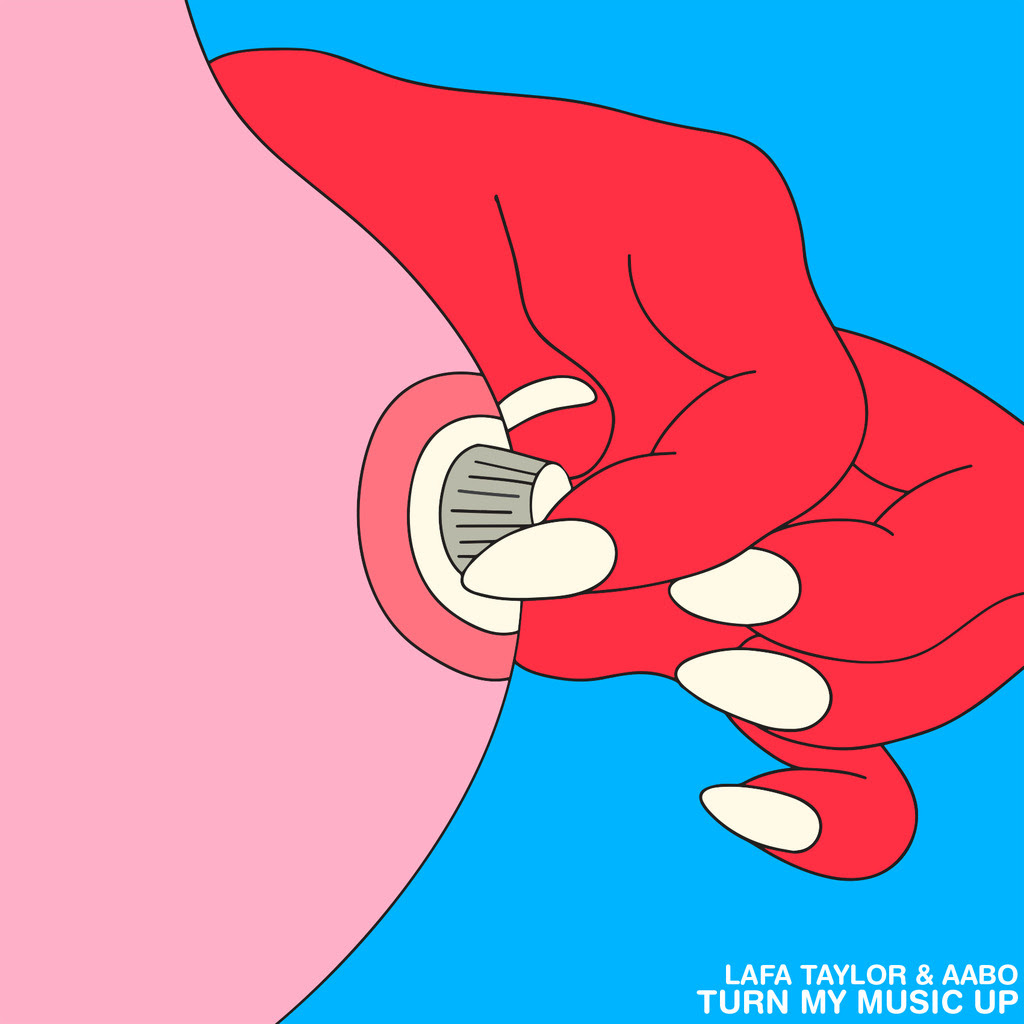 The beauty of Lafa Taylor's music is that he has no fear of approaching different elements and combining them with his established style. Many artists become too comfortable within their production abilities and avoid other methods out of fear; Lafa embraces them and tackles them head on. House, hip-hop, and smooth R&B are merely a few of the ingredients listed in this musical concoction. An energetic introduction that resembles an electronic steel drum flows perfectly into the rare cowbell (you always need more cowbell) surrounding the brilliant lyrics throughout the entire track. "Turn My Music Up" is not only the title of Lafa Taylor's and Aabo's creation, but an easily followed command because this track deserves to be played loud enough for everyone to hear it.
The evolution of gaming systems over the years has significantly expanded the connection between specific games and certain styles of music. Music has an incomparable attribute in that it is effortlessly capable of making you reminisce to audible moments. As soon as I listened to this song for the first time, I was immediately brought back to a time when I used to play Tekken Tag Tournament on a daily basis throughout my teenage years. What was most intriguing about each character in the game was your way of connecting with them based on their style of fighting and the music used throughout their fights.
"I'm stepping out of my comfort zone…" is an exceptional verse that allows you to truly identify with Lafa's character in his attempt to reach beyond his normal limits and experiment alongside new components. If this is your first introduction to Lafa Taylor, you don't know what you've been missing out on! If this is any indication of what Aabo and Lafa Taylor's upcoming album will consist of, rest assured that I'll be playing it nonstop!
Comments
comments