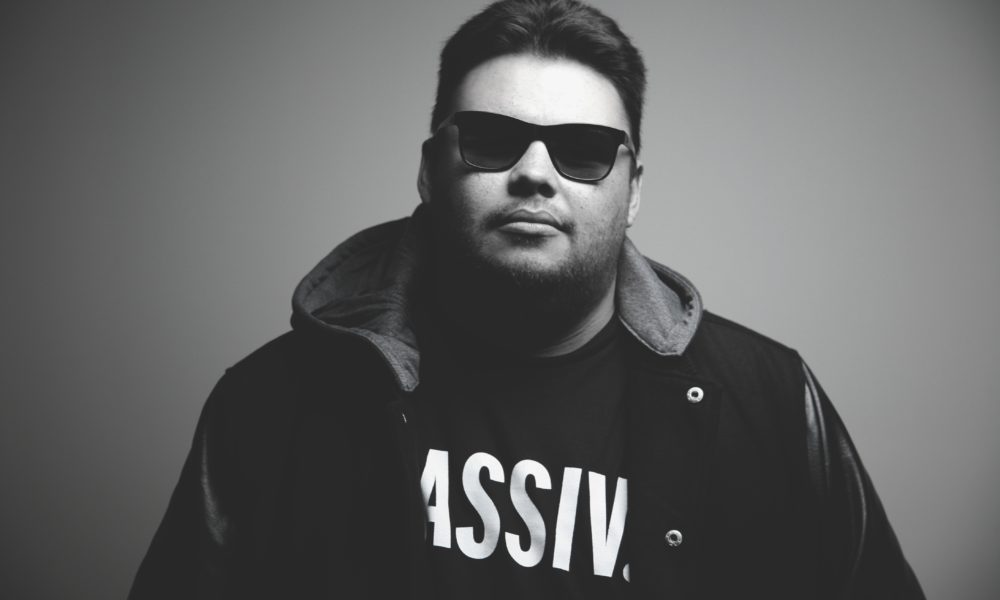 When Nine Lives exploded onto the scene earlier this year many were taken aback by the resounding productions coming from this mysterious producer. Stellar remix after stellar remix came pouring in and the questions slowed down as the music was speaking for itself, but the mystery remained.
This past week it was revealed that Nine Lives has been a side project of BARE and Henrix. These two being known for histheir hard-hitting bass music, turned 180 with this project, and I don't think many people could have seen this coming. First of all this demonstrates their versatility as artists and second, that artists can go out of their comfort zones when producing music. Since the music is so different it makes sense for them to want to create a new moniker to release this music. With so much criticism from fans these days about artists not sticking to their roots, creating a new alias is a good route to go. Though being able to ignore this criticism and just making the music you like to make is an important thing, this is still a smart move by them to separate the two entities.
To celebrate the unmasking of Nine Lives , a mix featured on Your EDM was released where you can find many gems. So check this mix out below and look forward to more Nine Lives, Henrix, and BARE music down the road.
Nine Lives – Your EDM Mix with Nine Lives Volume 51 | Free Download |
"Follow" Nine Lives: | Facebook | Twitter | Soundcloud |
Comments
comments