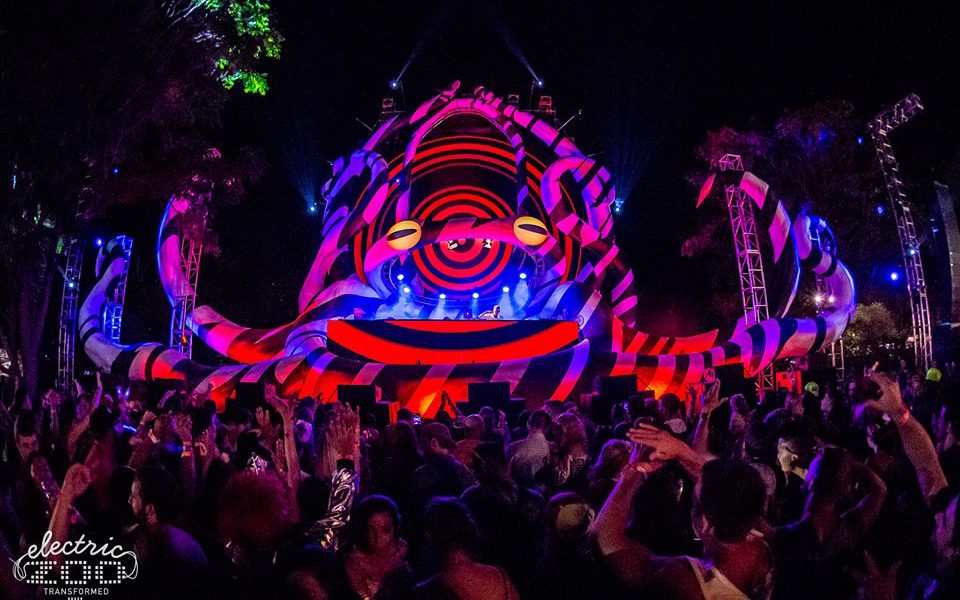 With New York City's annual electronic music festival taking over Randall's Island once again this weekend, it's time to start your last minute preparations for Electric Zoo: Wild Island.
We understand things can get a bit complicated when 5 stages and 100+ act get thrown into the mix, so we've decided to help out and share our 8 must-see sets of the weekend.
Anna Lunoe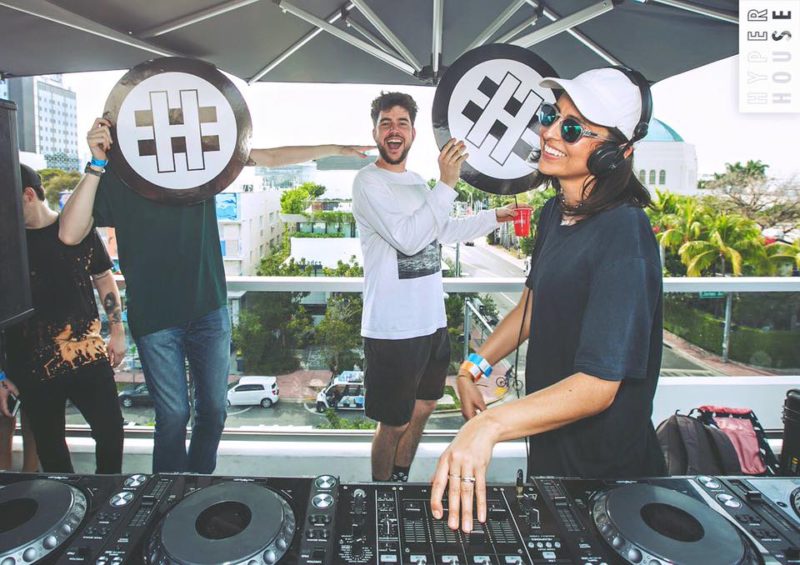 Australia's Anna Lunoe was been tearing up the festival season this summer and is set to leave her mark of Randall's Island this Saturday. We guarantee she introduce festival goers to a bevy of tunes that you wouldn't traditionally during festival set and that is all the reason why witnessing her set is a no-brainer.
Illenium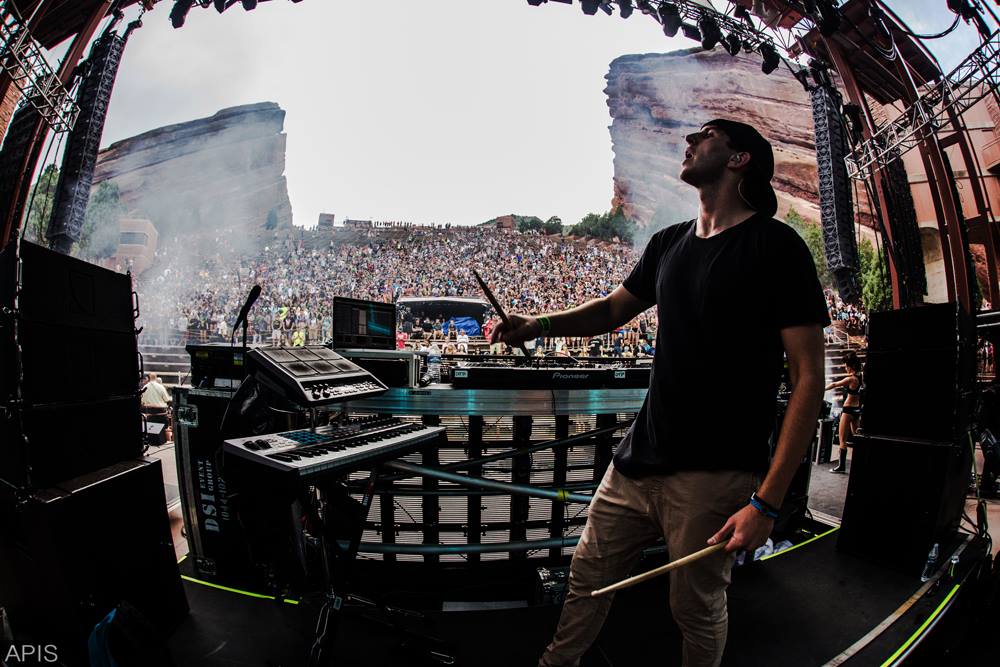 If you're a fan of melodic bass, Illenium is one set you're going to want to witness this weekend. Single to his productions, this set is sure to be an emotional rollercoaster from start to finish. Plus, you'll get a sneak peek of his upcoming remix of Flume's "Say It."
Vanic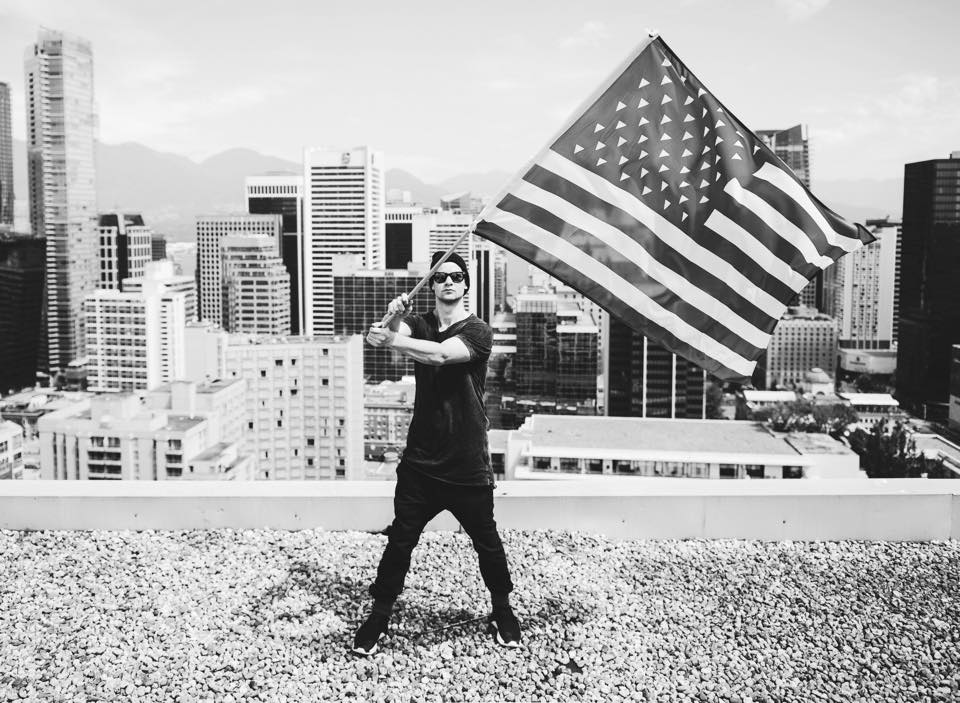 Vanic's fall tour kicks off this weekend at Electric Zoo so you know he'll be bringing the heat. His discography is the ideal way to close out the summer and his latest release "SHAKA ZULU" is a festival anthem in itself. This Canadian is sure to kick off Saturday the right way.
Unlike Pluto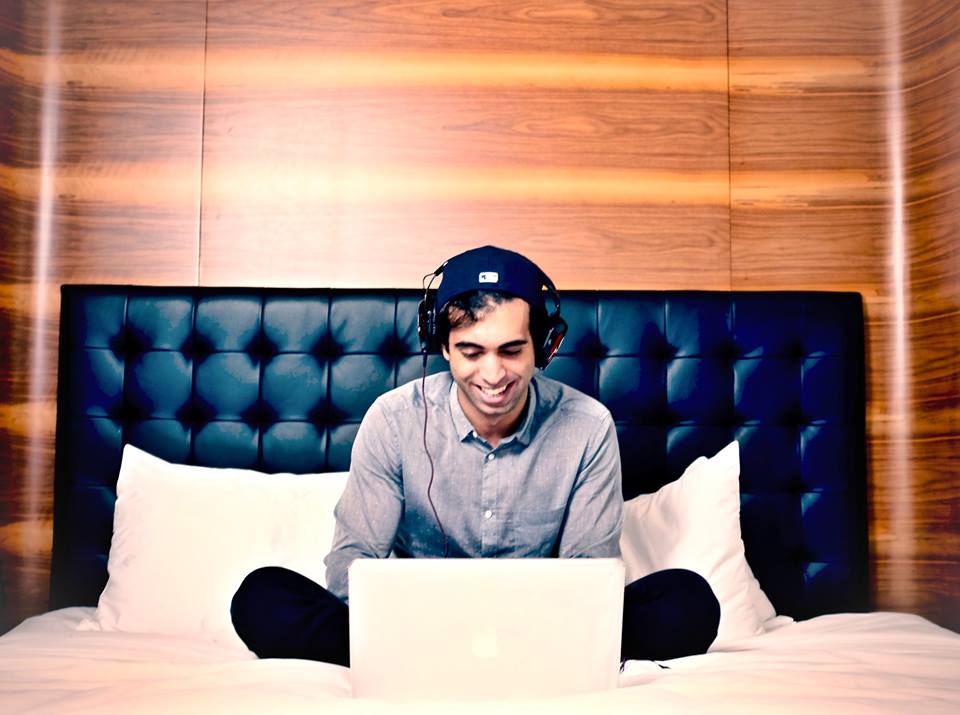 Another fresh face that has been dominating the festival circuit this summer is Unlike Pluto. Following the stunning release of his musical trilogy on Monstercat, it's safe to assume New York City is going to hear a number of unreleased goodies. With a set that is sure to be filled with energy from start to finish, Riverside is going to get filled upside down.
Rain Man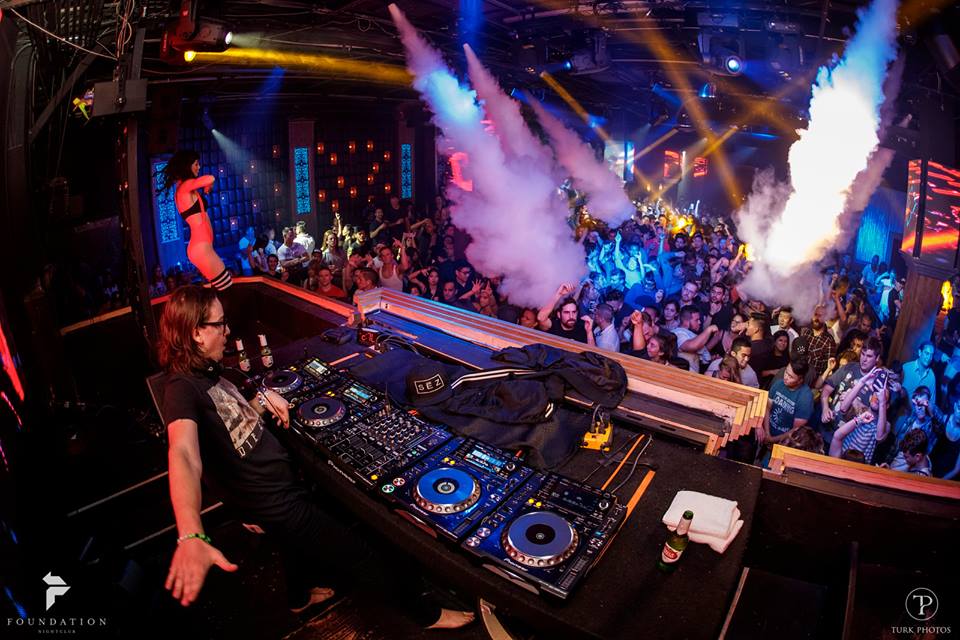 Rain Man will be playing at the Dim Mak Saturday with his label mates for what is sure to be one unforgettable hour. Not only was his latest original 'Bring Back The Summer" one of the biggest tracks of summer 2016, but it is the proper send off with our favorite season coming to a close. Word on the street is he's sitting on a number of unreleased tunes so I wouldn't be too surprised if his set was a barrage of IDs.
Valentino Khan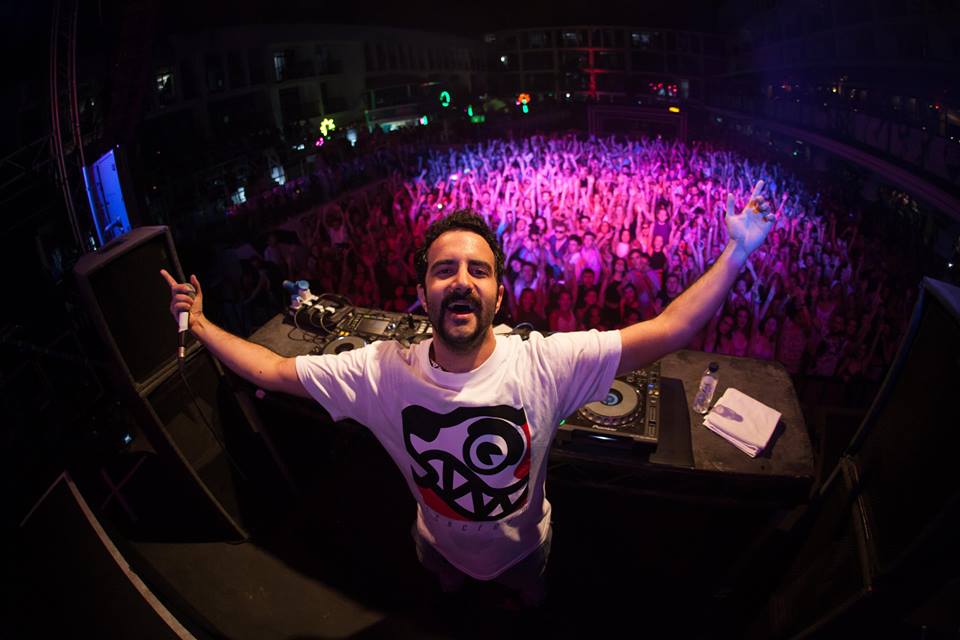 Valentino Khan is one DJ that doesn't play by the rules so one can never assume what to expect when he steps behind the decks. However, there will be no shortage of bass. No genre is off limits and that is why this mustached madman's set is sure to be a "Slam Dunk."
KSHMR
KSHMR has turned into one of the biggest names in electronic music and for good reason. He will be gracing the main stage with his presence Saturday evening for what is sure to be an explosive festival set. New York is fortunate enough to always to a tour stop, but KSHMR doesn't come around often. Don't miss out!
Pierce Fulton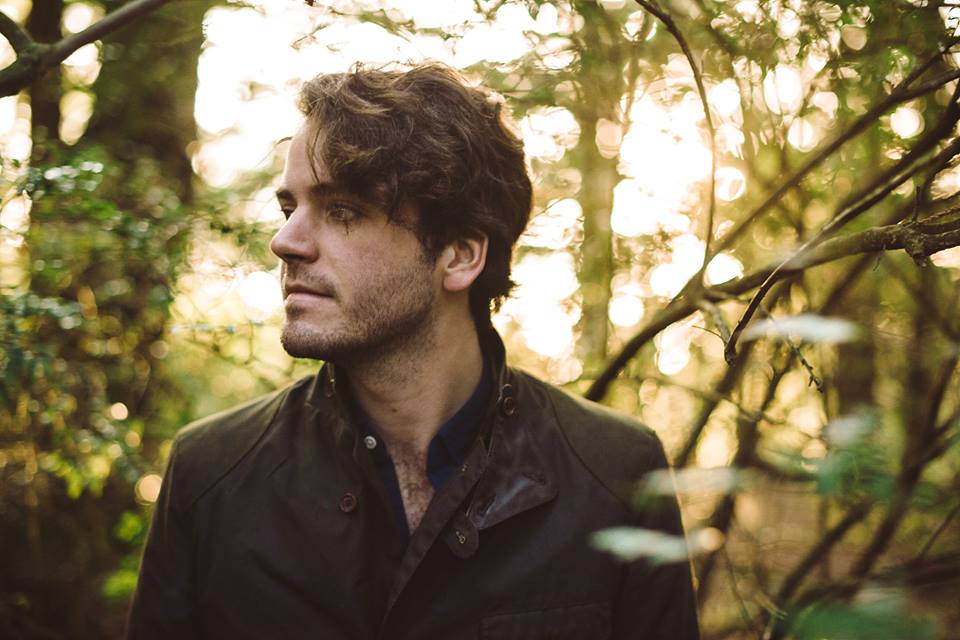 New York City has to be excited about their hometown hero Pierce Fulton returning to Randall's Island. Still buzzing of the release of this Borrowed Lives EP, he is sure to put on quite a show for the Electric Zoo faithful.
The Treehouse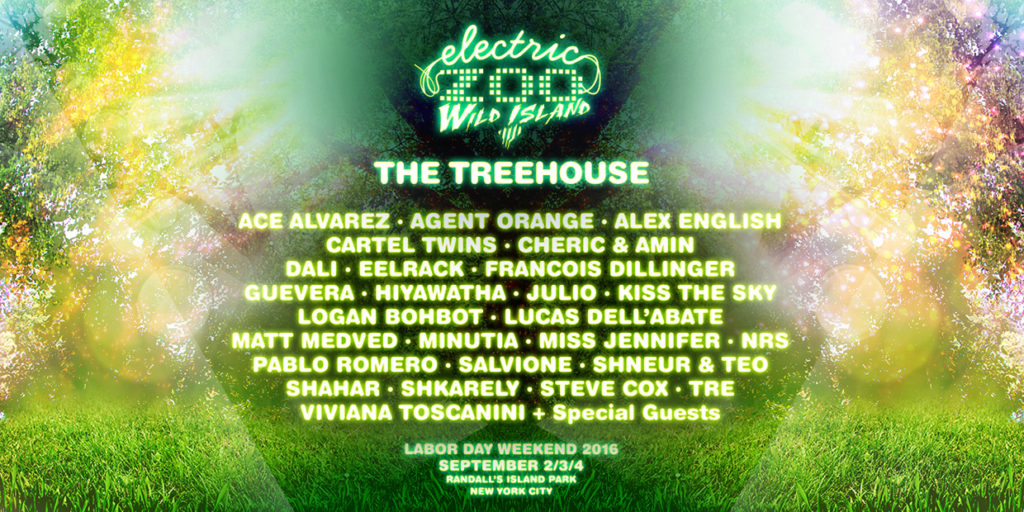 Now I know we already listed 8 sets, but this year's Treehouse stage is a place every festival attendee should stop by this weekend. The newest addition to the festival will host a number of electronic music's up-and-coming talents all weekend long. This is the perfectly good opportunity to get exposed to some new talent and that's what festival season is all about, right?
Comments
comments