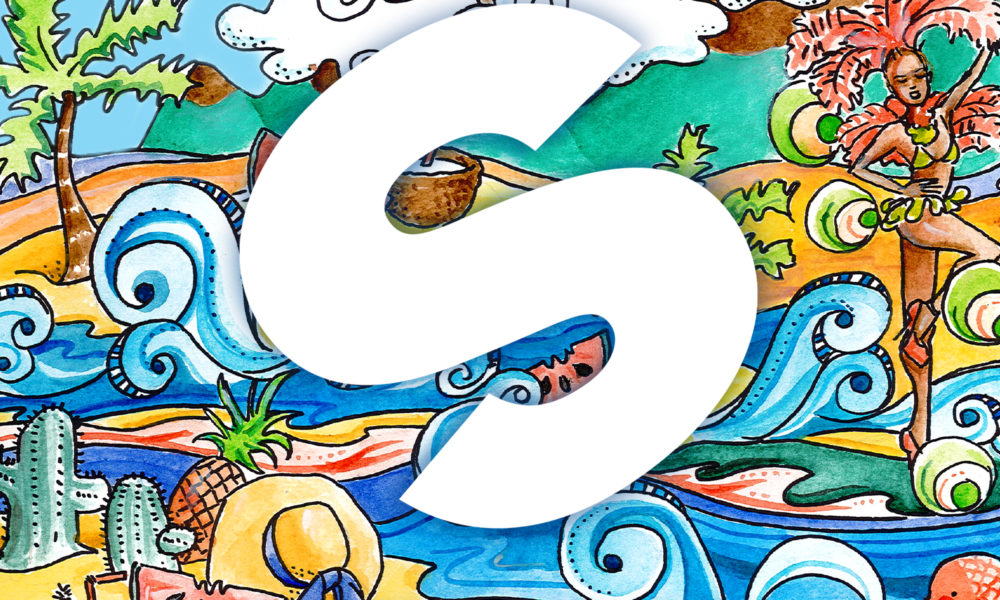 Spinnin' continues to be in a league of its own when it comes to releases keeping their fans on their toes by having a bunch of tracks floating around with artist IDs. While this may annoy some, this means one thing, focus on the music not the name behind it. The way it should be.
"Ipanema" has received strong support out of the gate shaping up to be Spinnin' Deeps' latest summer anthem, yet we still don't know the producer behind the track……until today.
Following the release of his stellar rework of Bob Marley's "Is This Love," Bolier is the man behind "Ipanema" which is set to be released August 1st.
"With 'Ipanema' I just wanted to go back to the tribal grooves a bit – you know, the stuff that gets played out at the beaches, at the outdoor festivals, those tracks you hear when you walk in at a party and think: 'today is gonna be a good day'. Grooves for the moves, with a 2016 production."
Fun Fact: "After sending this track to Spinnin' I got a text from one of the A&Rs asking where they would need to go for sample clearance. I told him to go nowhere because all brasses and flutes were made in my studio. Not being a brass player myself I studied quite a couple of brass bands on Youtube to see which section plays what etc, and made the brass section my way." – Bolier
Bolier – Ipanema | August 1st |
"Follow" Bolier: | Facebook | Twitter | Soundcloud |
Comments
comments