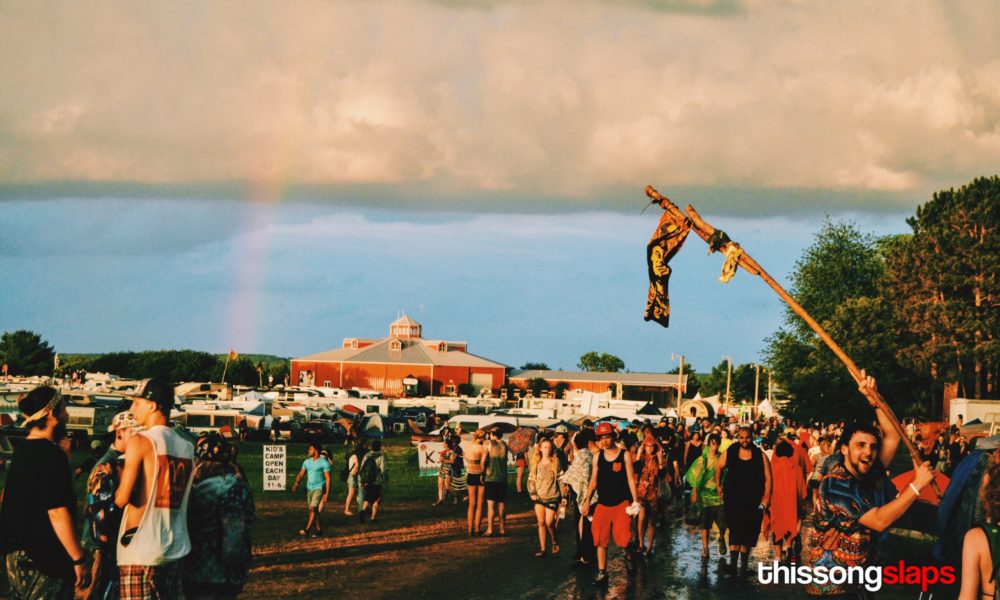 Nothing sums up a music festival quite like a collection of awesome pictures from your time there. As oppose to writing an extremely long article that I'm sure a lot of people won't have the time to read, I'm going to try and bring you guys inside of Summer Camp 2016 with a bunch of my favorite shots from the weekend. This past memorial day was one of the most interesting ones for me to date but when thousands of music lovers from all over come together in a small town like Chillicothe I suppose that is to be expected. I could go on all day about the madness that took place, you know what they say though; a picture is worth a thousand words!
The People
When it comes to the crowd at a music festival like Summer Camp you already know it's going to be extremely diverse but what surprised me was the age range. Scamp has been around for a good while now; it's a place where OGs that have been attending since the early days now bring their children. It was definitely refreshing to see people from all walks of life intertwine and the sense of community was unreal.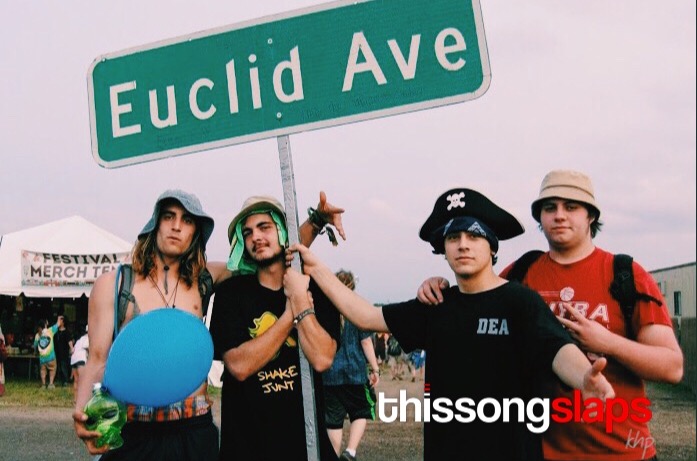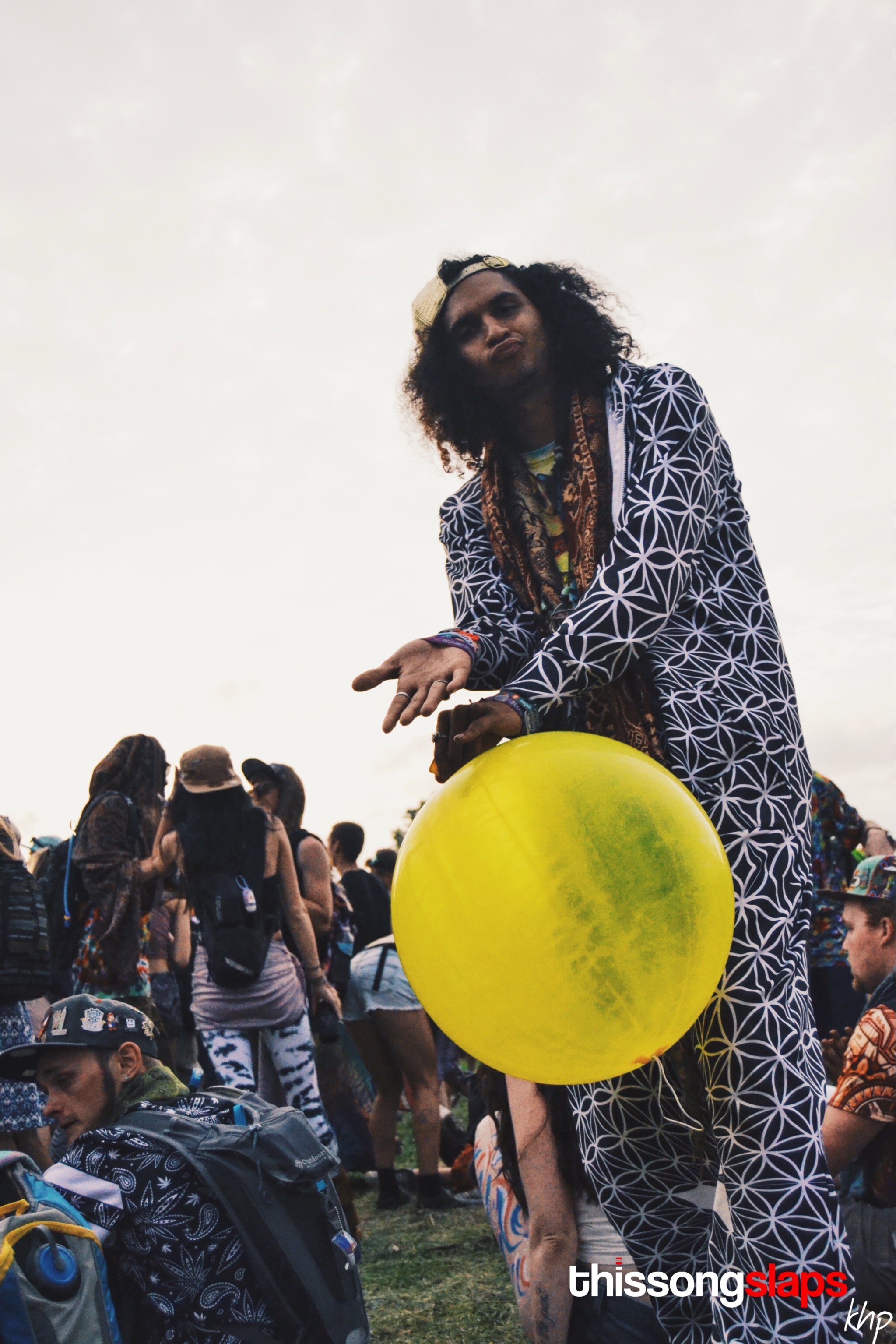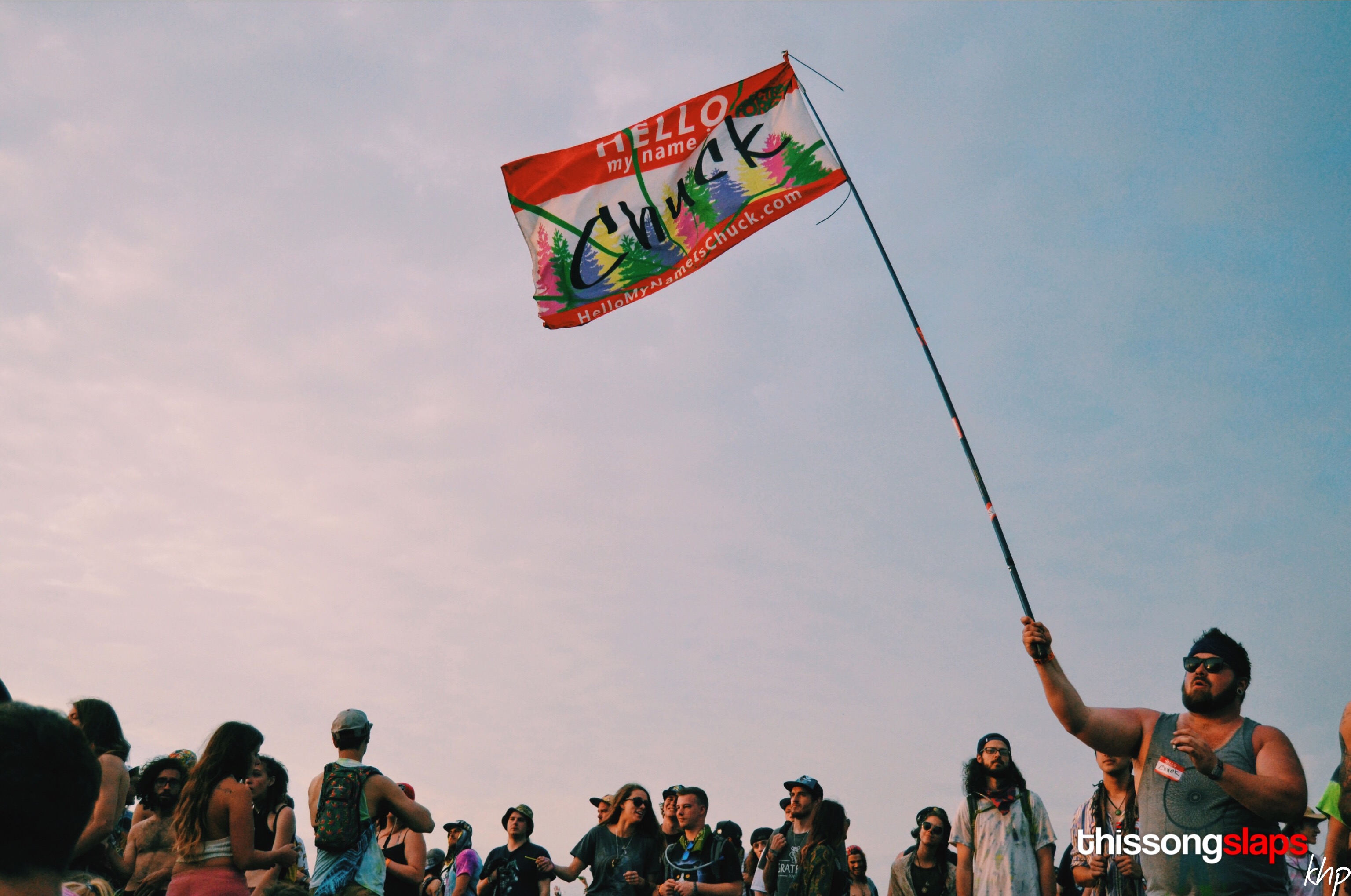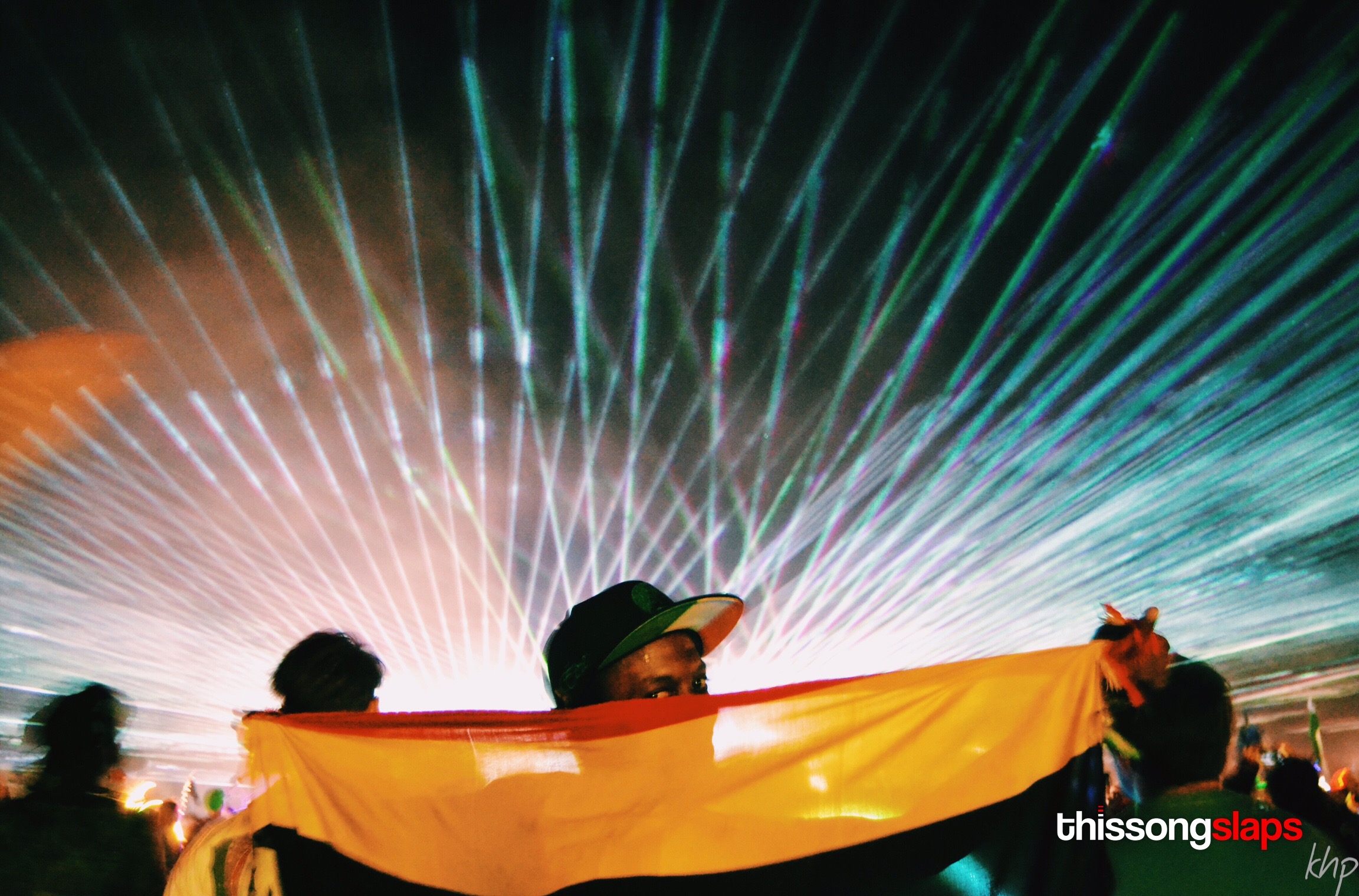 The Music
Summer Camp always has a lineup that features artists from all sides of the electronic music spectrum and this year was no different. I had the pleasure of seeing some of my favorite DJs/producers and also the honor of familiarizing myself with some jam acts I wasn't yet hip to. The vibe during the day was usually super chill and then at dark into the early morning is when things got heavy and I dig that a lot.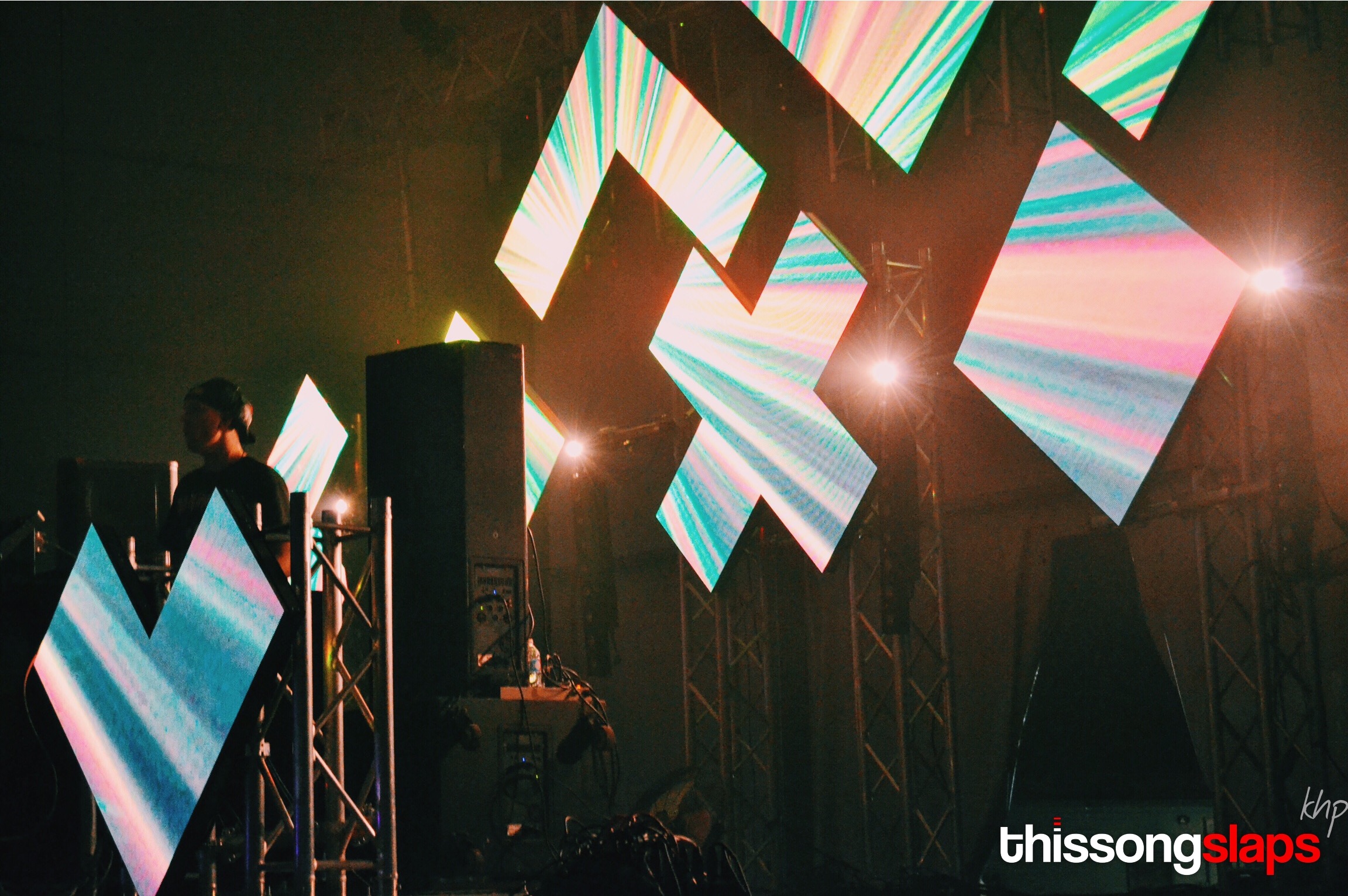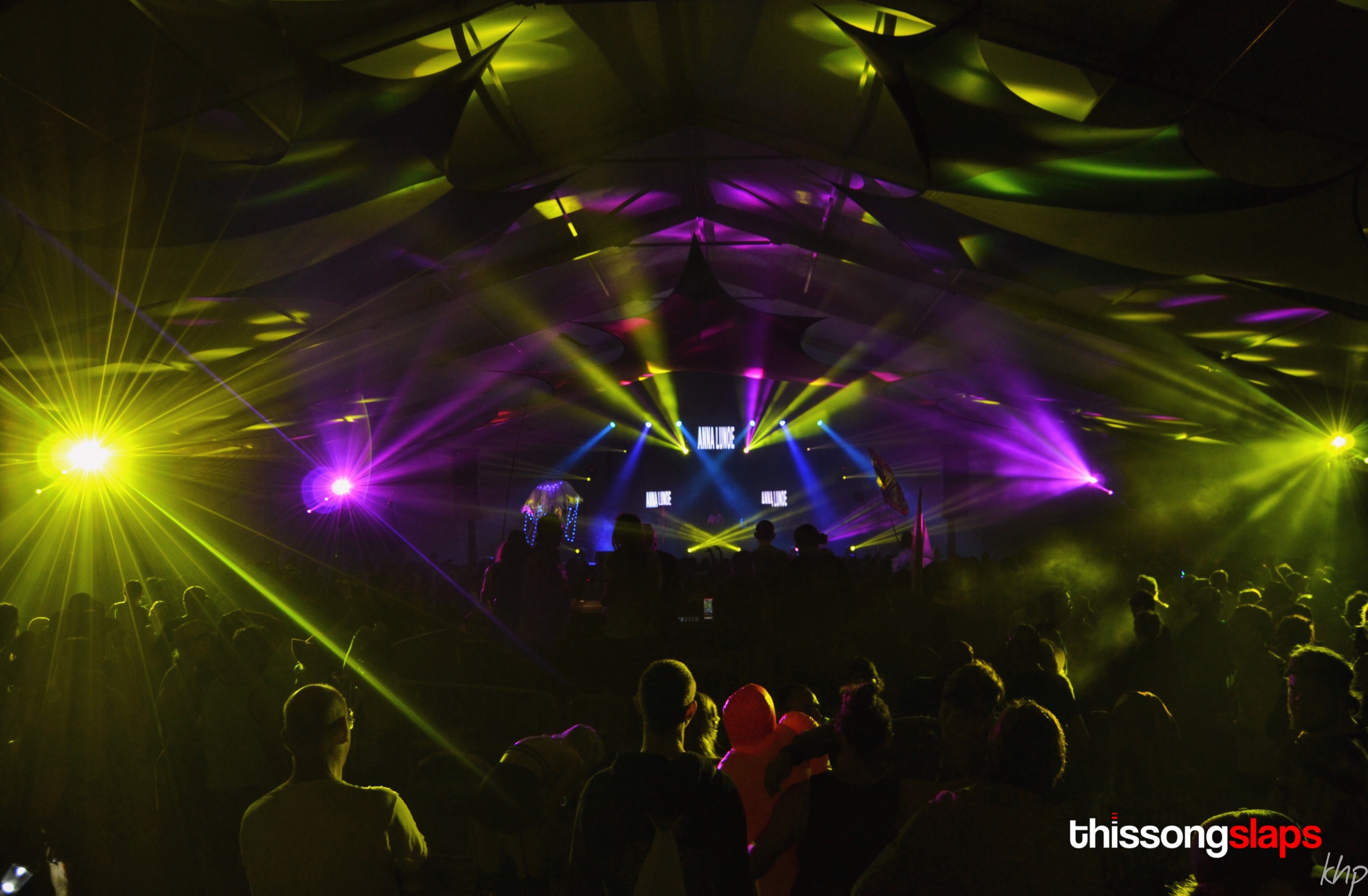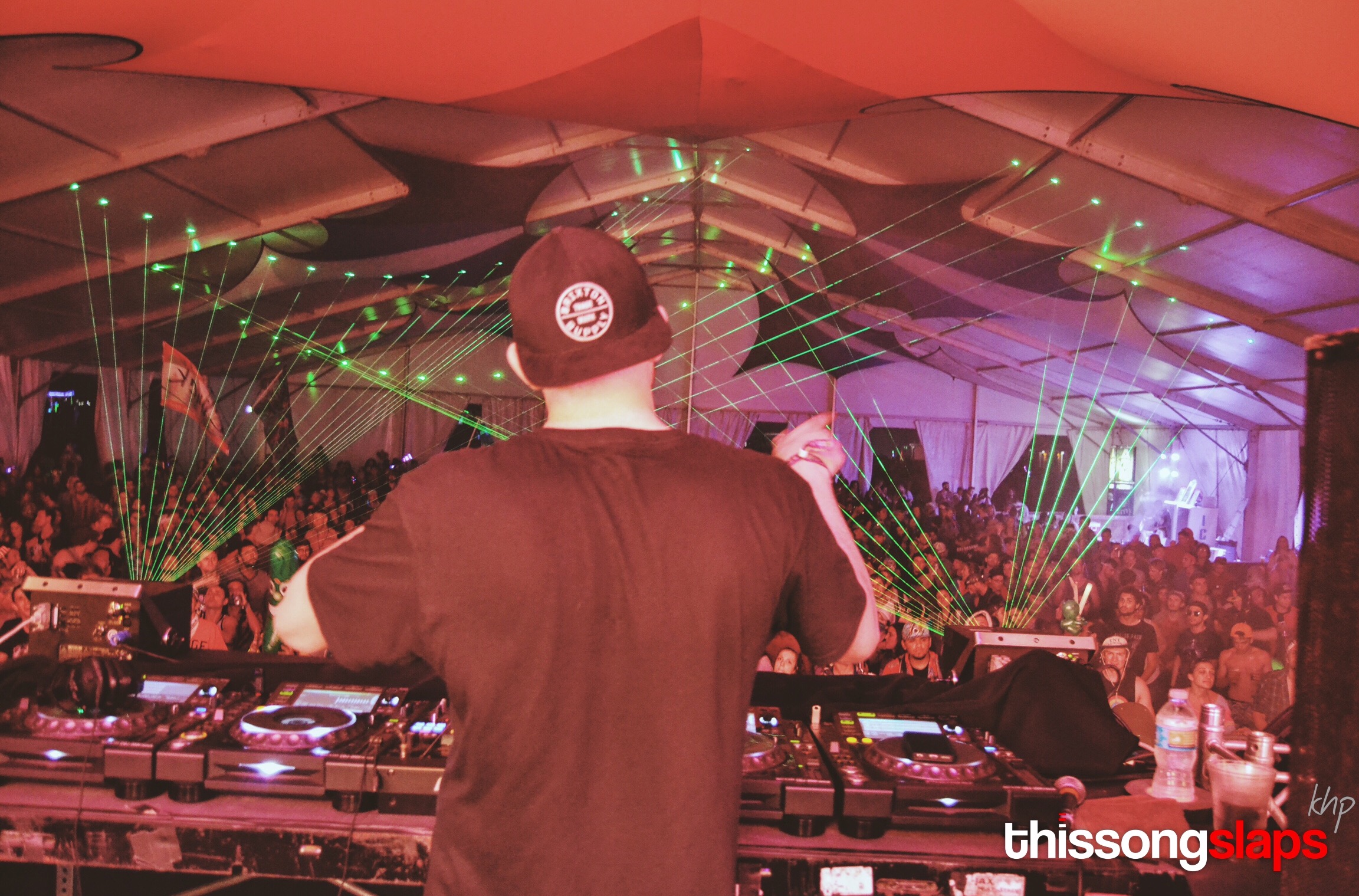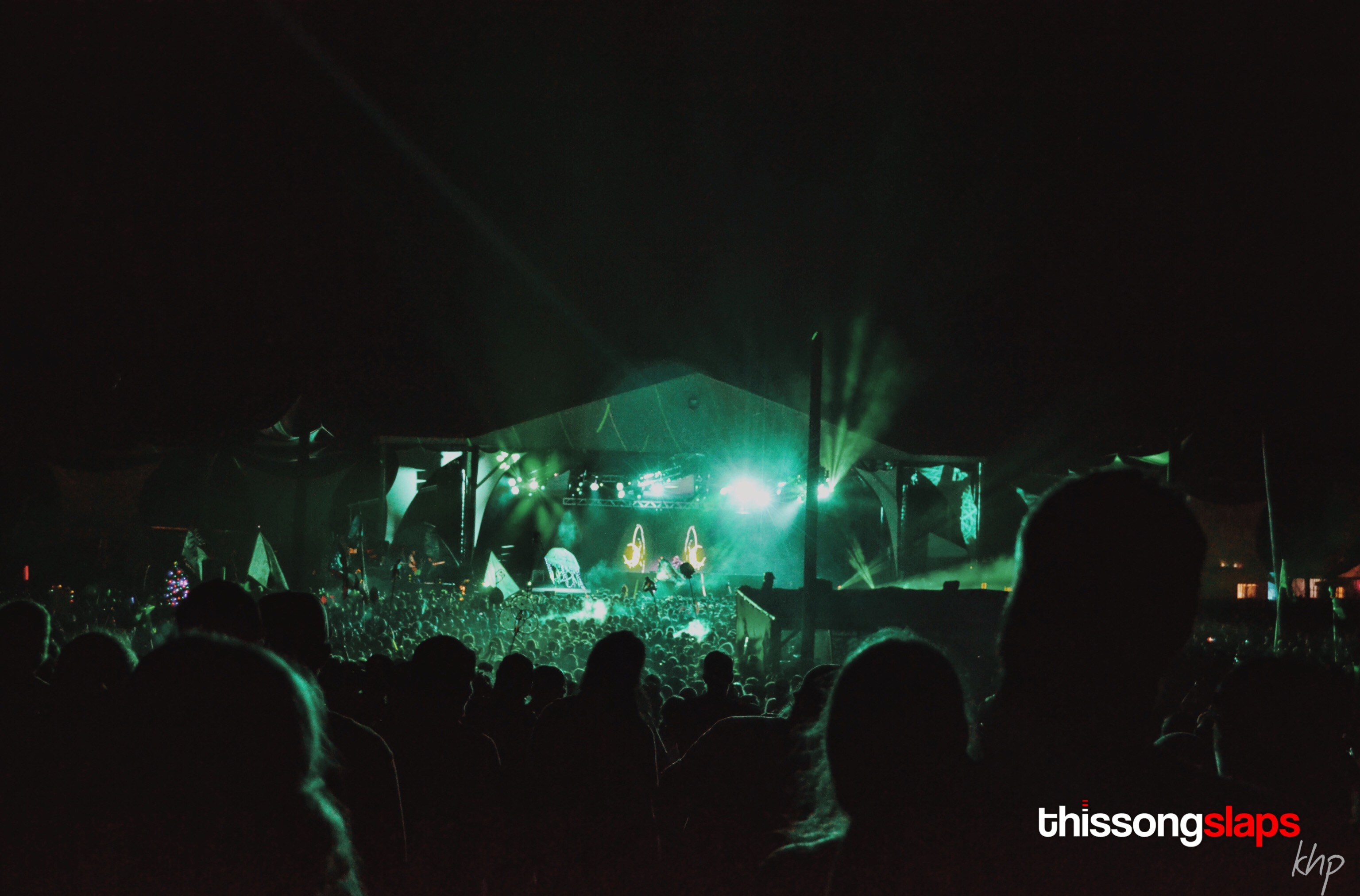 Some standout sets from the weekend for me include Anna Lunoe, Protohype, Liquid Stranger, Excision and Big Grizmatik. It was also an honor catching some of the legends that were in attendance like Tom Petty with his long time friends, Mudcrutch and of course The Wailers, who played every single Bob Marley classic you can name.
The Venue
Location is always a selling point when it comes to festivals and I couldn't be more pleased with my time spent at Three Sisters Park, the place was transformed into any music lovers fantasy land. The production on the three main stages (Moonshine, Sunshine, Starshine) featured stellar production and the Vibe Tent was always popping late night! A lot of my time was spent exploring the venue and checking out the vendors tucked away in the woods. I have to say I really like the way they allow everyone to setup camp wherever they please as opposed to the usual 20×10 plot most festys contain you to.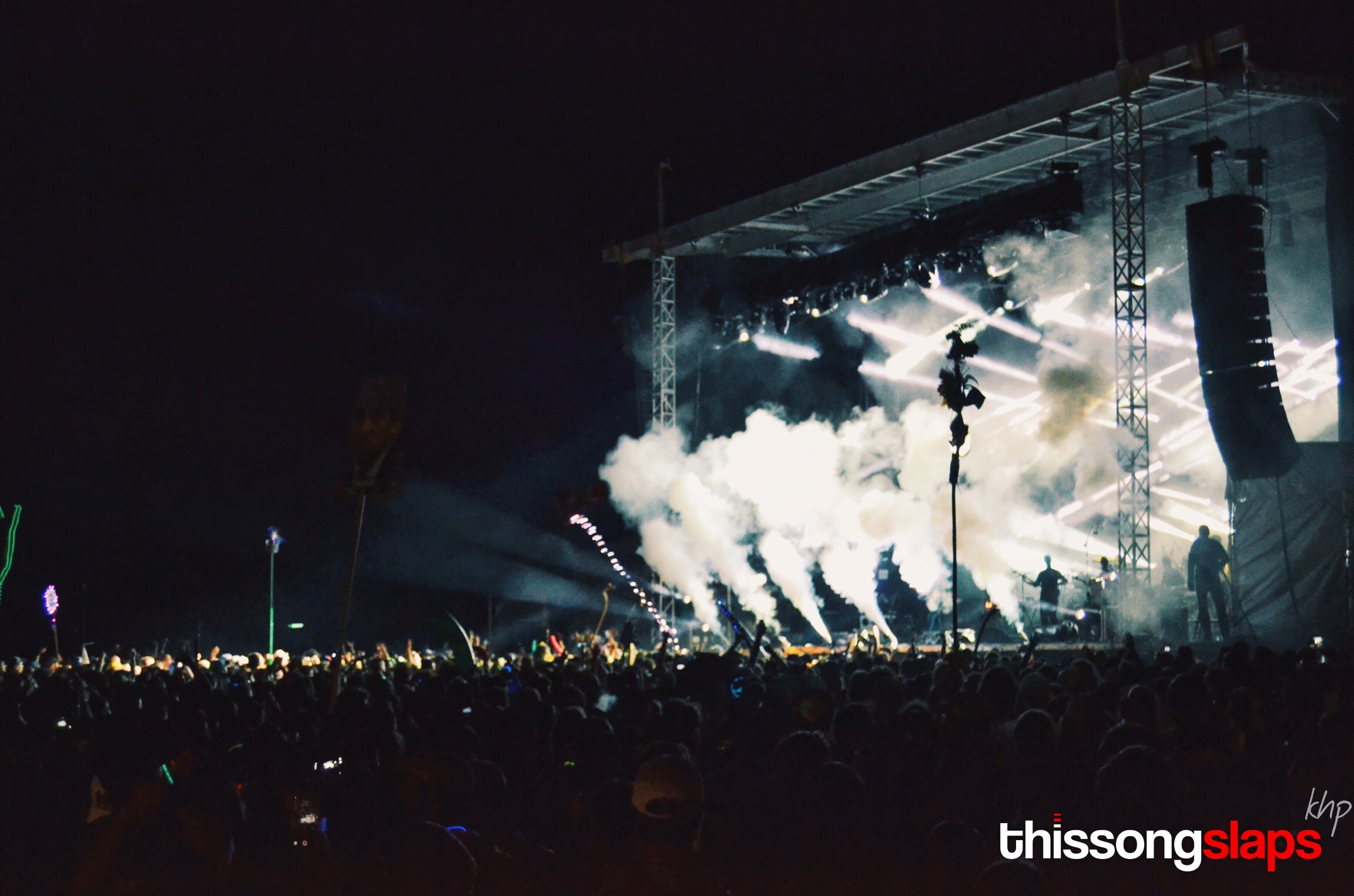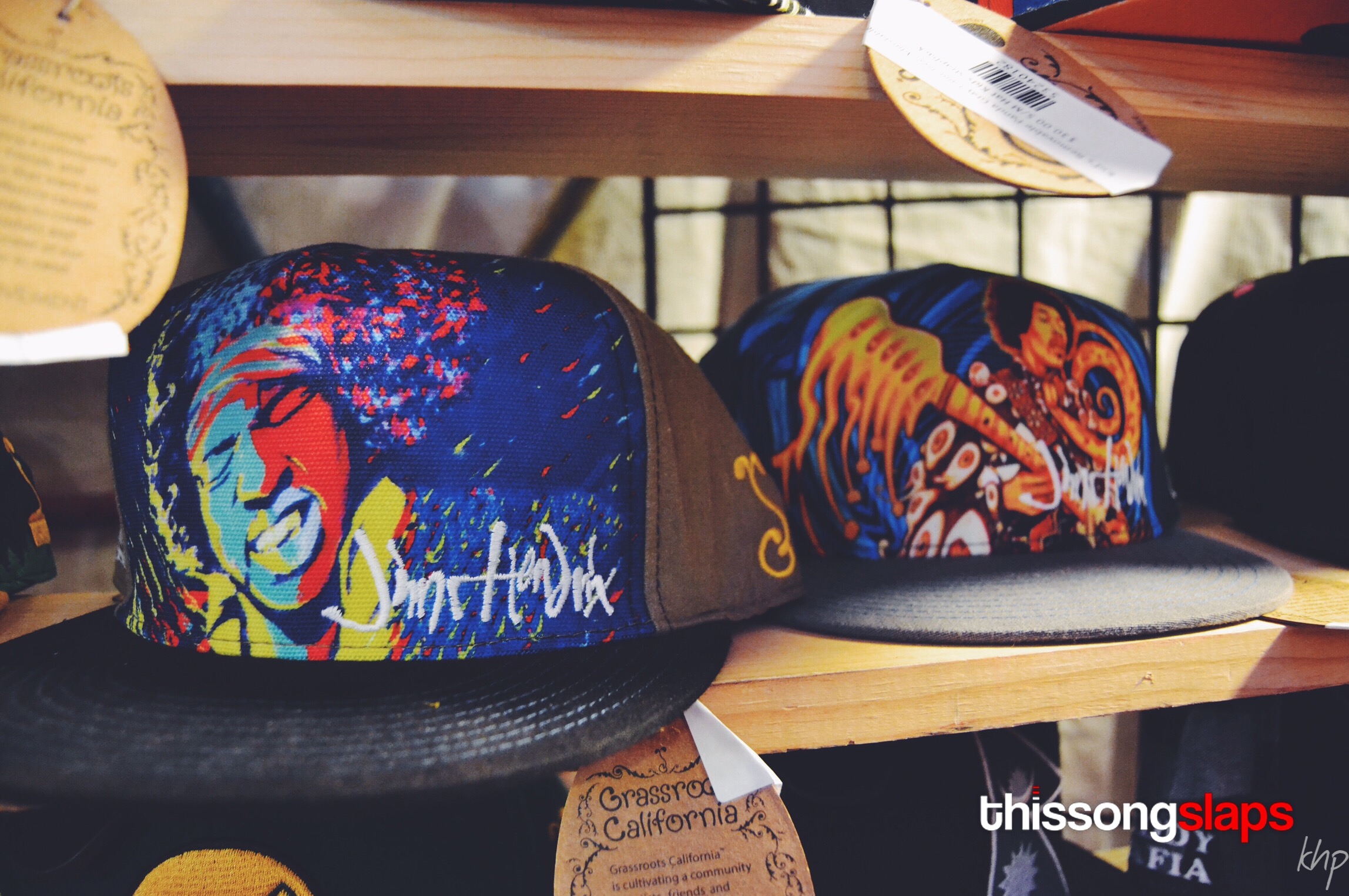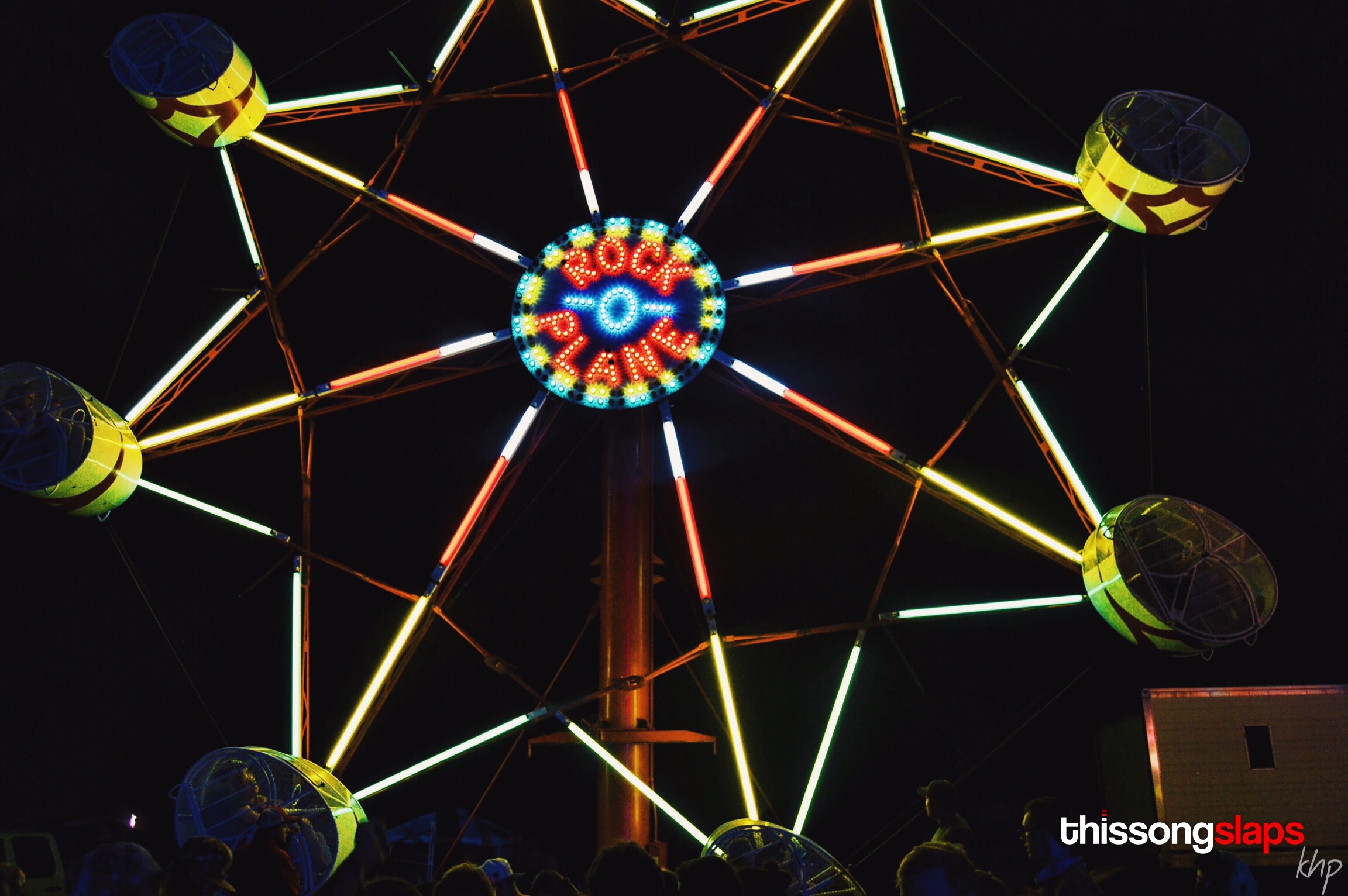 Although I did not make it into the coveted Red Barn for those late night sessions or get the opportunity to participate in Field Day, I can say that I left Summer Camp 2016 with a renewed outlook and the desire to return. Until next year!
Summer Camp Music Festival Facebook/Twitter/Website
Comments
comments