You ever come across something so delicious on Soundcloud and nearly throw yourself a party because you're so stoked on the magical treasure you just dug up? I can't be the only one…Well, either way, this just happened to me about two weeks ago when I stumbled on the California-based duo slenderbodies. Having a little over 200 Soundcloud followers when I discovered their musical gold, I was blown away by their signature sound and the feels that ensued.
Fusing together indie, pop and elements of chill electronic music, their 'sotto voce' EP has 8 tracks, none of which disappoint. What I love most about this EP, and slenderbodies, is that their talent is undeniable and not just that, their music is craveable. I've had it on repeat since discovering it. From the production quality to the beautiful lyrics/songwriting, these two definitely has what it takes to succeed in the oversaturated EDM market, and potentially even into pop crossover.
So immerse yourself into the salacious sonic wonderland that is slenderbodies.
slenderbodies – sotto voce | Stream & Buy |
Follow slenderbodies: Facebook | Soundcloud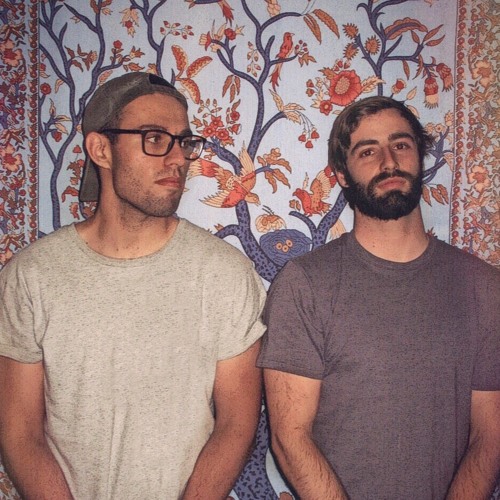 Comments
comments