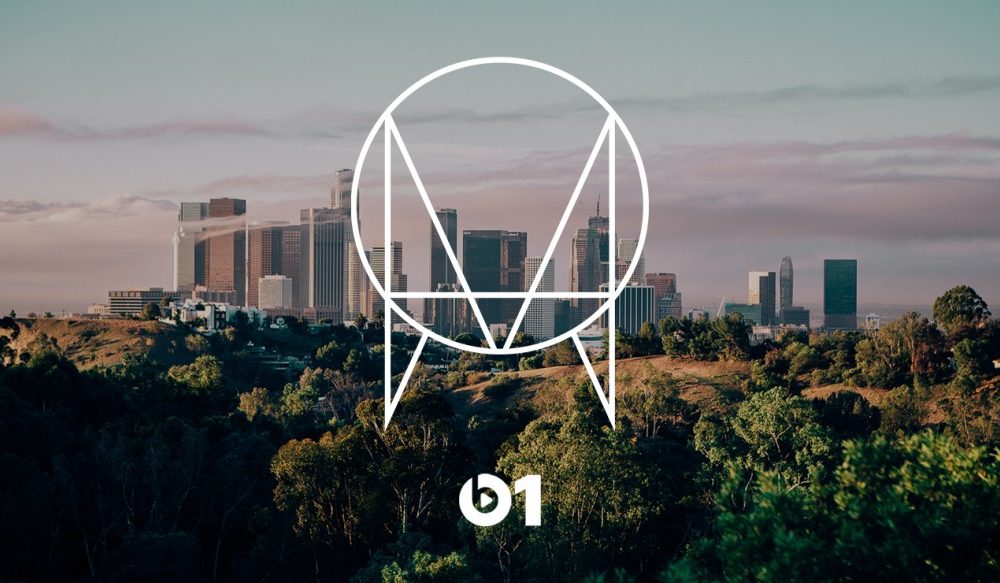 OWSLA Radio has been a marquee show on Beats 1 ever since it started airing. In it's 14th episode we got a special mix from the head honcho Skrillex along with slush master Slushii and Vindata. When you get 14 shows deep you gotta start pulling out some big surprises, and boy did Sonny deliver.
At the end of the 2 hour set, Skrillex went into overtime with a special bonus record that sounded a little something like…
Is this Sonny Moore returning on vocals with his former band From First To Last? Sure sounds like it. It was rumored back in May that the band had been working on new material and that Moore was interested in doing something with that. It's also been speculated that this could be an old demo Sonny dug up, but that seems unlikely given how his voice sounds on the record. It's all fun and speculation right now but the below Facebook post from the band's official page sure makes it seem like something is in the works.
Comments
comments