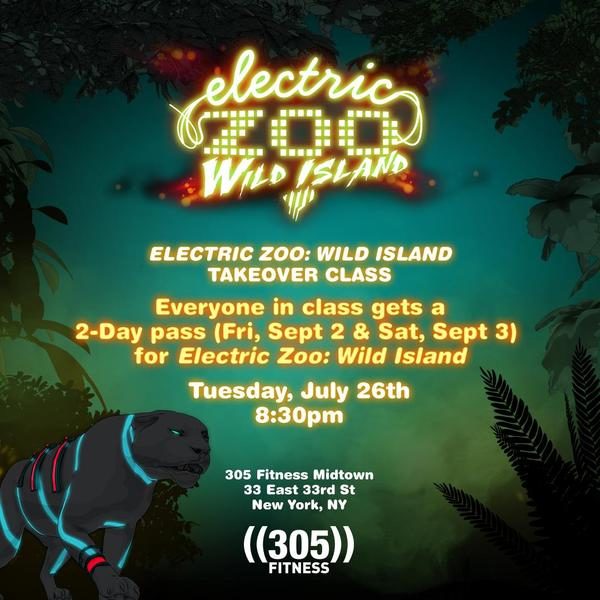 Get pumped up for Electric Zoo 2016 with an unparalleled fitness class experience. New York City's 305 Fitness has joined with Electric Zoo to give fans of dance music and exercise a chance to combine the two into a fun-filled 'Road to EZOO' themed class packed with dancing, sports drills, and high-intensity interval training. Taught by 305 Fitness founder Sadie and HD, 'Road to EZOO' was made for individuals looking to get in shape before the festival while getting hyped up with a mix of bounce, house, and EDM. The class will come together on July 26th at 8:30PM in the Midtown Studio on 33 E 33rd Street.
But that's not all, after you pay the $69 to register for the class, attendees will be gifted a FREE two-day General Admission pass to Friday and Saturday of Electric Zoo and their own #MakeSweatSexy tank that they can show off at the festival! For those who can't attend the class, 305 Fitness will be hosting a pop-up class during Electric Zoo as well.
305 Fitness: Road To EZOO | Registration |
Electric Zoo will take place September 2-4th at Randall's Island. Tickets are still available here.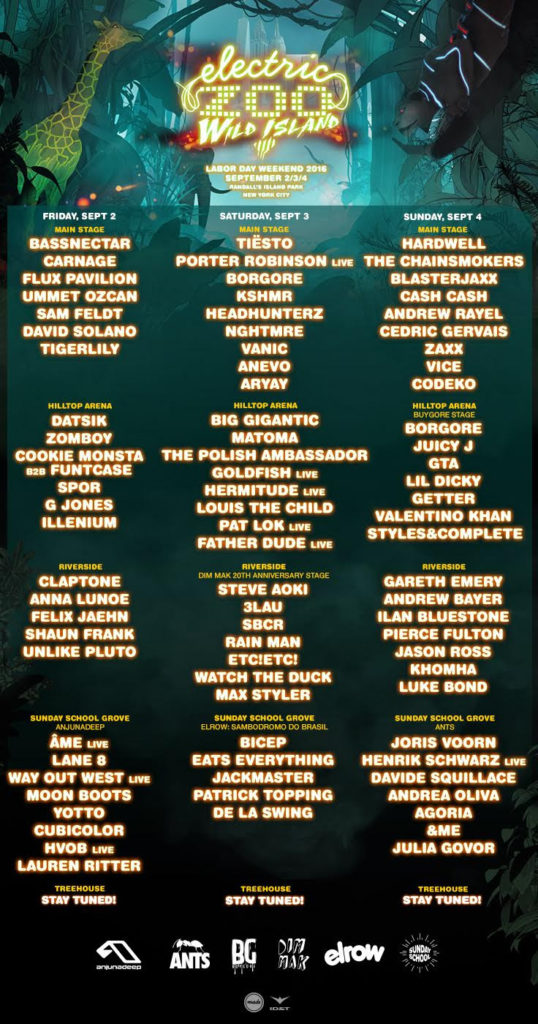 Comments
comments