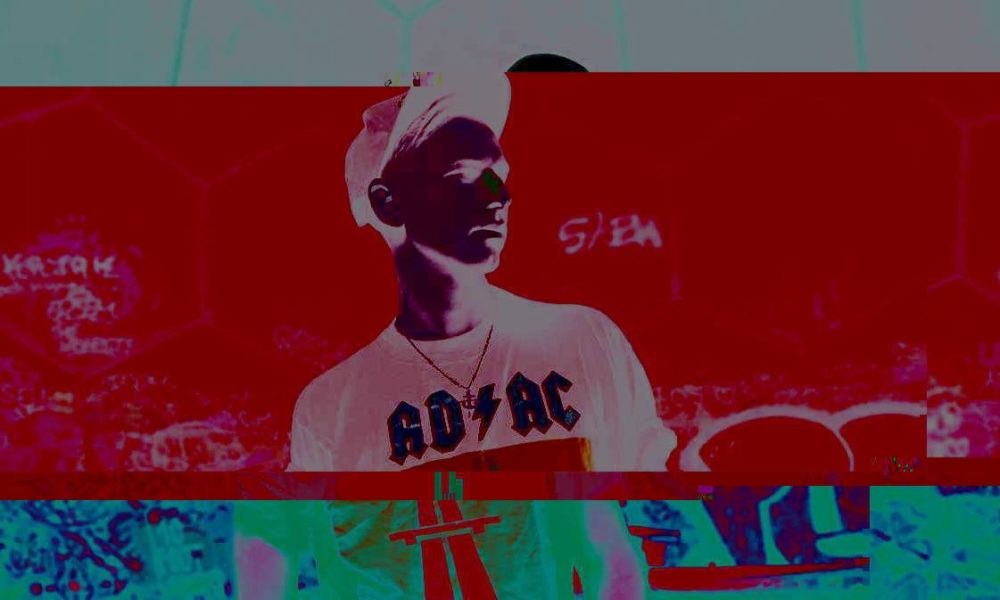 In the wake of his latest record Mayday (stream below), which has been one of the best and most interesting techno records of 2016 so far, German producer Boys Noize is hitting the road with a brand new live show. If the sound of Mayday is any indicator, with its uniquely punky and kind of retro, but not in a "stuck in the past" way at all, style, this is going to be a really unique show.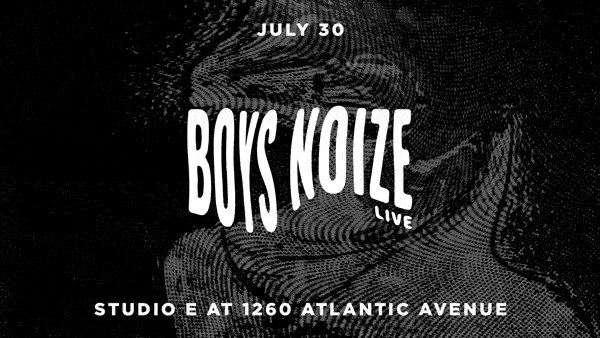 Boys Noize ALWAYS throws down hard, without ever losing his artistic aesthetic, and we are very hyped for his show at Brooklyn's Studio E on July 30th, alongside Health, Poliça, and local artist Venus X, not to mention his show 8/4 at SF's 1015 Folsom. There aren't a ton of US dates on this tour, so make sure you don't miss it when it comes your way.
Grab tickets for Brooklyn or SF, or check the full list of dates on his website.
"Follow" Boys Noize: | Facebook | Twitter | Soundcloud |
Comments
comments