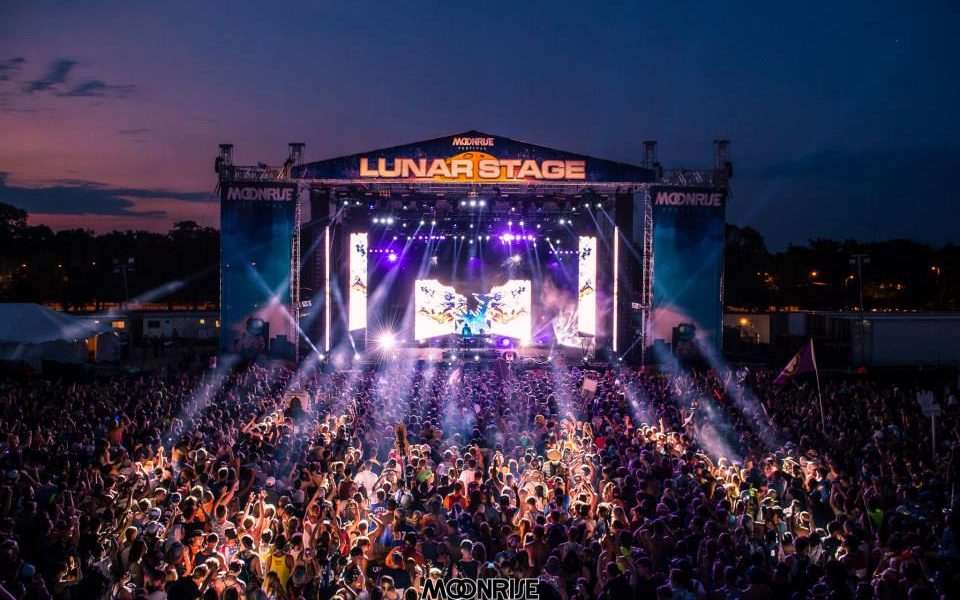 With Moonrise 2016 less than two weeks away and festival goers preparing for what is sure to be an unforgettable weekend at Pimlico Race Course, we're taking the time to dissect the massive lineup and spotlight some up-and-coming talent we can't wait to see.
Jenaux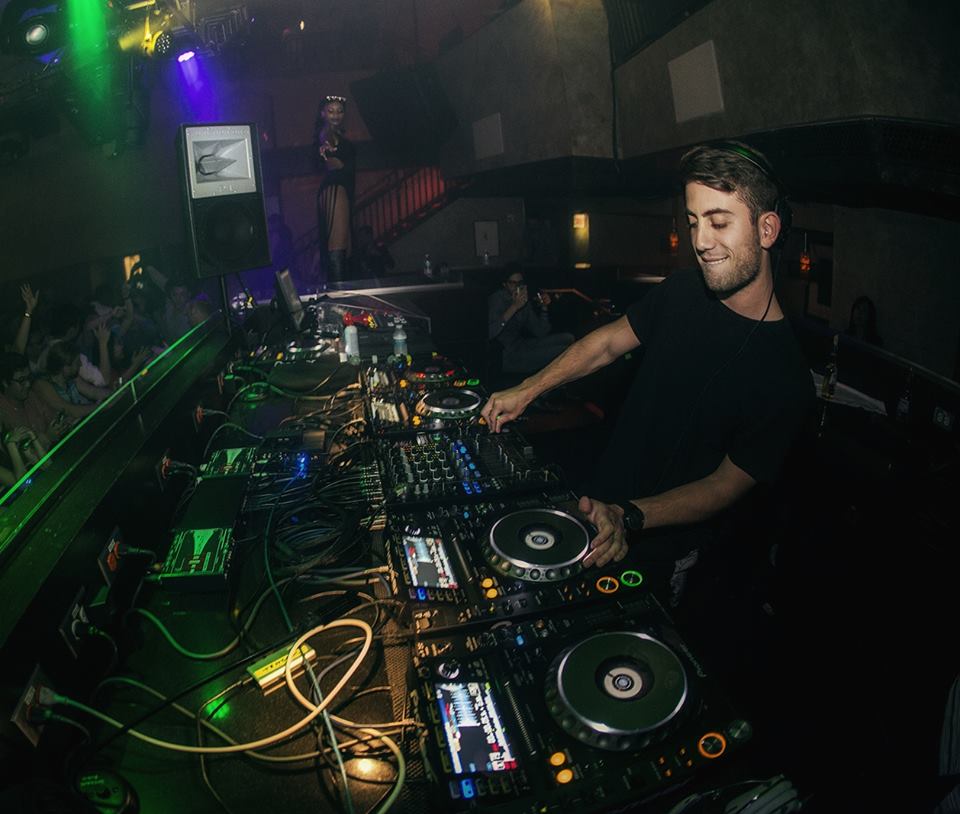 A little funk never hurt anyone, amirite!? If you're trying to get funking next weekend, Jenaux is one set we highly recommend you don't miss. He has managed to make quite the name for himself with only a handful of releases under his belt and for good reason, no one is making tunes like Jenaux.
Team EZY
If you make your debut with a collaboration with the man, the myth, the legend that is Skrillex, you will immediately catch the attention of the electronic community. Team EZY just so happens to fit that criterion. The Los Angeles native doesn't believe in boundaries and is sure to have a set filled with OWSLA goodies, what more could you possibly want. I guess you could say this choice was….EZY.
Mark The Beast
Mark The Beast is one of the most promising budding talents in the world in the world of bass music that we can pretty much guarantee is going to throw together one beast of a set. With collabs with Dieselboy, Downlink, Mayhem, Counterstrike and a bevy of unreleased tunes, bass enthusiasts will be more than satisfied when his set is all said and done.
Patrick Baker
For all you house fans out there, the uber talented singer, songwriter, and producer Patrick Baker is one set we highly recommend catching next weekend. If you're for a feel-good journey through sound, look no further!
Landis LaPace
How about a little tech house to spice up work Moonrise weekend? Landis LaPace is your man! This up and coming talent was introduced to the world of electronic music at the young age of 13 with Swedish House Mafia's "One" and the rest is pretty much history.
Comments
comments