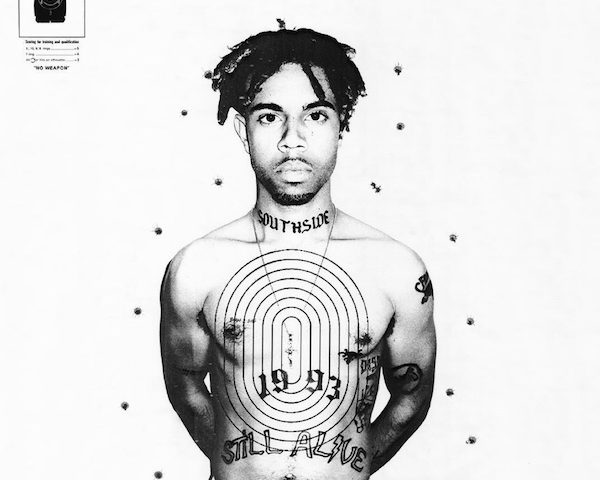 It's been 3 long years since Vic Mensa's last project "INNANETTAPE" dropped and it's been quite a wild ride for the self proclaimed "Heir To The Throne" from Chicago. The Save Money/Roc Nation MC has been around the world and back, slowly evolving and changing as he grows into his success as an artist. With his debut album on the horizon, Vic has dropped a 7 song project called "There's Alot Going On" and it's a small sample of what to expect from the upcoming album "Traffic".
Vic Mensa has developed and changed alot over the past 3 years since his last project. One thing in particular is how much darker and aggressive his music was becoming. While fans fell in love with Vic's uplifting and bouncy tracks like "Orange Soda" or "Down On My Luck", follow up singles like "U Mad" feat Kanye West and "No Chill" feat Skrillex showed his transition to becoming a more provocative, hardcore version of what he's built his skill set on. The main pillars of Mensa are complex flows with unapologetic punchlines, utilization of melody and live instrumentation, and most importantly…energy! This project features all of that but in a new context for Vic to explore. Drawing from punk rock, trap and elements of electronic music, Vic Mensa serves up a solid project with a powerful message to excite fans for what's coming next.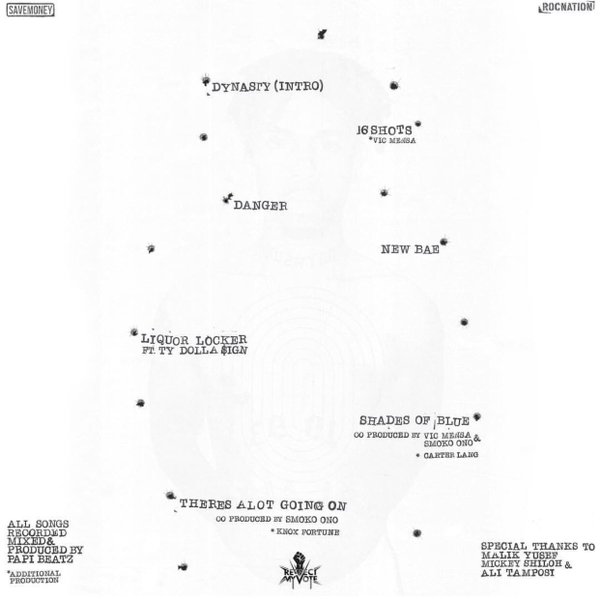 The EP is available for streaming now on Spotify and Apple Music, check it out and let us know what you think! Until then sit back, get ready and turn those speakers up!
Vic Mensa – "There's Alot Going On" EP |
"Follow" Vic Mensa: | Facebook | Twitter | Soundcloud |
Comments
comments