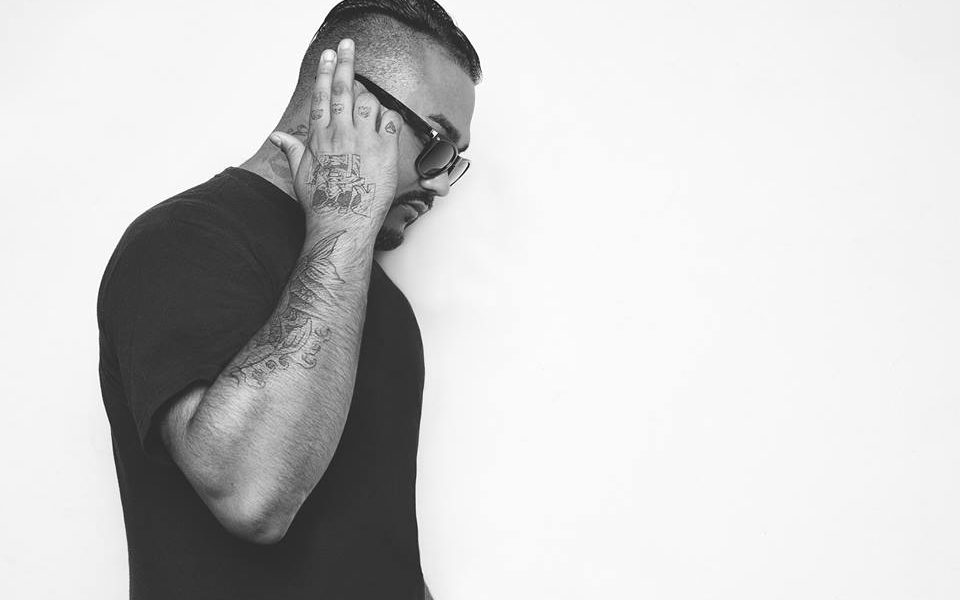 They've always said everything is bigger (and better) in Texas and it's certainly hard to argue that with the release of Riot Ten's debut EP, Hype or Die: Headbangerz.
The bass music producer that hails from El Paso, Texas, has delivered a monstrous four track EP that fuses the worlds of Hip-Hop and Bass Music. It only seems right that this beast was released on the bass powerhouse that is Firepower Records. Hype or Die: Headbangerz truly encompasses everything the label is about.
We had the opportunity to sit down with the mastermind behind the EP to discuss his journey into the realm of bass music and get to know him a little better.
Riot Ten – HYPE OR DIE: Headbangerz EP | iTunes |
TSS: You started out as a hip-hop producer back when you were 15, who or what introduced you to electronic music?
RT: I never really started listening to electronic music until my junior year in high school. I was introduced to it when I started going to house parties. I really liked the vibe and energy it brought. I decided to try producing it and honestly fell in love from there. I became addicted to it! haha
TSS: Dubstep and trap has always been your thing, what about these genres is so appealing to you?
RT: I think its just the pure and raw energy they bring to the table. They are also the closest thing to Hip-Hop. People head-bang and lose their shit to these hype drops. I really don't know how or why people wouldn't be drawn to these genres. Lol!
TSS: With bass music being your domain, how does it feel to have EP out on the bass powerhouse that is Firepower Records?
RT: Honestly wouldn't have any other way. I was a fan of the label first and foremost, so to have an EP with them is an amazing feeling. I love working with Firepower and really hope to continue building together in 2016 and beyond!
TSS: Can you tell us a little about your inspiration behind Hype or Die: Headbangerz?
RT: HYPE OR DIE is something I've been branding for a while now with shows, merchandise, remixes, etc… ? And my fans are a part of the HYPE OR DIE CREW. ?With this being my debut EP on Firepower, I wanted the EP to make a statement. I like making HYPE music and that's exactly what I was going for here.
TSS: What would you say is your favorite track off the EP and why?
RT: That is a hard question. Lol. I think "Evil Dead" is my favorite because it just drops super fuckin hard. It's also super bouncy at the same time so its easy to vibe to. But I think what really makes it my favorite is that its the first dubstep song I made entering the genre.
TSS: What does Riot Ten have in store for the rest of 2016?
RT: Well, I'm already working on a follow up EP and have a bunch of new music in the chamber! You can definitely expect to hear quite a few new records before the end of the year. ? I also have some big shows coming up in Seattle, Denver, New York, Minneapolis, Tampa?, etc… and hope to be hitting Australia by end of the year as well. Special thanks as always to Firepower and Datsik for supporting me. Love my team at Interlock and Circle Talent. Cheers to the rest of 2016!
Comments
comments