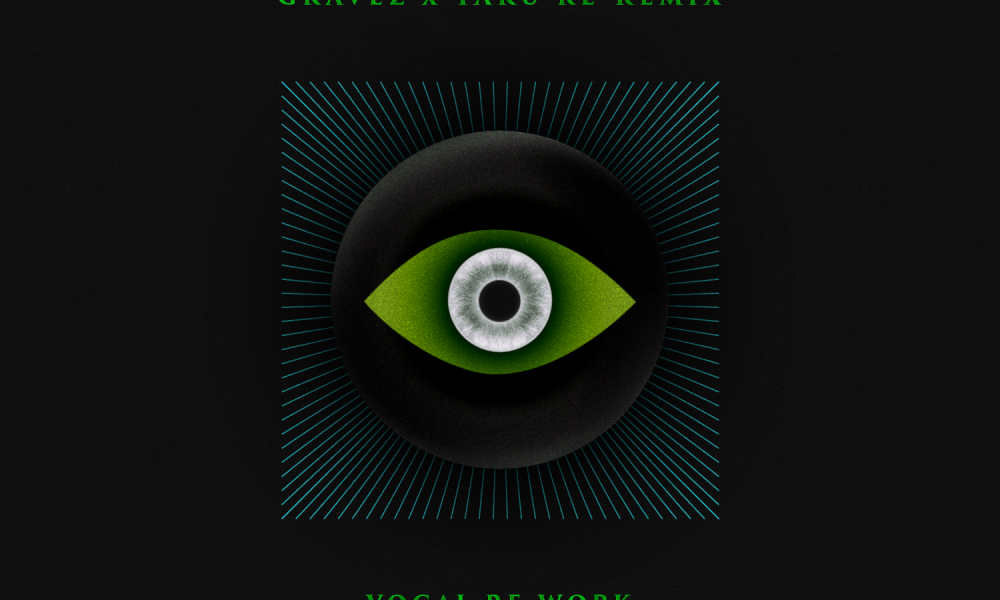 I had the pleasure to sit down with NJ native rapper Titus before his most recent release which came out today: Flume ft. Chet Faker – Left Alone (Gravez x Ta-Ku Remix). Titus continues to impress me and I truly believe he is the next big thing. I look forward to seeing the Titus climb the charts after hearing some of his unreleased records.
Flume ft. Chet Faker – Left Alone (Gravez x Ta-Ku Remix) | Download |
TSS: First things first, why did you decide to do a vocal re-work of an already remixed song?
Titus: Ya know, just adding more spice to the universe pimp. It's like adding chipotle mayo to a chicken BLT. Was it even really a sandwich before? Nah but, honestly sometimes I catch myself holding off on remixing certain tracks if they are already a remixed version. In this case, (and the chicken BLT case,) I liked the production so much (and the arrangement) that i HAD to do my thing and add to it.
TSS: You are really turning heads in the music industry as of late, when did you first get into music and when did you realize this is what you wanted to do for the rest of your life?
Titus: I got into recording my own music when I was about 15 or 16. Very very very very, Very low quality at that stage, but upgraded equipment along the years and kept at it – now I'm here. I don't think there was a single point where I was like "yeah this is it forever." It's more of a lingering desire that sits in your soul and pokes at you for as far back as you can remember. Kind of like a creative bug. I'm sure that if I wasn't making music, in a different reality I would have another form of expression.
TSS: You have worked with a lot of predominate artists in the electronic space over the last few months. How was it working the likes of Kandy, Matisse & Sadko, Crankdat, Havok Roth, and Convex?
Titus: It's been cool. Every producer I've worked with has given me production that's challenged my abilities as an artist and as a vocalist, so there's definitely things I've learned in the process as well.
TSS: The TSS Team are huge fans of 'Get Busy'. We saw that you almost cracked the top 10 of the overall Beatport charts with that track. What was that like coming out of no where and all of a sudden almost having a record in the top 10?
Titus: To me it's just good music. Whether it gets whatever number on whichever chart is all secondary kind of. Actually, the song went #1 for eight straight weeks on the Titus charts which is pretty sick.
When I make a song, it's rewarding for me to hear the finished version regardless of how it does commercially. Thrilled that the team loves it tho!
TSS: If you could work with any artist in any genre who would it be? Producer?
Titus: Tough question because there's like 30 in each category. Off top? The Black Keys, Tory Lanez, Bebe Rexha. MGMT, Goldliink, MØ,Tchami, RL Grime, Sango, SnakeHips, to name a few…
TSS: What can we expect from you in the next few months? Music? Shows?
Titus: New music, I'm up to something…… As for performances coming up, I'm at Slake in NYC on June 11th with my brother Myles William,
TSS: Last question: Peanut butter or jelly?
Titus: Potato bread. Everybody who's anybody knows a sandwich is nothing without fire bread…..
"Follow" Titus: | Facebook | Twitter | Soundcloud |
Comments
comments