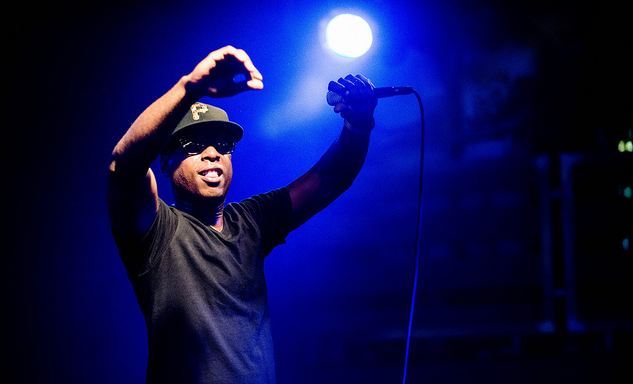 Whether you've heard of his music alongside Mos Def as Black Star or as a solo act speaking words of wisdom through his lyricism and stage presence, Talib Kweli has always demanded the spotlight with the power of music. It's more than likely if you've dabbled in Hip Hop and Rap culture that you've stumbled across some of his tracks with the likes of Kendrick Lamar, Curren$y, Just Blaze, Pharrell Williams, DJ Shadow, Will. i. am and more. You've probably has his hit "Get By" that was produced by Kanye West on repeat at some point or another.
During times like these it would only seem fitting to get lost in the sounds and stories of Talib Kweli as his music reflects history in time and provides the platform to see to it that the voices for change get heard. This Friday, prepare as Talib Kweli will grace the stage for CONTROL Fridays at Avalon Hollywood alongside acts such as FKi 1st, Gravez, and Klatch.
This event is 19+ and you can purchase tickets here for Friday. For a discounted price use "avalonfam" upon check out.
"Follow" CONTROL: | Facebook | Twitter | Soundcloud |
Comments
comments