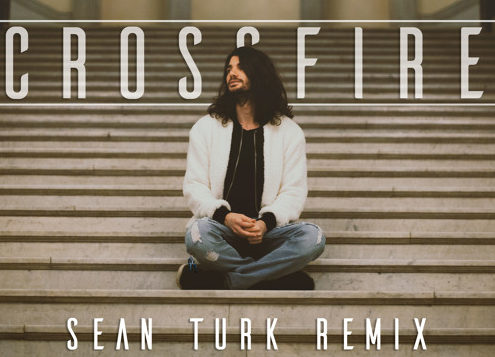 After an incredible cover of "Middle" by DJ Snake, and even more recent remix of "Midnight Swim" by Vanessa Elisha, Sean Turk is back at it with his most promising work yet. This latest remix from the New York based producer shows the heavier side of Stephen's hit "Crossfire." The verse has a darker vibe with the low heavy bass as the piano lingers on top of it. Turk does a great job of flowing energy quickly from the verse into an intense and emotional drop.
With this as only the beginning for Sean Turk, he's got some HUGE plans along the way and is sitting on tons of new music to share with the world, including something special to drop on one of the major labels. Already being supported by Sirius XM and iHeart Radio with only two pieces under his belt, there's no telling where Turk will end up.
"There is power in numbers. Together we can accomplish anything and together we will."
Stephen – Crossfire (Sean Turk Remix) | Download | Hypem |
"Follow" Sean Turk: | Facebook | Twitter | Soundcloud | Snapchat | Spotify | Instagram
Shout out to BlackHeartMedia for the graphic design and Talk Shop Studios for the incredible photography.
Comments
comments