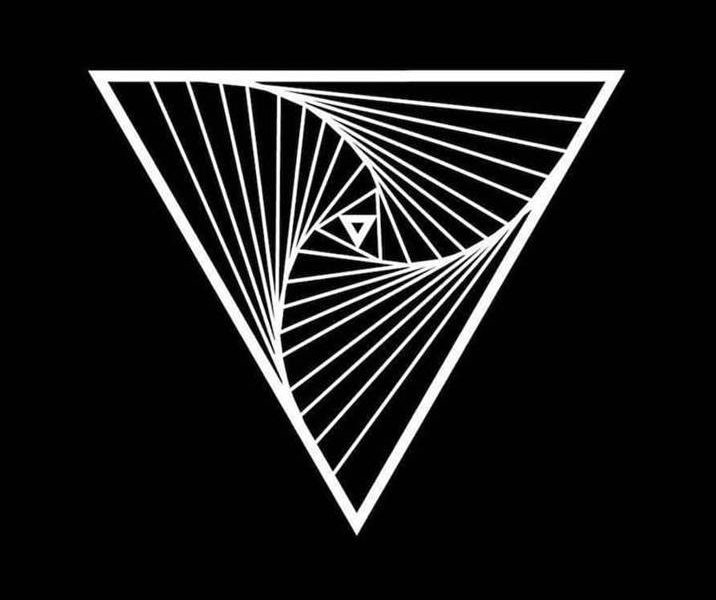 Los Angeles has been one of the home bases for electronic music for years now and with that many businesses and record labels have set up shop here and they are about to welcome one more to the mix, that being Pinnacle Collective.
Pinnacle Collective is an artist collective focused on quality music and good vibes. Initially conceived as an events company, Pinnacle Collective burst onto the scene at the end of 2013 and through 2014 throwing events, setting up production, and exclusive after parties with performances from Dr. Fresch, SNBRN, MIJA, Ghastly, and Goshfather just to name a few. Pinnacle quickly gained the loyal support and following of LA party-goers. This success set up Pinnacle to have a huge year in 2015 with highlights that include being a part of Coachedda, a Coachella party with our friends at Free Grilled Cheese, and Brownies & Lemonade – as well as multiple Space Yacht Takeovers bringing out special guests like Habstrakt, Bare, Candyland, Drezo, Nightowls, Boombox Cartel and many others. What began in 2013 as a group of friends coming together to throw events has blossomed into something greater. Now 3 years later, Pinnacle Collective is the final result of countless events, sleepless nights, and our desire to bring quality music and good vibes to the world. And what is best about Pinnacle is that they will offer much of their music as free release while continuing their effort in throwing exceptional events and parties.
The label has announced that their debut release will be Dustycloud's "Rebel" which has been played out at festivals by the likes of Drezo and Malaa. You can watch a preview of the song in action down below. It will be released on June 21. If these are the type of tracks that Pinnacle will be releasing we are excited to see where they go from here and what they have in store for us down the road. So keep your eyes peeled for this new group and check them out on social media to learn more.
"Follow" Pinnacle Collective: | Facebook | Twitter | Soundcloud |
"Follow" Dustycloud: | Facebook | Twitter | Soundcloud |
Comments
comments