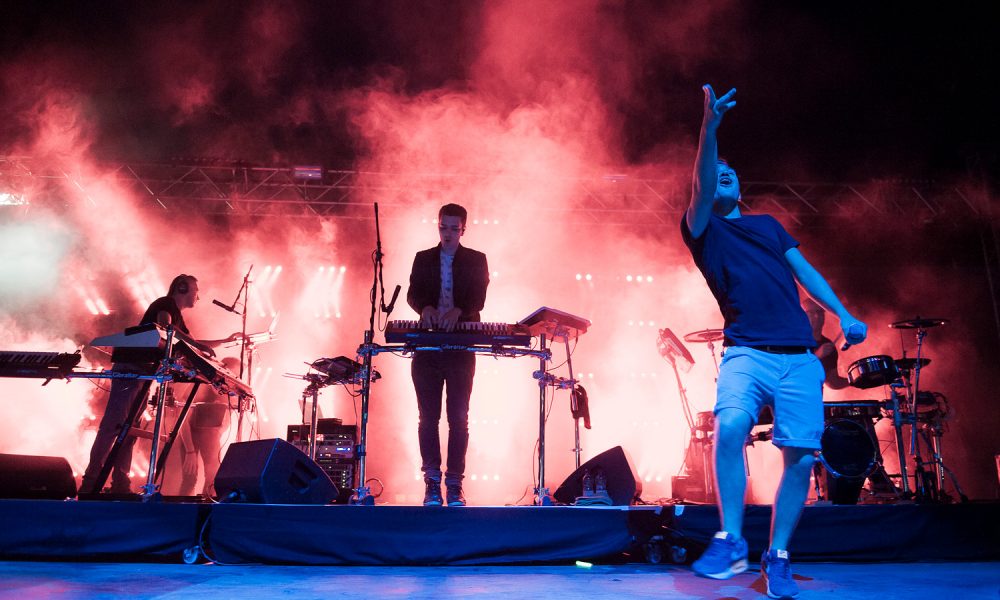 Have you noticed it too? Has the album come back to life? Over the past few years I've seen it sink into a landscape scattered with teasers, singles, remixes and bootlegs. But artists are once yearning to bring these masterpieces, these culminations of sonic bliss back into the limelight.
Some I'd say struggle to pull off the true concept of the album, in the dance scene at least. It's not simply throwing together a dozen of the biggest and baddest festival anthems, it's more, much more. A true album tells a story, the artist's story, from the very first note to the very last. It simmers over time, bubbling up and reducing back down; it builds on their struggles and triumphs and it pushes the boundaries of music.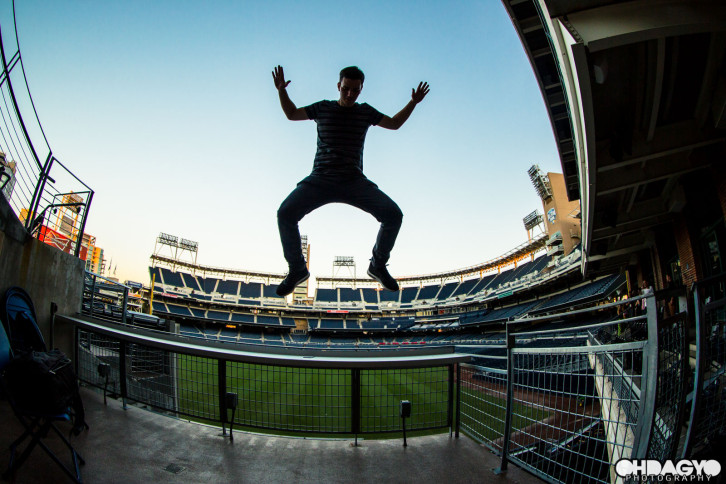 Netsky at Mad Decent Block Party: Ohdagyo
Boris Daenen, or Netsky as you'll know him released his first self-titled album back in 2010. It was just as forward thinking as it was reminiscent of drum and bass past. In 2012 he returned with aptly titled second album, "2", featuring his skyrocketing hit "Come Alive". Come 2014 we all sat patiently waiting for the Belgian producer's next big release, rather disappointingly all we got were handful of singles and remixes. Fast forward to 2016 "3" has dropped and I understand now why we've been waiting so long.
This may come as a shock to some, but half of the album isn't drum and bass. "Leave It Alone" is the first track to break free of the 174 grasp, the consequence, a mid-tempo indie funk jam fronted by stirring vocals from Nottingham songwriter Saint Raymond. "TNT" follows suit as one of the albums more striking songs. Featuring Dave 1 of Chromeo, its optimism and modern take on disco and funk are another delightful retreat from Netsky's fast paced pieces of work.
Of course, what would a Netsky album be without those beloved break-beat excursions? Right from the beginning, "Thunder" an enthrallingly upbeat number surround Emeli Sandé's hallowed vocals with big drums and intoxicating orchestral strings. Followed by the summery vibes of "Work It Out" and "Rio", Netsky has raised the bar and set a precedent for a genre often under-appreciated. However long time fans will reminisce as he returns to his roots with "Bird Of Paradise", the only instrumental track of the album. Starting slowly with beautifully somber piano and tribal percussion, heavenly violins wind into a drop built on his classic buzzing bass lines.
Finally closing out the twelve track LP with his and Jauz's infamous bass house anthem "Higher", Netsky proves it's better to end with a bang! Collaborating with brilliant musical minds and some of most gorgeous voices around, I believe without a doubt that "3" is Netsky's best work to date. A marvel of musical excellence where the whole is greater than the sum of its parts.
Out now, buy "3" on iTunes.
Follow & Support
Netsky: | Facebook | Twitter | Soundcloud |
Comments
comments