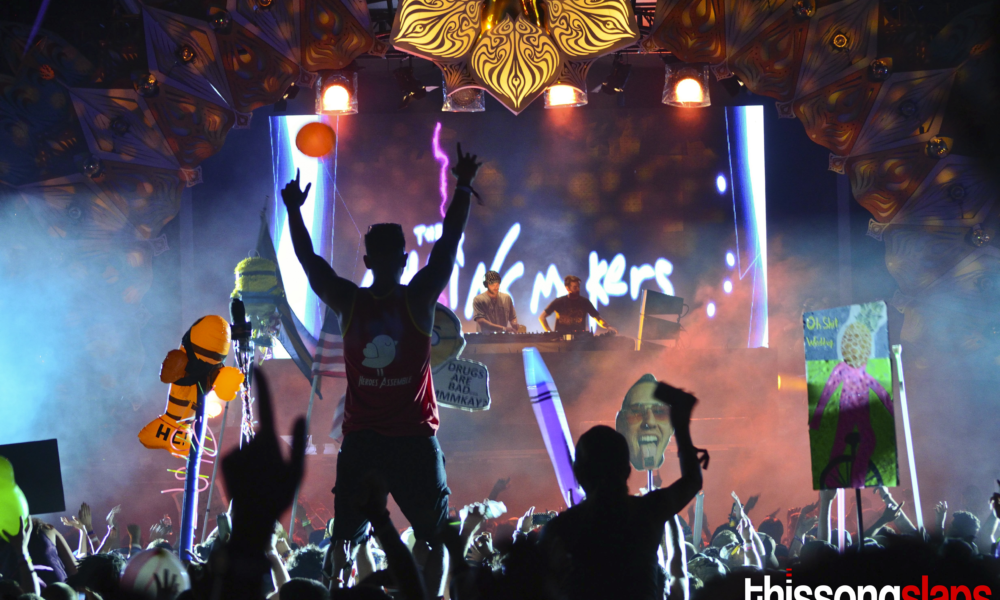 Some may say the festival circuit has become "saturated" here in the states, but there is one festival that continues to stand alone when it comes to the true meaning of a music festival since its inception back in 2014, Mysteryland USA. We've been lucky to attend every Mysteryland USA to date so when we say this was easily the best one yet, we mean it and have the evidence to back it up. While words can't simply describe the magical weekend up at Bethel Woods, but we'll do the best we can.
There were a few changes this year compared to years past, no longer taking place Memorial Day Weekend, 21+ camping just to name a few but the festival didn't seem to skip a beat. In all honesty, the new nomad camping age limit actually made for a more enjoyable camping environment. And while the music lineup for the weekend was one of the most diverse we've seen from an event in New York in quite some time, they also had quite impressive arts & culture lineup that once again proved Mysteryland so much more than a music festival. I mean where else have you seen a 50? Incendia Fire Dome and a Healing Garden?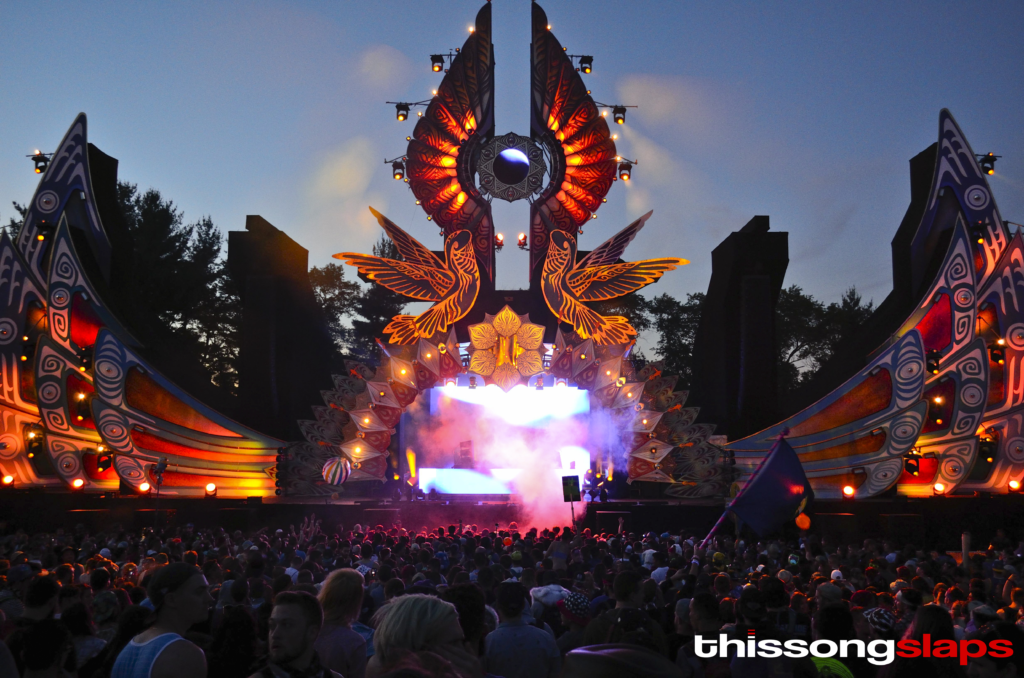 Mainstage and The Boat were smaller, but not as a downgrade sense, but creating more of an intimate experience compared to a number of other mega structures we continue to see throughout the festival circuit. Plus, thanks to the hilly landscape, these two stages were clearly visible no matter where you located because the further away from the stage you were, the higher up on the hill you were. Whether you were starting off your weekend with REZZ or witnessing the legend that is Gesaffelstein, getting down with Illenium or Mija, moving and grooving with Claude VonStroke, there was plenty of room to enjoy yourself no matter what time of day.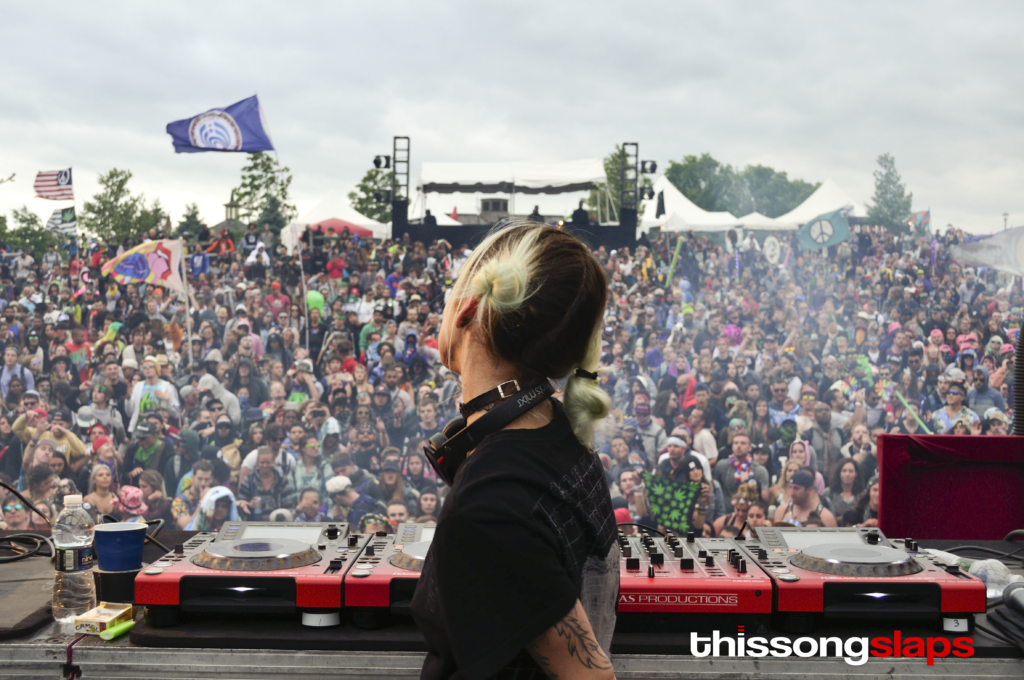 Not only was every set flawless in every sense of the word, but there was a number of surprises that took place that certainly had Mysterylanders on their toes. No matter what genre you're a fan mainstage catered to it all and that's something we never see. It allowed the "average" fans of electronic music to experience a wide variety without having to run around all day, while the other stages were curated to a specific audience. And just reality started to settle in Sunday, Griz and Mija b2b Ryan Farber paid a surprise visit to the Bang On! stage which had all of Bethel Woods buzzing. Why aren't I going in depth about the sets you ask? The same reason none of the sets we officially recorded or broadcasted, you just had to be there.
Looking back at the third edition Mysteryland USA, there was just something about it that honestly can't be put into words, we were simply a part of something special that we won't soon forget. The people, the music, and the art made for a weekend that we can all look back on and say we were proud to be a part of it. The vibes were incredible, and it's hard to articulate the feeling of unity that Mysterylanders felt throughout the weekend. It was truly a magical weekend. Only time will tell what's in store Mysteryland USA 2017, but with each year building off the last, this is one a festival that we'd consider a MUST attend. We hope to see you there!
Comments
comments