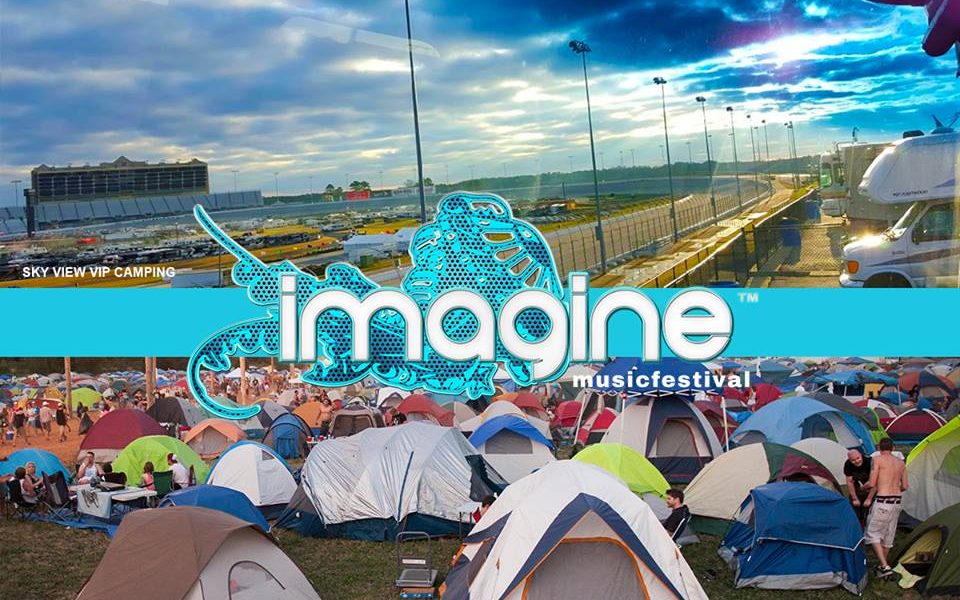 Nobody likes it when a festival drops their initial lineup with the promise of another phase and then they come extra weak with the next additions. Obviously you have to come strong off the jump so everyone knows you're for real and you can get them tier one tickets sold. However that does not mean you assure attendees more acts and then only add a bunch of local DJs nobody has ever heard of. To clarify so I don't ruffle any feathers, I have mad respect for all up and comers but I'm trying to see at least five big names when it comes to the second wave artists. The people behind Imagine Festival understand what I'm saying and they always deliver when it's crunch time.
Imagine Festival killed it with their phase one but also still had quite a few noteworthy acts to announce when it came time for phase two. Names like The Disco Biscuits, Steve Angello, Minnesota & Papadosio significantly increase the appeal of this fest. When it comes to electronic music they have something from all of the ever increasing sub genres spoken for and you have to respect that!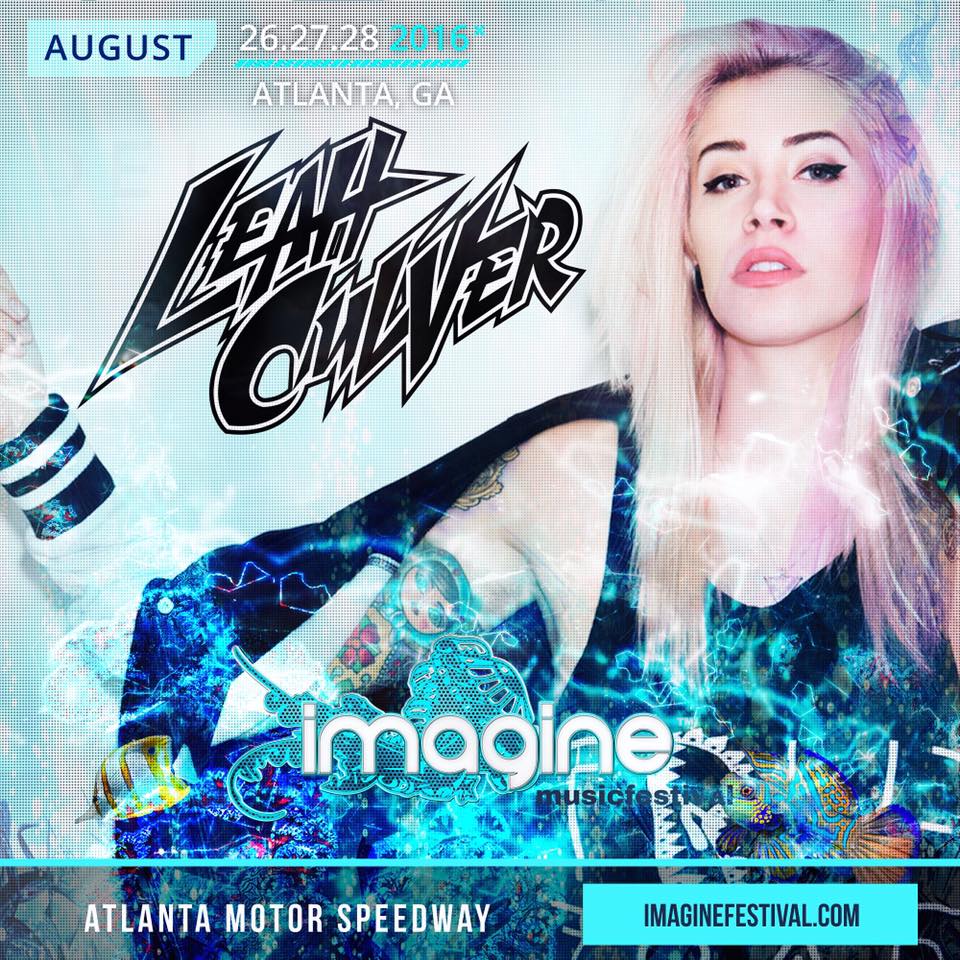 One of my personal favorite additions is OG Iris fam and an ATL native, Leah Culver. Last year at IMF she debuted a new live show that ended up being one of my favorite sets of the weekend. Her show was super high energy and included live instruments; definitely interested to see what she has in store for this year. If you're a fan of Dillon Francis then you'll be stoked to see the name DJ Hanzel was added to the bill. This is a treat because it's the first festival appearance for him and from what I've seen this guy is a deep house guru. Rainman, Thomas Jack, Levitation Jones and SNBRN are a few of the others added that really round this fest off and put it up there with the heavy hitters, peep the full phase two below!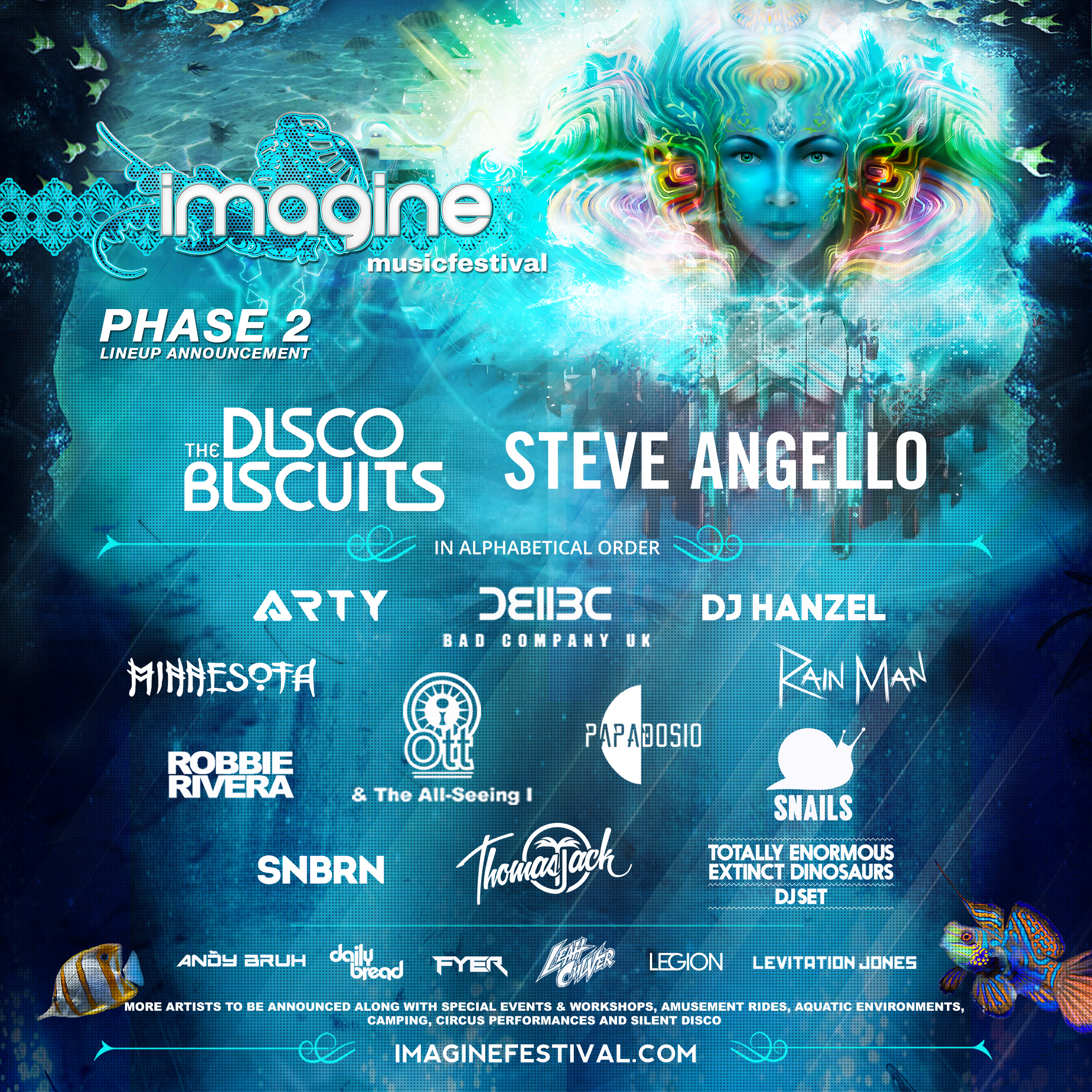 As if that wasn't already enough they still have a big headliner that has yet to be revealed. If my gut instinct serves me right then my guess is that this announcement will be huge. For those who missed it, they've also finally let us know the venue where Imagine 2016 will take place and the best part is this year will include the option to camp! Atlanta Motor Speedway is the place to be this August, if you haven't acquired your tickets yet don't fret; they're still available and extremely affordable too (starting at $169). Scope their socials to stay in the know, you won't want to miss this next announcement!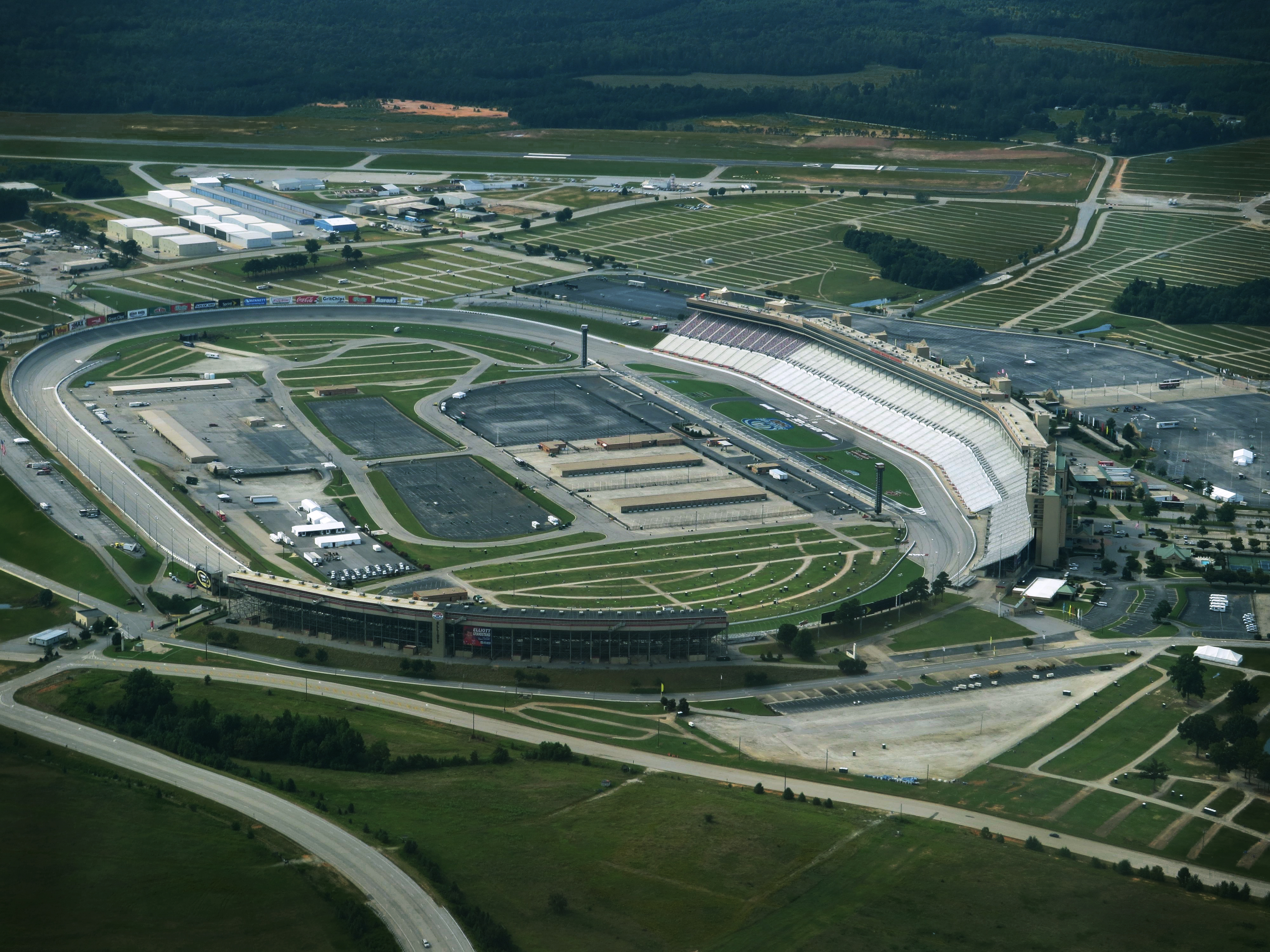 TWO MONTHS IMAGINEERS!
Imagine Festival Facebook/Twitter/Website
Comments
comments