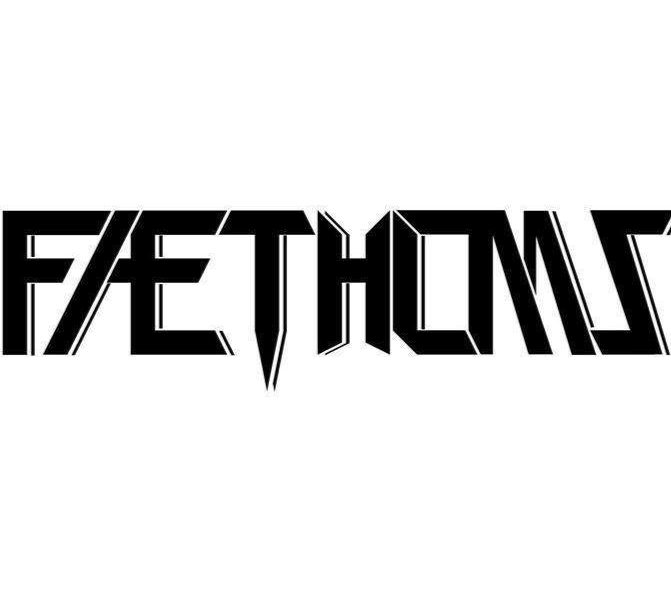 You never know what you might stumble upon when digging deep into the world of Soundcloud, there ALWAYS seems to be a few diamonds in the rough.
Faethoms is an Orlando-based trio who took some time off to focus on their music and have returned making quite the splash. These guys are all about the bass these days and decided to showcase their new sounds to the world with a mini mix that goes by the name of "Into The Abyss." Not only does this mix include the latest and greatest from the world of bass, but it includes a handful of their newest (unreleased) tunes. This mix is actually a contest entry to play Moonrise Festival, LIC Hidalgo and/or Chicago. We're not one to post contest entries, but this mix slaps in every sense of the word.
Take a listen below and be sure to show your support by voting to see these guys play Moonrise (Vote Here), Life In Color: Hidalgo (Vote Here) and Life In Color: Chicago (Vote Here).
Faethoms – Into The Abyss |
"Follow" Faethoms: | Facebook | Twitter | Soundcloud |
Comments
comments