It's been a whirlwind of emtions from long time Blink fans. From replacing original member Tom DeLonge with new guitar and vocalist Matt Skiba, announcing a new album along with a nationwide tour, Blink 182 is back in a big way in 2016 and proving their still a band to be reckoned with.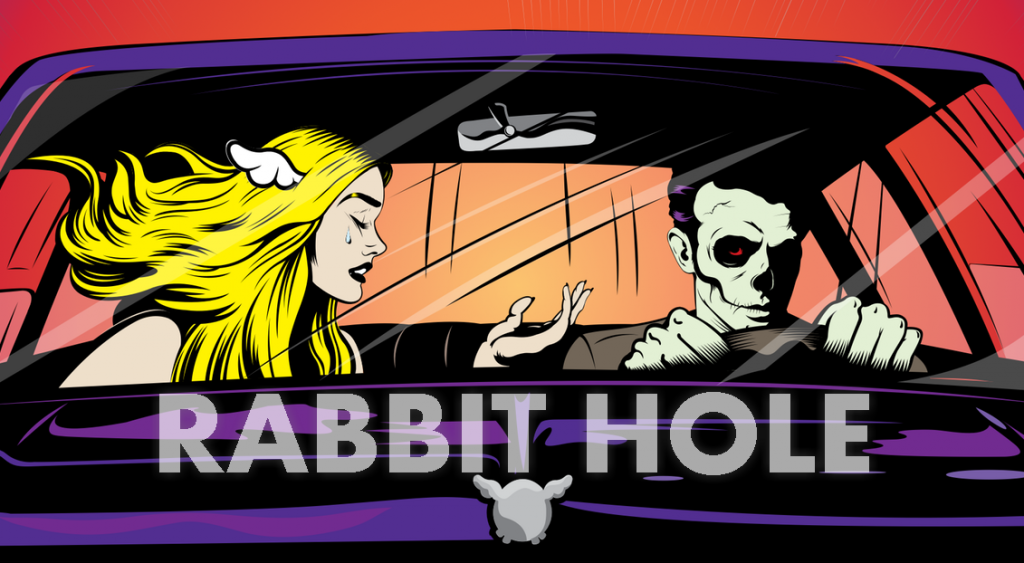 Their forthcoming album "California" is on it's way and the band's first two releases off the record have sounded liked an updated throwback to classic Blink 182 tunes. Their lead single "Bored To Death" is a straight forward, ironically angst filled anthem that immediately felt long a song you've been listening to for years. They also released "Built This Pool" and is…well…a 14 second song about naked dudes (Which is also available on 10 hour loop on Blink's Youtube page). These new records have gotten the Blink faithful fully stoked for the upcoming album, and now they release their 3rd single "Rabbit Hole" onto the public.
Rabbit Hole – blink-182 [LYRIC VIDEO] | Pre Order "California" |
Blink 182 still finds a way to connect with the common themes of their music. One of them being relationships. "Rabbit Hole" is about haunting relationships and how sometimes you just can't shake some people from your mind. With a strong, high energy, power chord driven sound, "Rabbit Hole" connects lyrically and instrumentally on every level. With slamming power chords, rolling bass lines and of course crazy drum fills from Travis Barker, this song makes you want to whip out your old guitar, plug in your 12 watt amplifier and start singing along until the neighbors bang on the wall telling you to "SHUT THE HELL UP!".
They lyric video is out now and the album is on it's way. Check it out, let us know what you think of the new Blink 182, so make sure to turn those speakers up!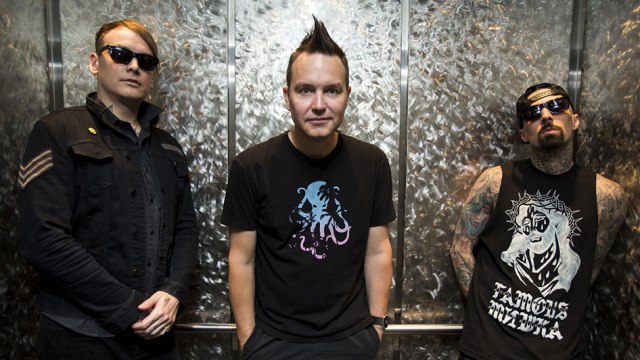 Comments
comments