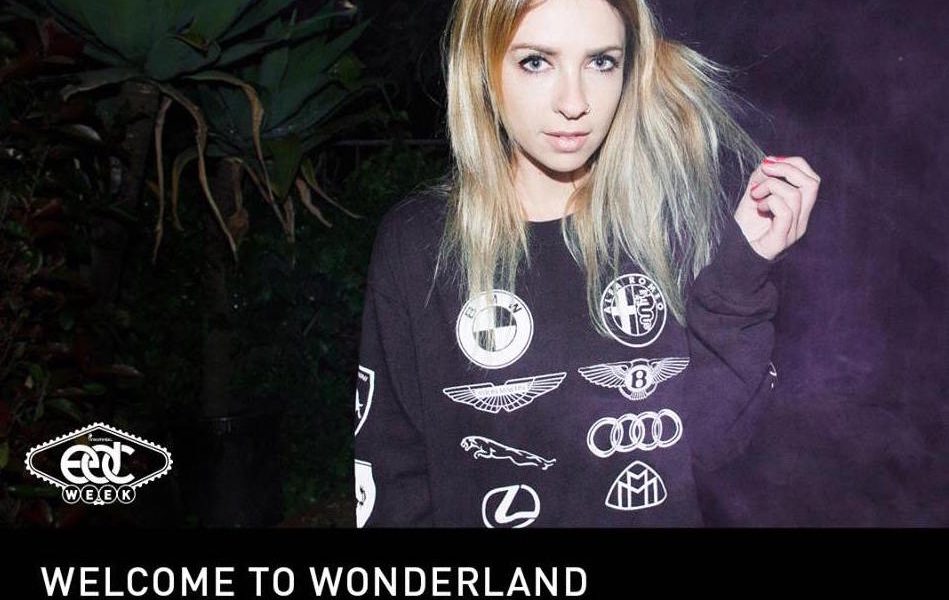 Heading out to Vegas early for EDC and looking for the perfect event to kick off your EDC week right? Well, look no further.
Alison Wonderland is throwing the perfect EDC pre-game at The Chelsea in The Cosmopolitan Hotel on Thursday, June 16, 2016. Although she's also playing at EDC, who could pass up seeing the swagged out Australian bombshell twice in one week? To top it off, the roaster for the night boasts an impressive lineup aside from just Alison Wonderland, and also features Stööki Sound, Mija, Valentino Khan, and Vincent.
Just one glance at this lineup of artists and it immediately screams epic night. Stööki Sound with their unique sound, a blend of influences from bass, trap, and hip-hop, paired with Mija's "fck a genre" set style, the Alison Wonderland & Friends show is the equivalent to the perfect EDC training course.
Click HERE to purchase your tickets before it's too late!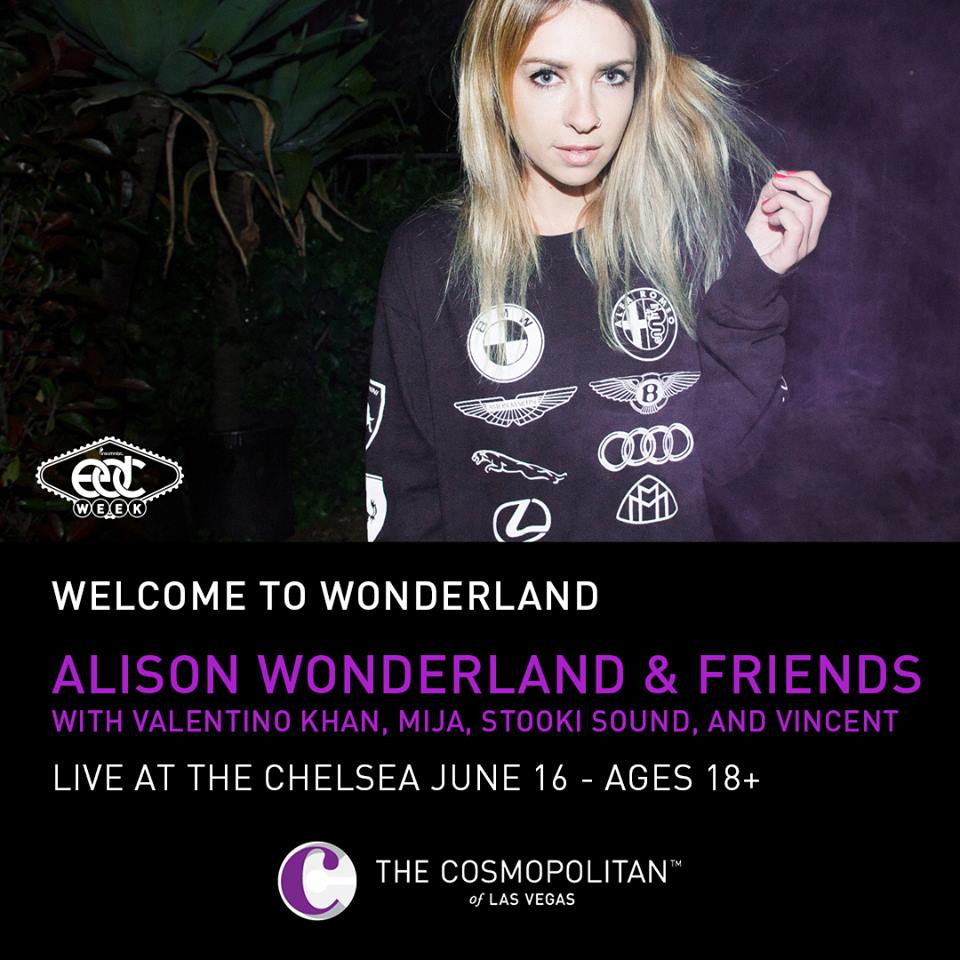 Comments
comments