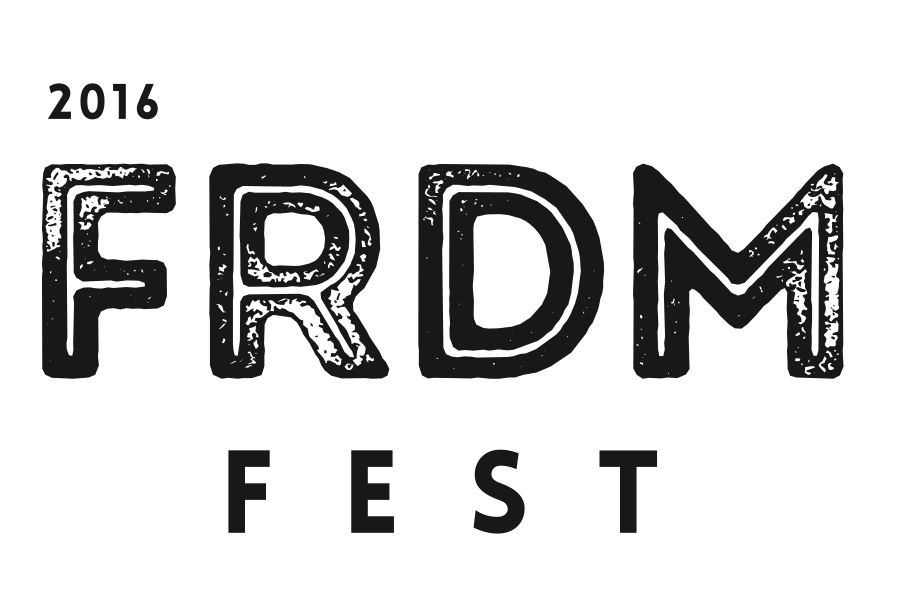 It's never too early to start planning for your fourth of July, but it's safe to say FRDM Fest made things a little bit easier this year. While the fourth may be on a Monday this year, the party of the weekend will be taking place in Long Beach, California.
FRDM Fest is a one-day festival full of art, music, drinks, games and food featuring a very diverse lineup that will have attendees on their toes throughout the day. Kid Ink, SNDCLSH, Lupe Fiasco, T-Pain, Bixel Boys, Blair, Coyote Kisses, Justin Caruso, Le Youth and more will be preforming at Queens Mary Waterfront Events Park, but that's not even the best part. All the proceeds from FRDM Fest will be donated to Teen Cancer America and their goal is to reach $15,000, Good music for a great cause!
We've even teamed up with our friends over at FRDM Fest to giveaway a pair of tickets simply because this party is a can't miss. Enter below and the winner be selected a week prior to the event. Good Luck!
Comments
comments