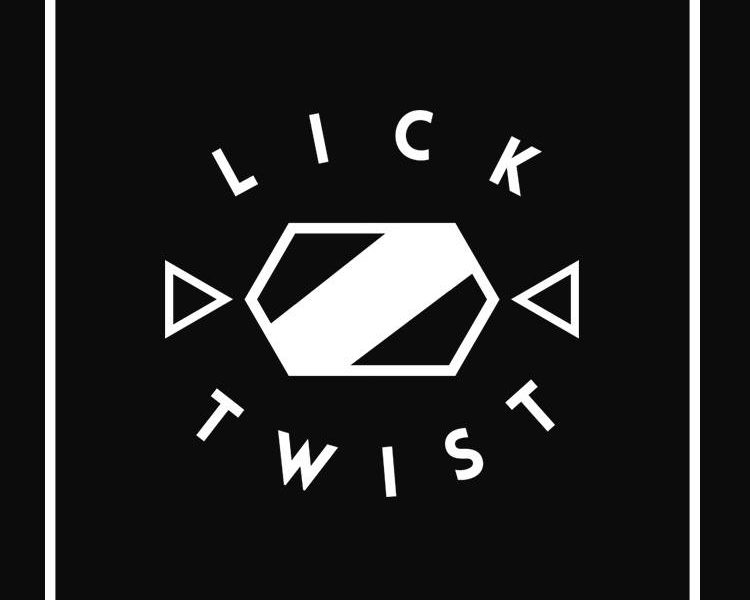 There are a number of duo's stirring things up in the electronic scene as of late, but there is one that has had our attention for quite some time. New York City's Lick Twist has been quiet as of late following the release of their remix of Kap Slap & Gazzo's "Rewind" and that is because this is simply the calm before the storm. We recently had the chance to chat with the duo to get to know them a little better and see what they had in store for the near future.
Lick Twist – That Body | Free Download |
TSS: First off, how did you guys meet?
Lick Twist: We've been friends since kindergarten. We were raised together. We're as close to brothers as can be.
TSS: Who came up with the name Lick Twist?
Lick Twist: The name took forever to come up with. For many years we were back and forth between so many different aliases, all of which were so bad that we can't even tell you what they were. One day we found a glass candy (where the idea for our logo began) and Lick Twist somehow hit us. It was the one. From that day we've never even for a second considered switching it. It's a brand we are excited to continue building.
TSS: How would you describe your music to someone who hasn't heard it before?
Lick Twist: Our music is an original combination of pop, underground, and everything in between. What we try to focus on most and keep in mind as we produce is originality. We want our music to sound like Lick Twist music, not anyone else's. From the second the record begins, we want listeners to know who made it.
TSS: Who or what introduced you to electronic music?
Jed: it was Daft Punk. My older brothers used to always play me their music, and it was inspiring. It was so ahead of it's time, and so full of emotion. I used to listen to their records on repeat for days.
Daniel: My uncles used to produce trance music in the early 90s. They introduced me to trance music and it's culture along with artists such as Astral Projection and Atmos. I was astonished by the atmosphere all these tracks possessed. As I began to get into production artists such as Bassnectar were a huge inspiration and eye opener to the endless possibilities of electronic music.
TSS: You two are from New York, NY, how much would you say NYC nightlife inspires you as producers?
Lick Twist: More than NYC nightlife per say, NYC in general has definitely influenced us a lot. Growing up here, being engulfed in such a vast melting pot of cultures, musical backgrounds and styles, we've always been good at taking in our surroundings. From what we experience, see, or hear, we are inspired in the best of ways to get to the studio and make new music. We worked in the heart of Times Square at Quad Studios for a while which was an amazing experience in so many ways.
TSS: If Lick Twist could collaborate with anyone who would it be and why?
Lick Twist: We have a lot of new collabs coming in the near future, with amazing artists – all of whom we respect a lot. We try to work with only people who produce music that has soul, and originality. We want to be in the studio with people who inspire us. We really despise blandness more than anything. There are too many artists we would want to work with, the list will be too long…
TSS: You guys have 3 originals and one remix of Kap Slap & Gazzo's "Rewind" which each have hundreds of thousands streams via Soundcloud, how does it feel to get that kind of support out of the gate?
Lick Twist: The support received so far is really the fuel to our fire. While we knew deep down people would like our music, mainly because it comes from a real place, we continue to be surprised at the continuously amazing response. We want to give back to all of our fans by continuing to give them as much music as possible. Shows will be next.
TSS: What does Lick Twist have planned for the rest of 2016?
Lick Twist: So. Much. New. Music. We can't wait for everyone to hear it. We hate waiting to release, but the wait is for very good reason this time. Promise you.
Comments
comments