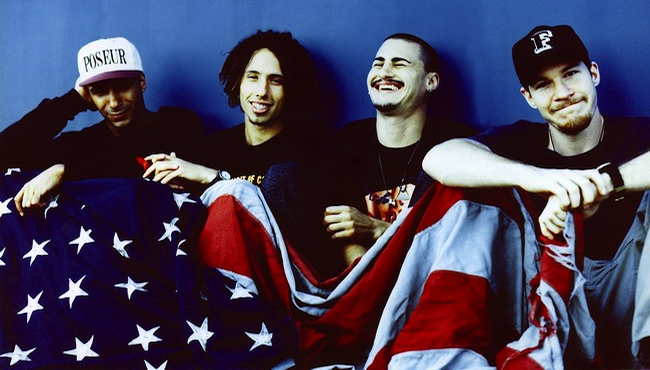 Rage Against The Machine is back. Last night, the "machine" awoke with a cryptic clock, via prophetsofrage.com, counting down the days until June 1st. The website itself contains a striking red and white graphic of silhouettes with fists raised in the air. Accompanying the graphic reads the line, "Clear the way for the prophets of rage." The lyric is taken from a song by the long-known inspiration to the group, Public Enemy. Chuck D, the lead rapper for Public Enemy seems to be in on the secretive countdown, posting a link to the live performance of 'Bulls On Parade' in Finsbury, London by RATM in 2010.
Rage Against The Machine – Bulls On Parade – Live At Finsbury Park, Lond… https://t.co/JB3o9KaupZ via @YouTube

— Chuck D (@MrChuckD) May 17, 2016
Included on the site is a hashtag, #TakeThePowerBack referencing a track off of their self-titled album released in 1992. Could this be a reference to a summer tour? Release of new music? All we can do is follow the clock and wait. June 1st, can't come soon enough.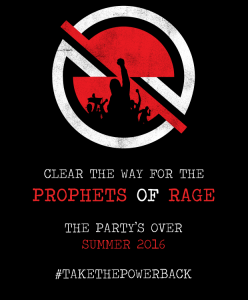 "Follow" Rage Against The Machine: | Facebook | Twitter
Comments
comments