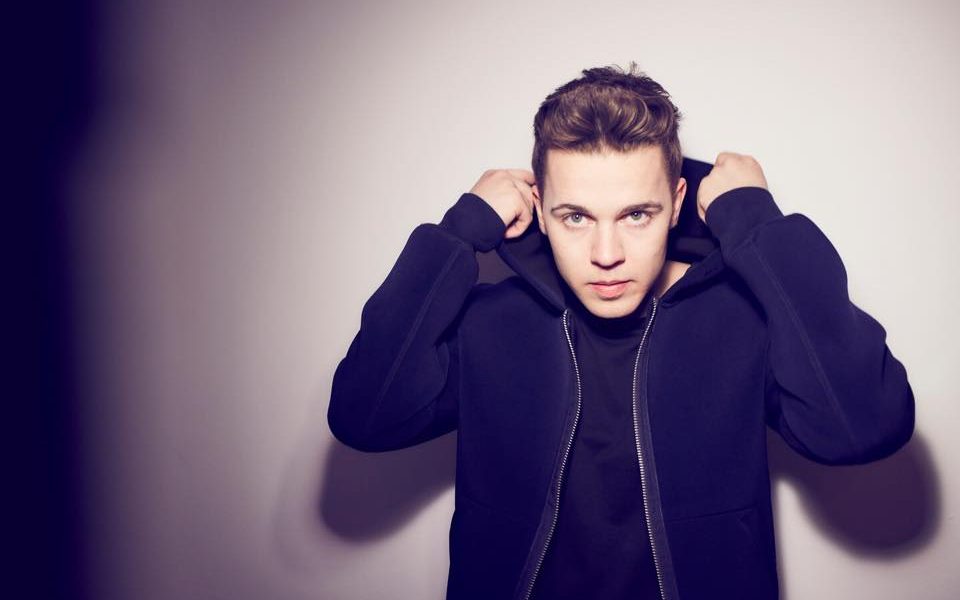 German powerhouse producer Felix Jaehn made waves last year with his blissed-out, smooth-flowing remix of OMI's "Cheerleader," which quickly became a worldwide summertime anthem and brought the burgeoning tropical house genre to the top of the charts. The track hit the #1 spot on iTunes charts in over 55 countries, and solidified Felix Jaehn as one of scene's principal producers in the melodic house vanguard. In just a short span of time, the young producer went from creating music in his bedroom to playing on stages all over the world.
Since last summer, the 21-year old producer has created a number of standout releases that have all reached well over a million streams on his SoundCloud, and he's been playing at festivals across the globe such as Lollapoolaza Berlin and The Day After Festival in Panama. In the beginning of the year, Felix released his first self-titled EP on Casablanca Records that showcased his tropical and deep house talents, and his debut performance at Ultra this past March was a resounding success, packing in a large crowd and cementing him as one of the dance music's leading tastemakers.
Lately, the forward-thinking producer has been doing more to show off his artistic capacities. His latest releases have had him stepping outside his comfort zone and taking on new genre-defying endeavors. His collaborative track with Dim Mak label head Steve Aoki and singer Adam Lambert featured an energetic, pop-leaning initiative that appealed to the more mainstream crowd, and his recent release with up-and-coming Berlin producer Hitimpulse was a heavy-hitting future bass banger. Felix Jaehn's ability to effortlessly master a genre pulls him up once again through the ranks of today's biggest producers, and we can only imagine what's next as he continues to shape his music into something truly artistic.
Follow Felix Jaehn: | Facebook | Twitter | Soundcloud |
Comments
comments