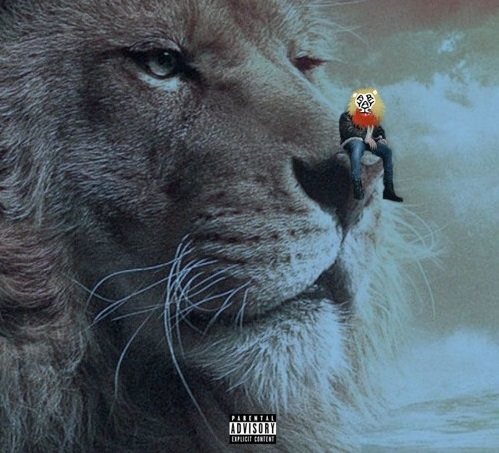 UPDATE 2: While the complete song isn't back on Soundcloud, part of it is so you can preview it below and can still grab that free download!
UPDATE: The track has been taken down by Soundcloud but the free download link below still works so grab that while you still can!
One of the more upbeat and vibey songs off of Drake's latest album Views was "One Dance." This one has all of the elements to make it a great sing-a-long and our man Aryay has turned it into the perfect summertime anthem. Mixing elements of tropical house with his trap style and Drake's hook it combines to be a great song to relax to while chilling by the beach or pool and sipping on those summertime drinks. Aryay has dropped this one for free so make sure to grab this to add to your playlist to blast all through the summer months.
Drake – One Dance (Aryay Remix) | Free Download |
"Follow" Aryay: | Facebook | Twitter | Soundcloud |
Comments
comments