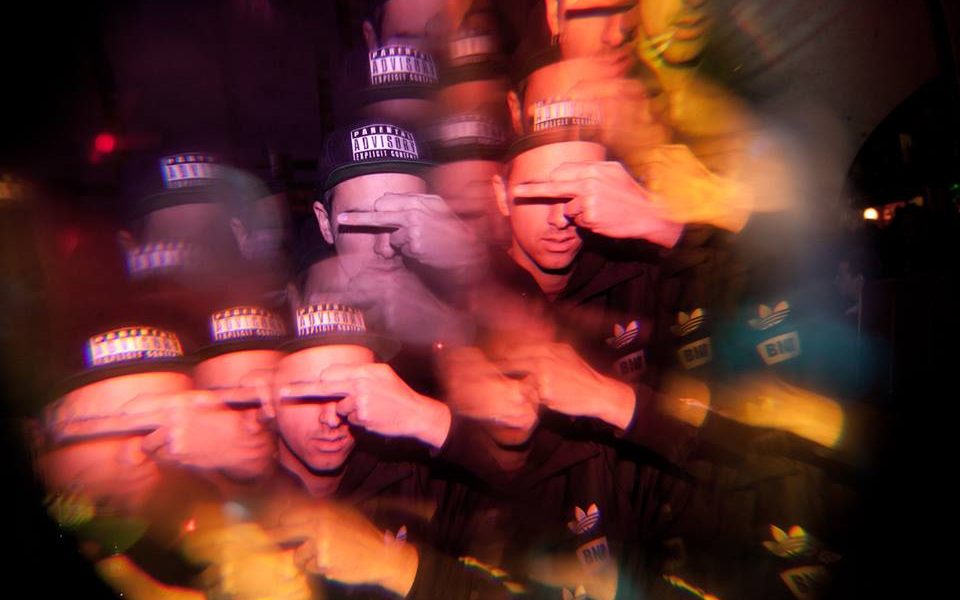 There are plenty veterans in the world of electronic dance music, but there are very few who have stayed true to their sound since the very beginning of their career. Boys Noize is one of the very, very few producers who continued to do things his way and keep in mind, he emerged onto the scene as a teenager. I'm sure there aren't too many fans throughout the world that remember the name, Kid Alex.
In a scene where we've seen producers and labels turn into everything they said they wouldn't just to earn a quick buck, Boys Noize, and Boysnoize Records continue to reign supreme. Fresh off of the Boysnoize Records' 10 year anniversary and the release of his Strictly Raw, Vol 1, the German mastermind has unveiled his highly anticipated full album, Mayday.
It was evident from the very beginning; that Alex Ridha was in a league of his own, but it's safe to say this album exceeded all expectations. Mayday was a project around two years in the making and besides truly capturing the essence of techno and house, it lets the world know he is still evolving as a producer. Think about that for second, Boy Noize is still evolving as a producer. Mayday is the best body of work to date by a landslide (no disrespect to his previous work) and is just another fair reminder that he will forever be a force to be reckoned with in the world of electronic dance music.
Boys Noize – Mayday | Download |
"Follow" Boys Noize: | Facebook | Twitter | Soundcloud |
Comments
comments