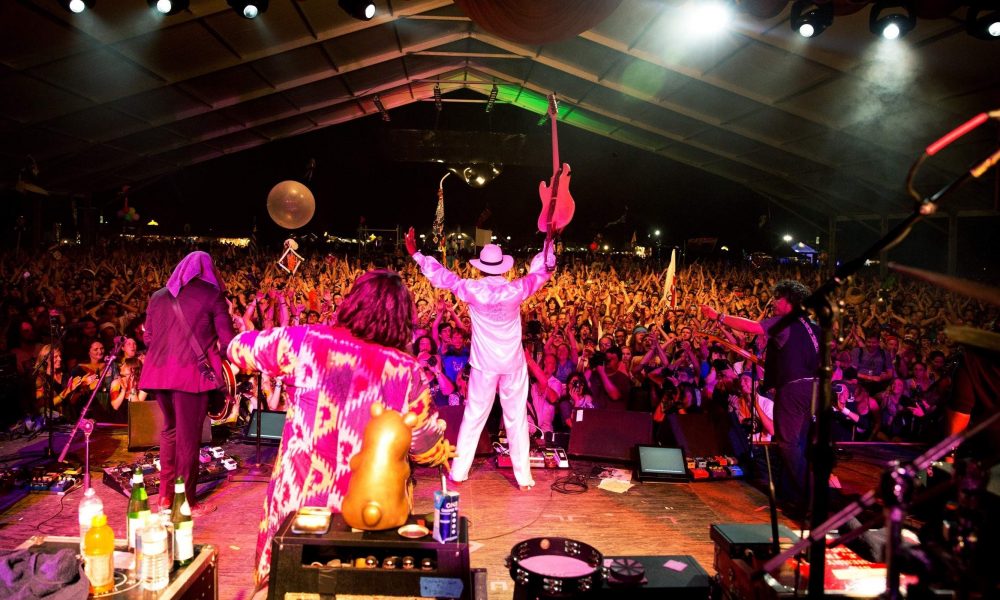 Bonnaroo is just under a month away and I for one am super excited to experience my first Bonnaroo festival. With the festival fast approaching, more news is coming from Bonnaroo HQ on what other events will be taking place throughout the weekend. One of those events is the always highly-anticipated SuperJam, which is put on every year and brings artists together to jam out for one night.
Today, Bonnaroo announced which artists will be taking part in the SuperJam this year. None other than Kamasi Washington is the featured artist of the SuperJam. Joining him will be the likes of Miguel, Griz and Devonte Hynes. There are many other artists on the SuperJam lineup that you can check out below!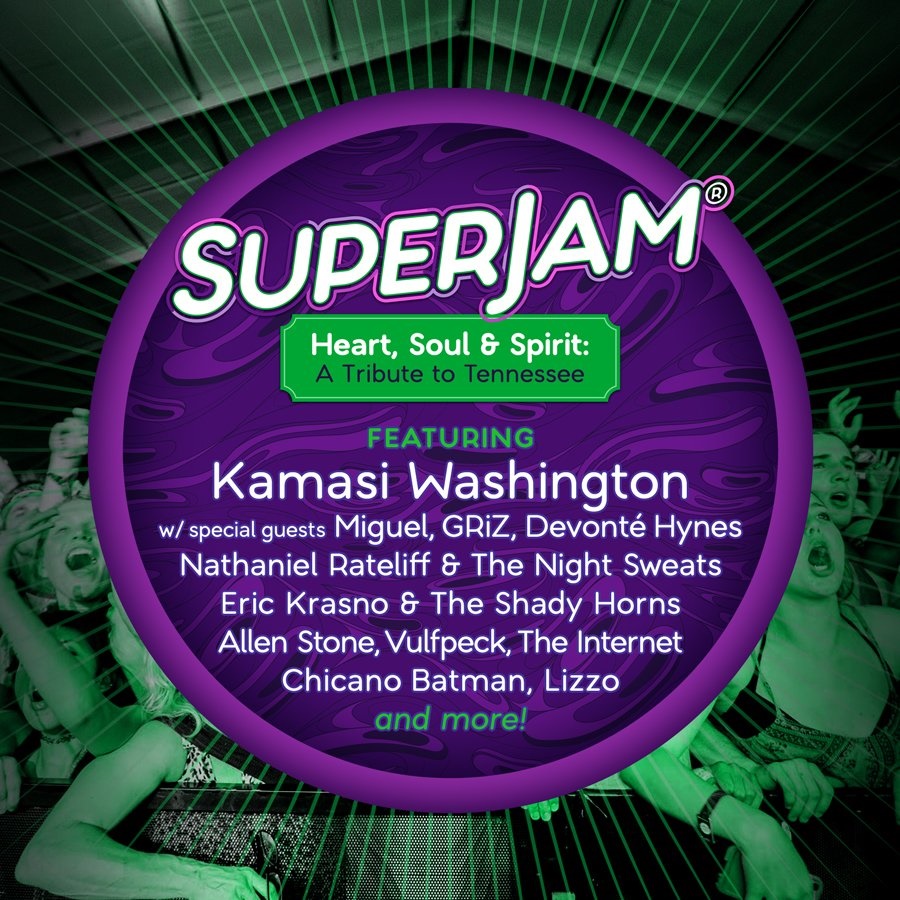 Be sure to check out the Bonnaroo 2016 schedule here to create your personal schedule and see when your favorite artist is playing!
Comments
comments