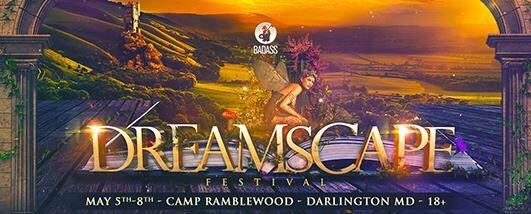 Here at This Song Slaps we love to hook you guys up with awesome opportunities. We also know that sometimes it's hard to afford all the festivals you have on your wish list. That's why we want to give you the chance at tickets for you and a friend of your choosing to attend Dreamscape Festival for free! As soon as we peeped the bill for this we knew it was going to be a good time so why not give away a pair of tickets. Not only will you get in the event for free but we will also set you up for a meet + greet with the homies Louis The Child.

If you're unfamiliar with their music or just them in general here is the perfect chance to change all of that. They've been super hot as of late; having just released their track "From Here" on OWSLA. They will be joining the likes of Space Jesus, Bleep Bloop, Chill Harris, Destructo plus many more on a super cool lineup. This festival has been pushing in the right direction for several years now and is constantly evolving, don't miss your shot to be a part of an event that will most definitely blossom into something great.
But wait, there's more! To sweeten the deal a little bit we've teamed up with our good friends at Rage Nation Apparel to get you some Official Dreamscape Festival merchandise. This collab is pretty gangster and it's all limited edition so save yourself the hassle and enter now to secure your swag. If you're not feeling lucky, you can check out their Etsy and grab yourself a preorder pin or shirt.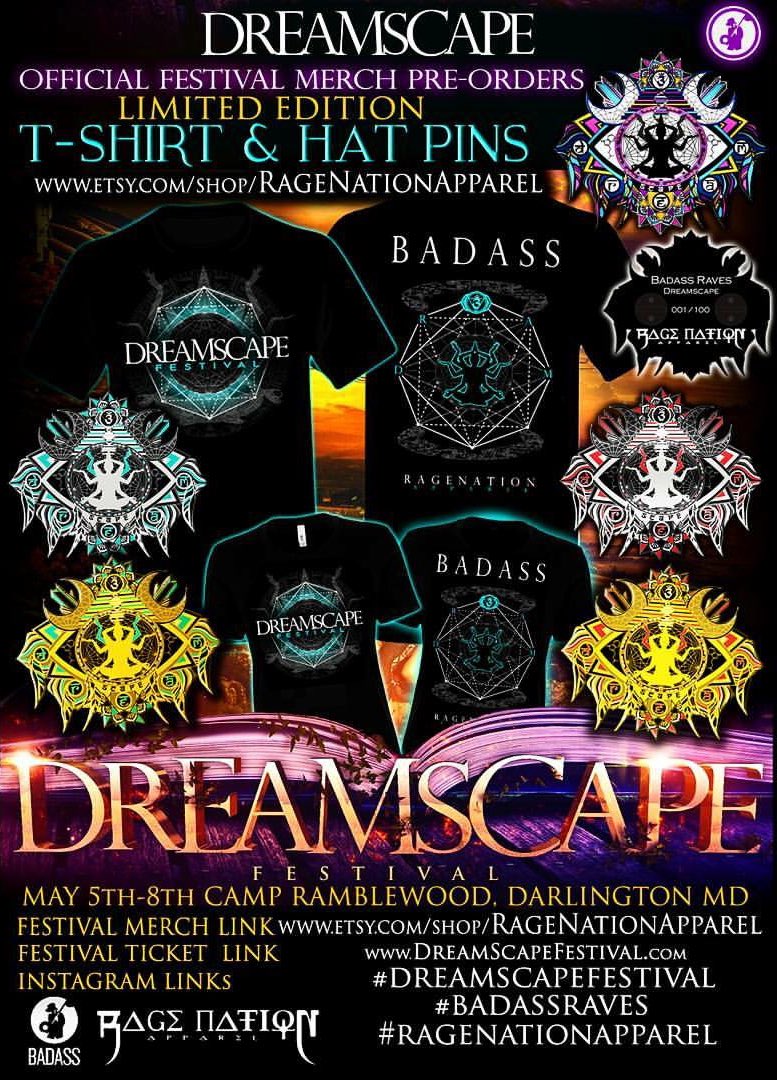 So to wrap it all up; that's festival tickets, a meet + greet and fresh merch for FREE! All you have to do is enter below and wait it out, pretty simple process if you ask me.
Two Tickets To Dreamscape Festival, Louis The Child Meet + Greet & Official Rage Nation Merchandise

Check out the socials of Dreamscape Festival to stay in the loop and to get any new info right from the source. Of course for those of you who scoped the lineup and fell in love like we did you can skip the contest and get your tickets on their site. Good luck and see you guys in a month!
Dreamscape Festival Facebook/Twitter/Website
Rage Nation Apparel Facebook/Instagram/Etsy
Louis The Child Facebook/Twitter/Soundcloud
Comments
comments