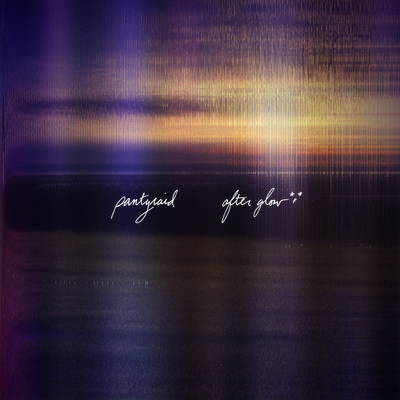 It's been about two years since Pillowtalkdropped and I have to say it's still one of my favorite albums. It also just so happens it was my very first review as a TSS writer, so it would only be fitting that I announce and write about PANTyRAiD's newest single, "Wanting Moves" off their upcoming album Afterglow.
To describe "Wanting Moves" would almost be like describing a moment. It takes on the form of a night on the town, cruising to a club, getting on the dance floor and letting everything go. It combines sexy, cool, Hip Hop vibes with an aggressive bassline that seduces you into submission to the drops and harmony. This is one you'll want for every party playlist and night out. Also be sure to keep an eye out on PANTyRAiD as Afterglow drops April 29th via Glass Air Records.
You can also catch Ooah and MartyParty as PANTyRAiD live on these tour dates below!
PANTyRAiD – Wanting Moves| Purchase
"Follow" PANTyRAiD: | Facebook | Twitter | Soundcloud |
Comments
comments