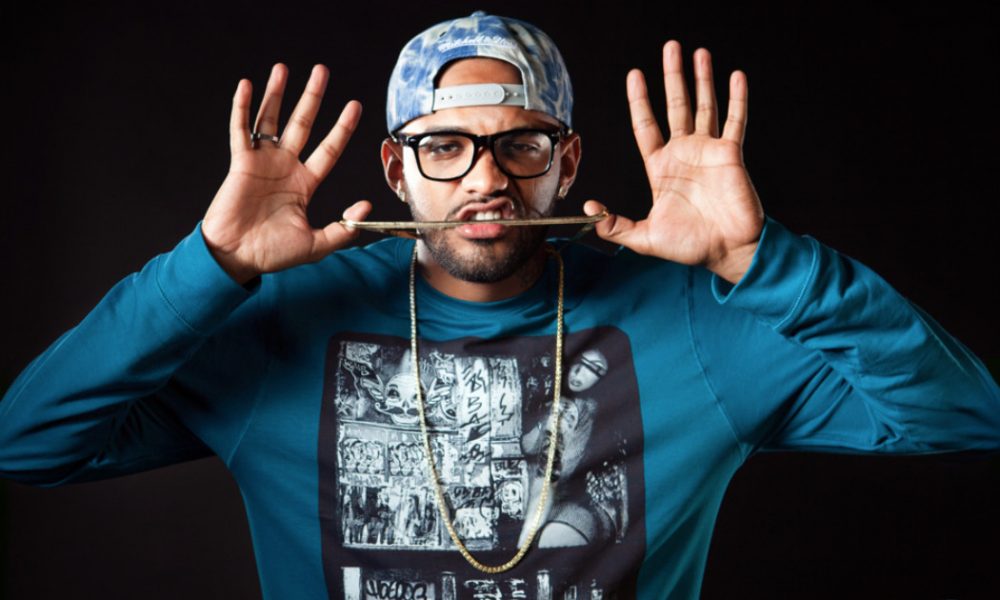 Desiigner's smash hit "Panda" is currently sitting at the #2 on the Billboard charts and it's safe to say that this song is just everywhere at this point. There's no escaping it. While for the most part it is a fun, catchy song that makes people from all walks of like dab and crunk like someone just set them on fire, but one of the main criticisms of the hit record (aside from Desiigner sounding like a knock off Future) is that the song is not very lyrical. In fact if you asked most fans of the song, I don't they could quote any other lines but "Panda" and "I got broads in Atlanta". For that simple fact, it's hard for a real hip hop head to really wrap their arms around this song. However, hot up and coming Worcester MA bred rapper Joyner Lucas took it upon himself to take the beat from "Panda" and proceeded to tear it to shreds lyrically in a brand new remix "Kill The Panda".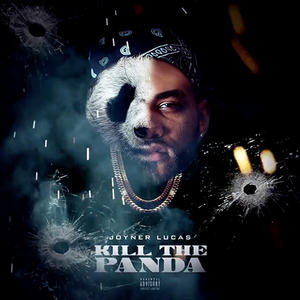 Since breaking onto the hip hop scene with a breakout BET cypher performance last year, Joyner Lucas has amassed a major amount of clout and coverage to his name and is poised to be the next major lyrical rapper to come out in sometime. He's been known for quick flip freestyles where he flexes his lyrical prowess and speaks his mind apologetically about anything and everything he's feeling. He does that in spades over this very commercial beat, as Joyner tears it up in a vicious underground style that escalates quickly and does not let up until the end.
Wether you like "Panda" or not, Joyner's bars and flows are just undeniable on this remix. He's a leading candidate to make the 2016 XXL Freshman cover, if you like this make sure to check this song and all his tracks in the link below. So get ready for some bars, try to keep up and turn those speakers up!
Joyner Lucas – Panda Remix |
"Follow" Joyner Lucas: | Facebook | Twitter | Soundcloud |
Comments
comments