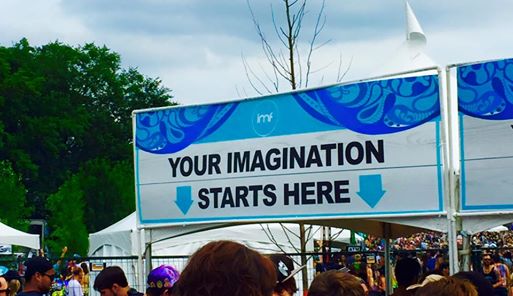 It's always a pleasure watching one of your favorite festivals grow over the years. Imagine Music Festival started out in 2014 as a two day event and has flourished ever since. In just three short but successful years they've managed to grow into a three day fest with the option to camp! This comes as no surprise to me because year after year they put out a dope lineup but still keep their tickets affordable for all. With the current state of the ATL festival circuit, my guess is IRIS Presents is set for a takeover.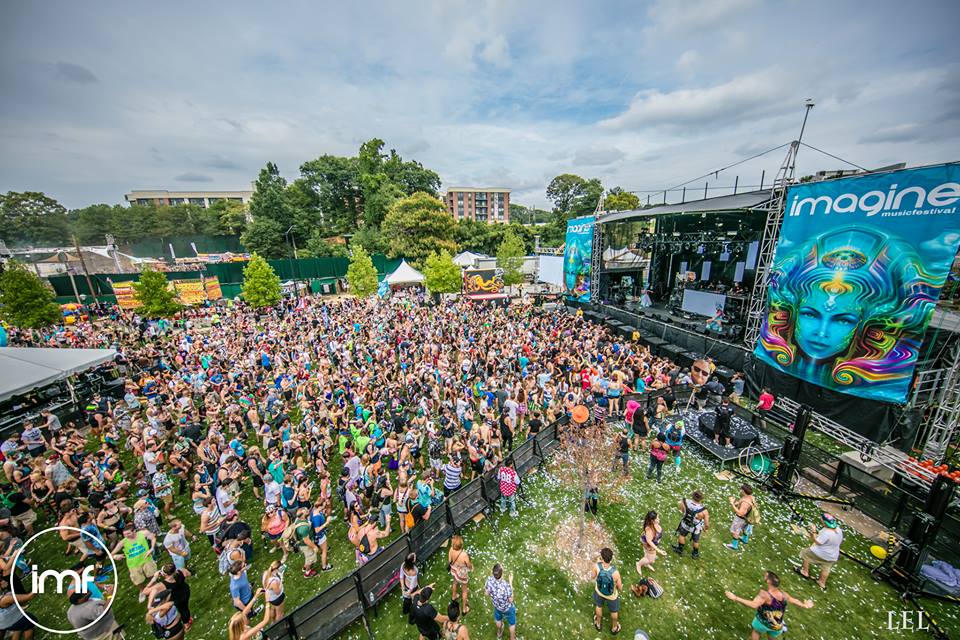 This years lineup boasts a lot of new acts mixed in with a few of the homies who were there last year and crushed it. G Jones, 12th Planet & Terravita are some of the names from the 2015 bill that are back again for obvious reasons. The first thing that jumps out at me when it comes to newcomers on the lineup is Caspa b2b Rusko; it's rare that you get to see either of these guys so this collab is a huge treat. I really love the way they book their headliners too, as opposed to bringing out one huge over priced artist you get an array of super talented main stage performances. This year features Excision, Zeds Dead, Gramatik plus many more and in my book thats way better than… well I probably shouldn't start name dropping. They still have much more to be announced but judging by this fire right here, tickets will go soon so don't hold out!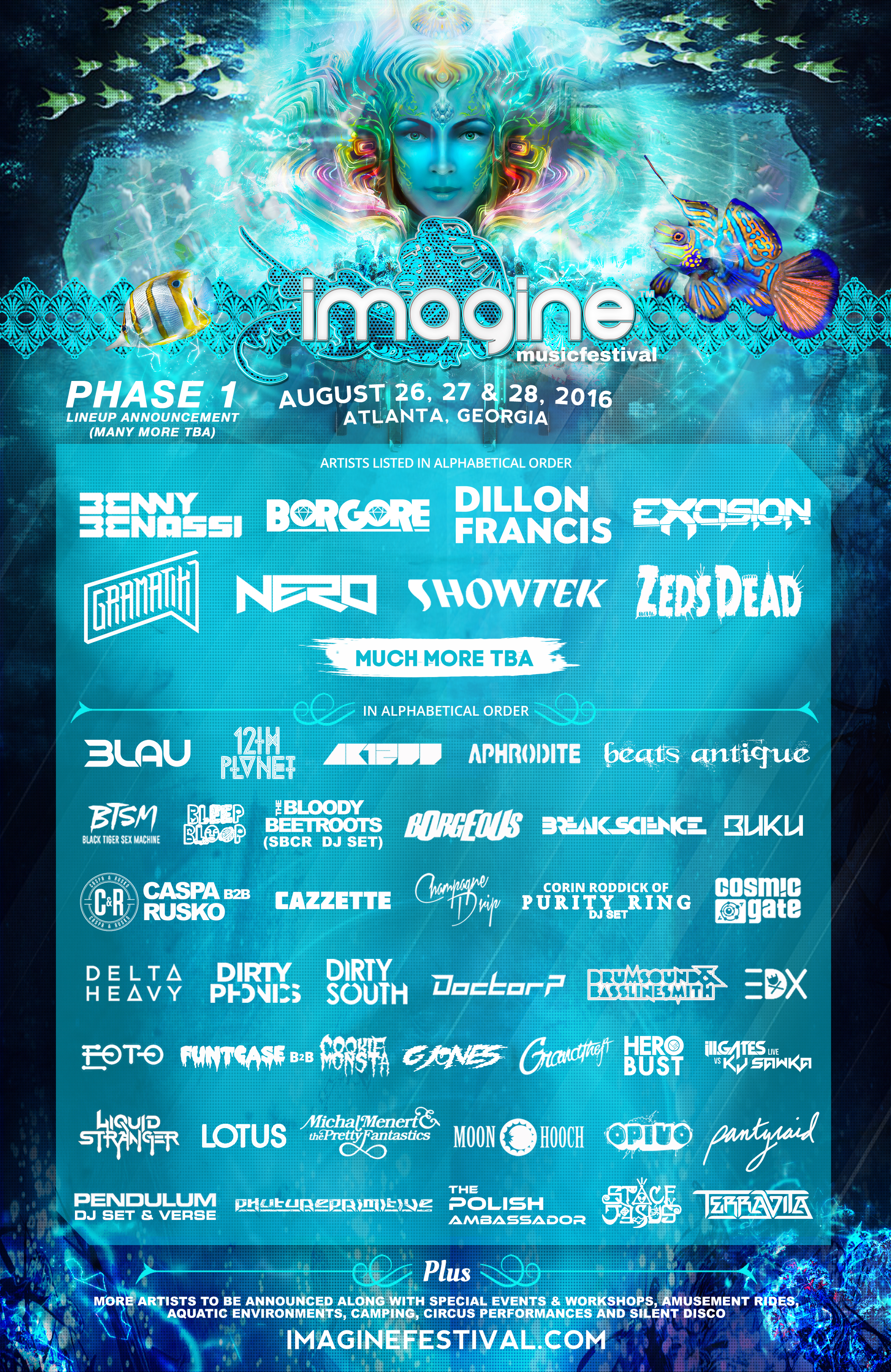 Check out their socials, website and 2015 after movie to get a look at what the leading festival in ATL is all about!
#ATLHoe
Imagine Music Festival Facebook/Twitter/Website
Comments
comments