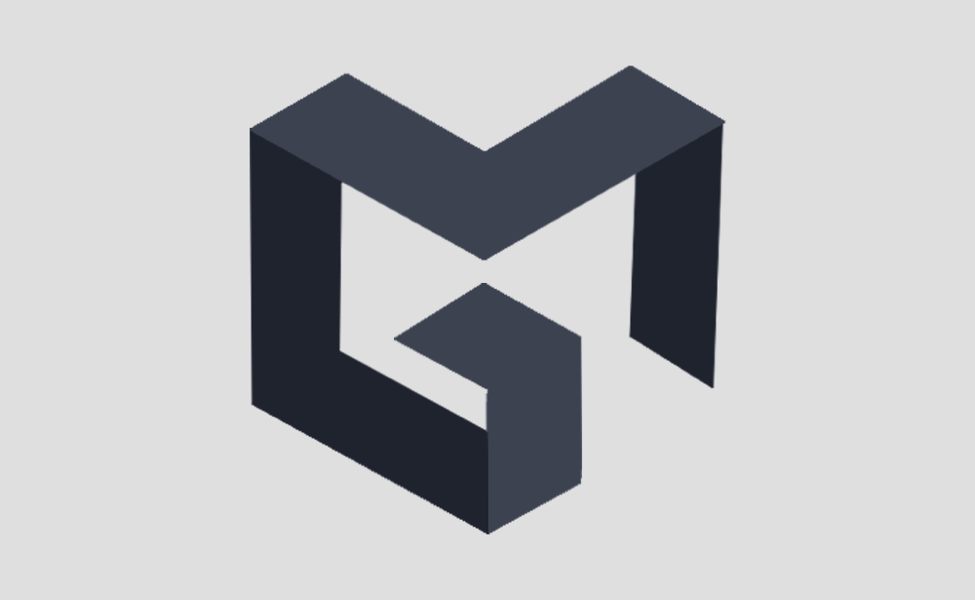 Q:Are you really 15?
A:I get asked this a lot, but yes, I turned 15 in January.
Q:How does a 15 year old get to such a high production skill?
A:I started messing around on FL Studio 2 years ago, but only a year ago did I really get into producing seriously. The best technique for me was skyping with talented producers and seeing how they worked through their DAW and saw their workflow. Another helpful thing is looking through the abundance of YouTube videos there are on production tips and tricks. I've been on Ableton Live for a few months now and I've been loving it, still improving every day.
Q:I'm sure some will say people ghost produce for you when they hear your age, what do you say to those people?
A:Everybody gets accused of having ghost producers, it's one of the problems of the music scene nowadays. The thing is I know what I'm making, and those close to me know what I'm producing so that's enough for me!
Did you just start high school?
Yes, I began 9th grade in August.
Q:How many plays have you garnered across all streaming channels?
A:Roughly 2,500,000 plays/streams adding SoundCloud, YouTube, and Spotify for my music in the last 10 months, which is crazy.
What songs would you say expresses the sound that is Martin Gutierrez?
It's definitely tough to decide, but I feel that my track together with Spencer Maier two months ago titled "Magnet" captures what I want one to feel while listening to Martin Gutierrez.
Q:What are your plans for this year?
A:I'm playing my first festival gig next weekend, which I'm quite excited about, and while I really want to keep improving as a music producer, I also really want to venture into playing live and getting more shows as I think it's the next step for me!
Q:As a 15 year old, what do you feel like you are stepping into as you proceed with this project?
A:To be honest, I'm just doing what I love doing, and I'm very happy with the results of it so far. I guess I'll just continue to follow this passion and see what comes out of it!
Martin Gutierrez – | Download |
"Follow" Martin Gutierrez : | Facebook | Twitter | Soundcloud |
Comments
comments