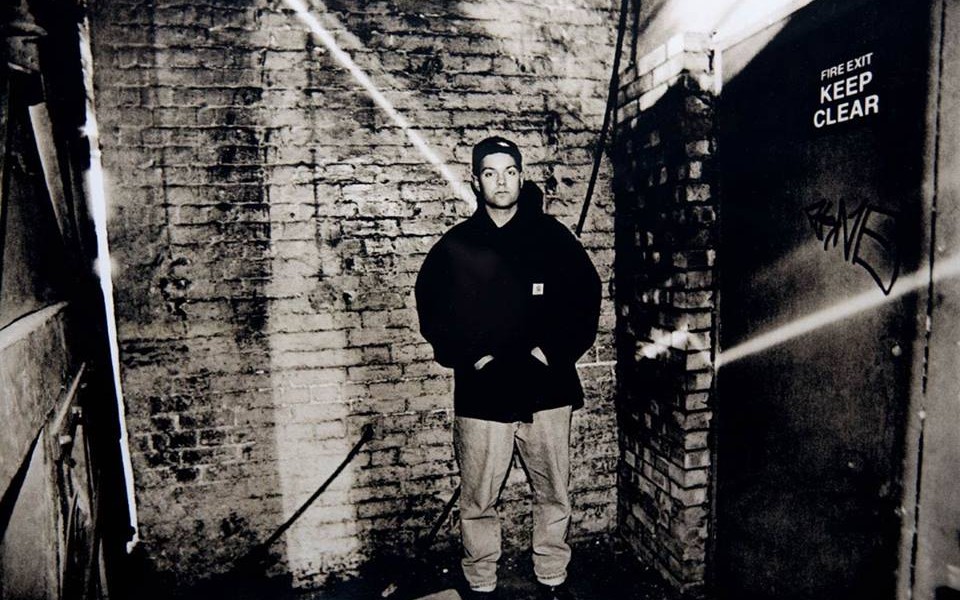 The world renowned DJ Shadow is back with a vengeance and it seems like he has been plenty busy while he's be gone. With more than 20 years under his belt, Shadow is one of the most revered producers and live performers in the game. He has credentials that span from hip hop all the way to modern electronic music, and he's only continued to grow and break new ground with each phase of his career. Now, he's teaming up with the innovative team at Mass Appeal Records to release his new album that's set to feature the likes of Run The Jewels, G Jones, Nils Frahm, Matthew Halsall and Ernie Freshand. The first cut off the record out and it's an epic new single called "The Mountain Will Fall."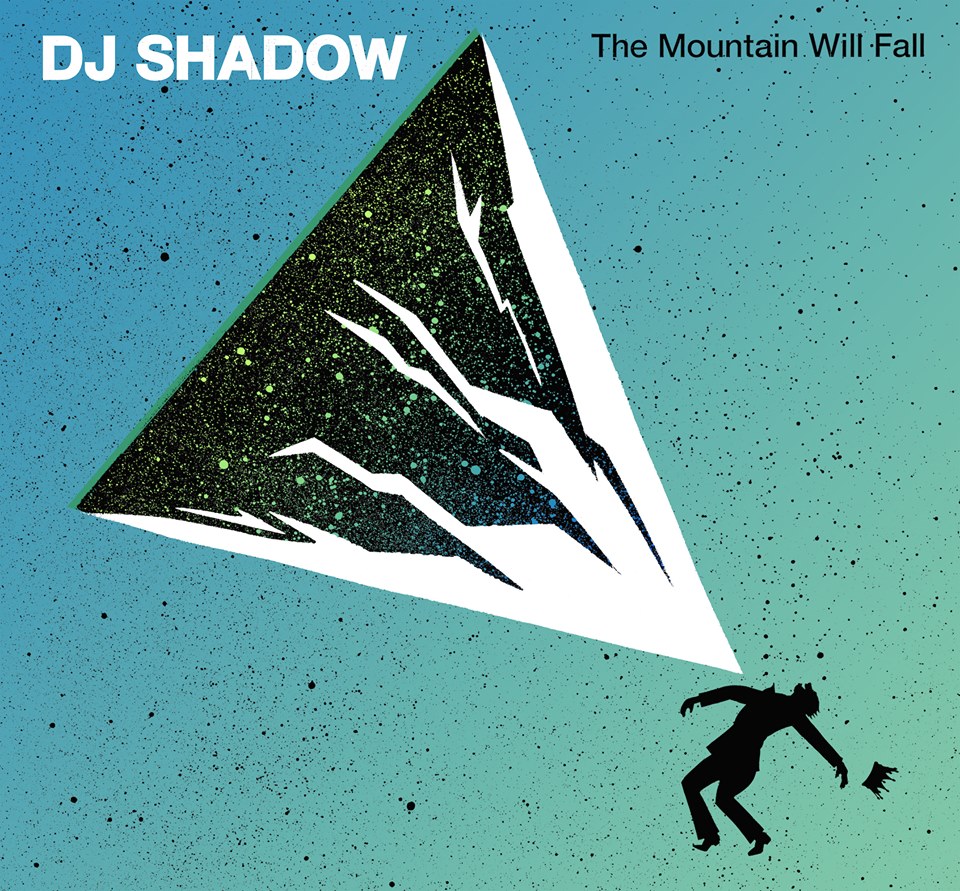 Known for his experimentation and innovation in his production, DJ Shadow pushes the bounds of his style even further on this record. All while staying true to what fans have come to know and love him for. Blending complex and intricate beat textures along with heavy drum patterns mixed in with fantastic scatterbrained sampling, this track encompasses everything you want in a DJ Shadow record.
If  the rest of the album is like this track, we're in for a treat come June 24th when the album drops. Pre Orders are available now and it will be available on all platforms. So get ready for what could be the soundtrack to your summer, sit back and turn those speakers up!
DJ Shadow – The Mountain Will Fall | Buy/Pre Oder Album |
"Follow" DJ Shadow: | Facebook | Twitter | Soundcloud |
Comments
comments