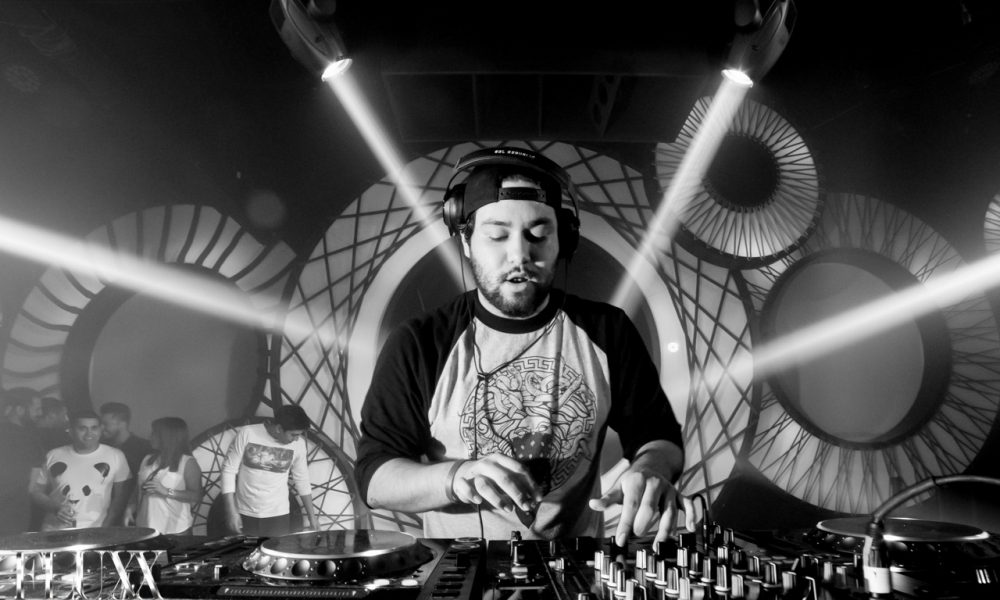 The ingenious individual behind "Five Hours" has collaborated with the virtuoso that brought "Suavemente" and "Tu Sonrisa" to every Latin club and household throughout the world. A connoisseur of knowing how to satisfactorily blend divergent genres with his electronic touch, Deorro has brought in Elvis Crespo to provide us with "Bailar".
The song starts off slowly, common throughout Crespo's music, but the song picks up shortly after as the trumpets start playing and Elvis orders us all to start moving. "Yo se que te va a gustar" directly translates to "I know you're going to like it", so hearing these lyrics at the commencement of the track properly reads your mind before the entire tune is even over. Once the beat drops, the sexy saxophone riff will have you shuffling endlessly.
Crespo's vivacious voice and Merengue background meshes perfectly with Deorro's specific style of production. Each artist being of Latin origin provides a natural connection that is easily sensed throughout this number, too. As all artists continue broadening their horizons, the multitude of genres that will one day be intertwined with electronic music is fortunately endless.
"Follow" Deorro: | Facebook | Twitter | Soundcloud |
Comments
comments