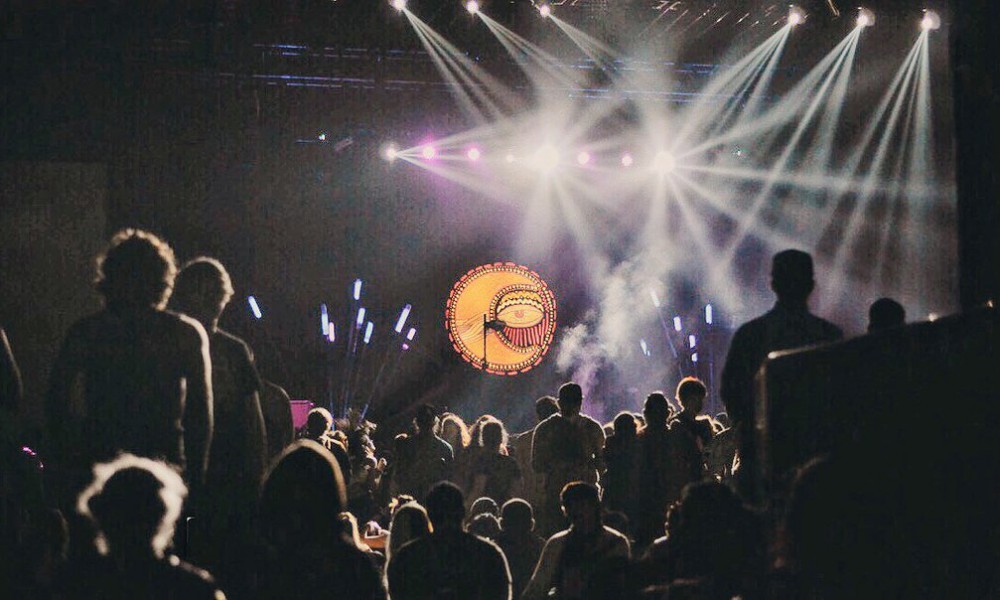 In a city like New Orleans there is always something crazy happening for visitors and residents alike to get into. For the past five years Buku Music + Art Project has called this lively city its home, for good reason too! NOLA has a rich culture and an extensive history that makes it one of the most worthwhile cities to visit in the states. In all my years of attending festivals one of my main realizations is that these day long events are about so much more than meets the eye. It's about expression and exposure for the local art scene, joining people who have similar interests and experiencing things you have never imagined.
There is a major difference between a camping fest and a non camping fest, the latter usually being hosted in a relatively large city. I'm not sure exactly why there is such a huge difference in the vibes but I've found myself more accustomed to festivals that don't force me back into the real world at the end of the night. Don't get me wrong I love the experience in general regardless of the boarding situation and I always have a great time but there's just something about it. Maybe it's the crowd they draw out or it may be just the simple fact that I never want to leave all the fun/amazing people in exchange for a hotel room.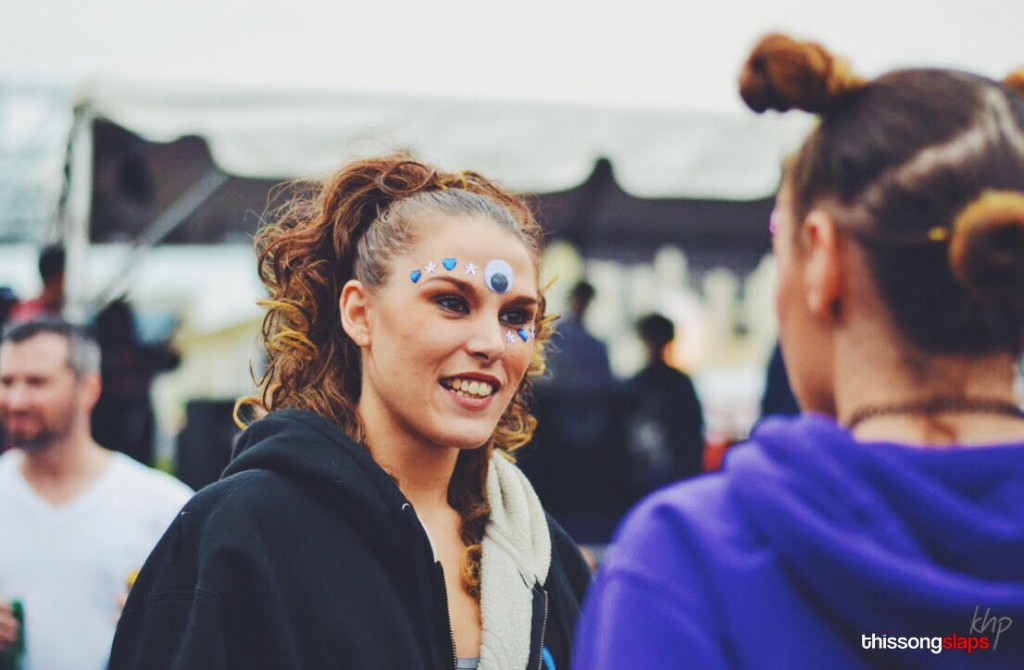 What was awesome?
I experienced a lot of things at Buku that I have never seen at a festival before:
+For starters I've never seen Kid Cudi or somebody deliver a performance as heartfelt as his was in general. Seriously though, you could feel the emotion that he was putting out. When he played songs like "Soundtrack To My Life" and "Day & Night" the atmosphere was sensational. Second on my long list of stellar shows and a close second if I may add is AlunaGeorge. The anticipation was super real for this one so my expectations were high. The electronic duo out of London surpassed everything I had even thought their set would be with a crazy showing, playing everything from your favorite remixes down to their most popular originals. The way they are in sync deserves major props; the vocals of Aluna on top of the instrumentation of George is a combo like no other. I've been wanting to see them for a brick now so hearing them do "You Know You Like It" and "Best Be Believing" was dope!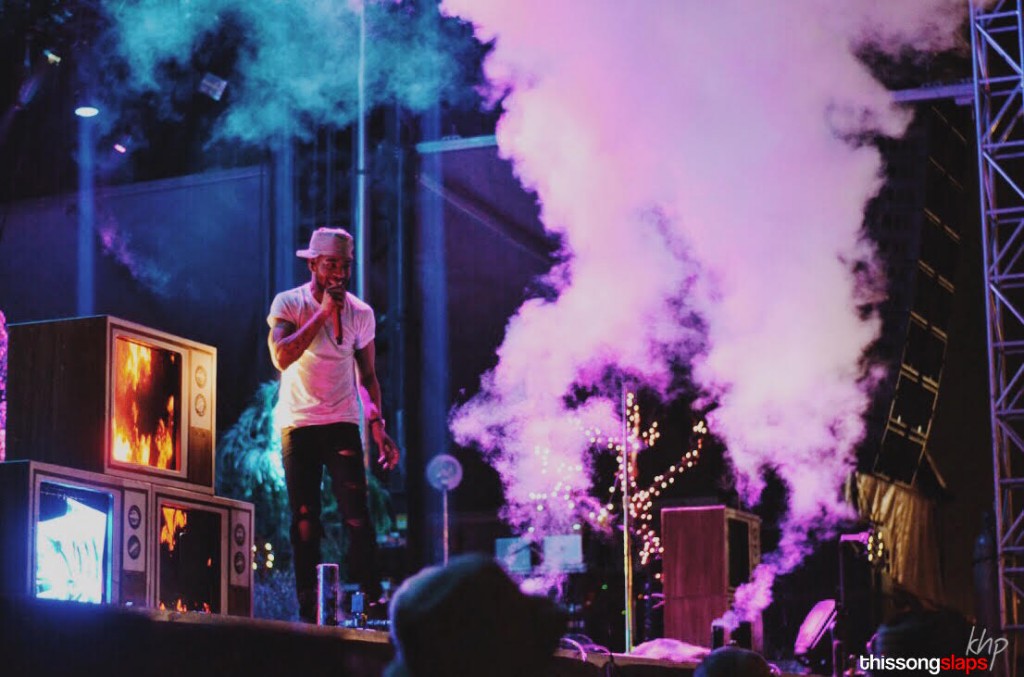 +Live bands! All of my favorite sets from the weekend boasted a live band and from a couple of artists I didn't even know played with bands. Not only were they live but they were flawless as well, maybe it was all in the NOLA spirit? Wanting to take it back to the roots and get some real instruments in the mix; I'm really not sure but I loved it.
+The Bukrewe and all of the pop up performers put the nail in the coffin that secured this as one of my favorite festivals of its kind. It's amazing the amount of talented people that were in attendance and a friendly staff always makes for a fun weekend! You could be on your way from the Back Alley to the Power Plant and run into somebody blowing fire, a group of professional breakdancers or some other wild spectacle you can't walk by without stopping. My favorite of them all had to be this group that featured someone playing a steel pan (looking thing), a violinist, live production and a guy on the keys just crushing it out of nowhere. They actually managed to draw out a decent sized crowd for not even being on a stage.
+Scheduling conflicts are always a problem at bigger festivals, for some reason it didn't seem like this was a big dilemma at Buku. As a fest with a smaller lineup that boasts an array of bigger acts I suppose you kind of eliminate that issue. This could just be a matter of preference too but I still have to salute them for the way they set everything up.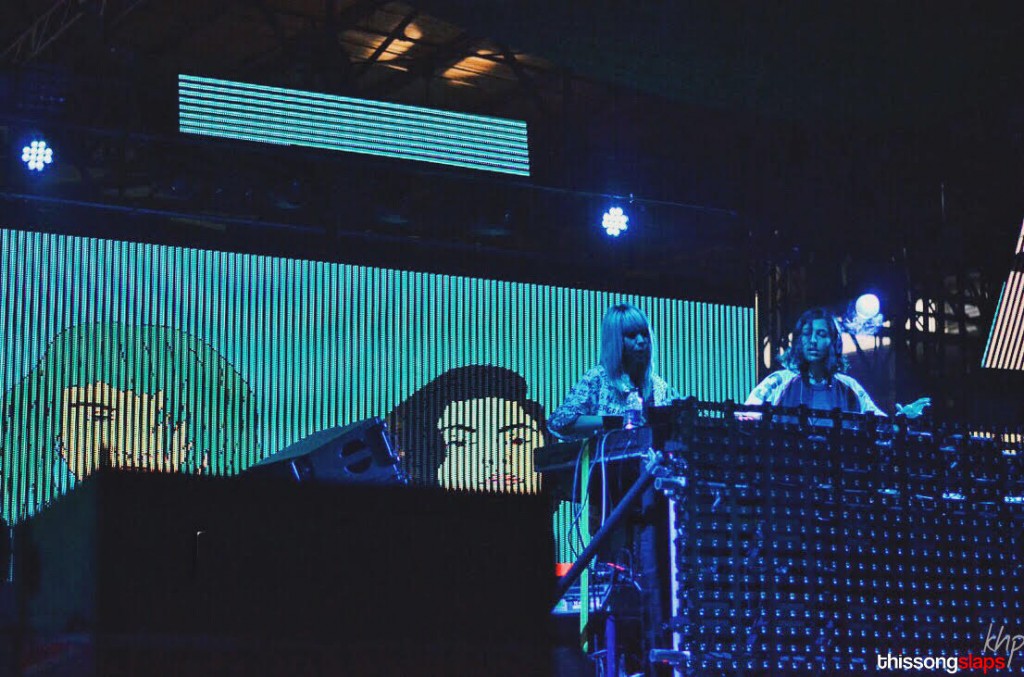 What was off?
So much goes into making an event of this size everything ticket holders want and more but at a fest of this caliber obviously you're going to hit a few speed bumps:
–There were technical difficulties at some of the shows and I know this happens but it's just kind of a buzz kill. More specifically, Earl Sweatshirt was having an issue with his sound that delayed his set for a little bit. Big ups to him for handling that like a pro, the way he reacted quickly and kept the crowds attention while they were getting things sorted says a lot about him as a performer.
–I'm just going to say off the jump that this is a festival thing and not a problem particular to Buku but the porta potties were pretty gross. I feel like the only way to get this problem fixed is if we start to talk about it (lol). Maybe it's the people or maybe its the lack of cleaning? I don't really know but I do wish I could go to use the bathroom at a festival and not be disgusted. I guess I could just stop complaining and upgrade to VIP….
–As we were grudgingly leaving A$AP Ferg (the final show) on Sunday night I saw 18 wheelers taking down the Power Plant stage and was a little bit surprised. For one it seems kind of dangerous to be doing that while there are still people on all different levels stumbling around. Mostly I think it was just disappointing to have to come to the realization that the weekend was indeed over with. Either way I've never seen a festival begin the breakdown process so soon after the last act left the stage.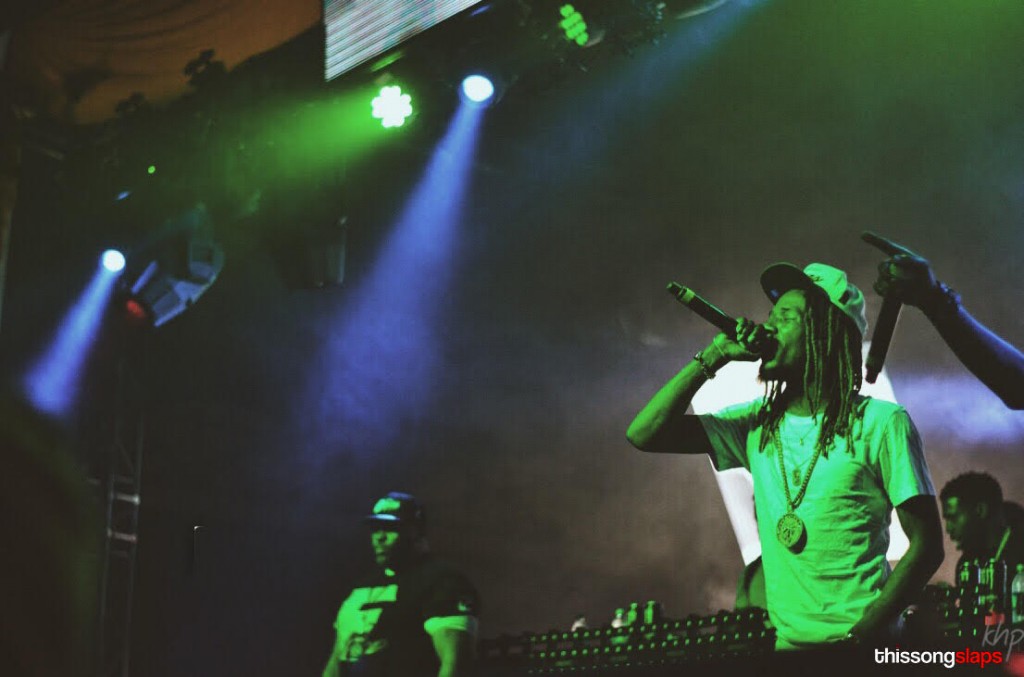 Why Im coming back!
I could easily think of a handful of reasons to return to Buku but then I'd be here all day so hopefully my main two are enough to get the point across:
>The sprightly culture and way of New Orleans definitely spilled over into Buku. From the street art down to the mardi gras themed installations, everything here was full of life. When it comes to festivals taking on the identity of the city they're held in, this one falls somewhere at the top of the list.
>For a venue that is smaller in size they found a way to put a lot of stuff in the space provided. 5 well thought out/decorated stages and countless different interactive structures built specifically for Buku. Not only was the setup ideal but the location is beyond anything you could ever imagine, right on the Mississippi with a perfect view.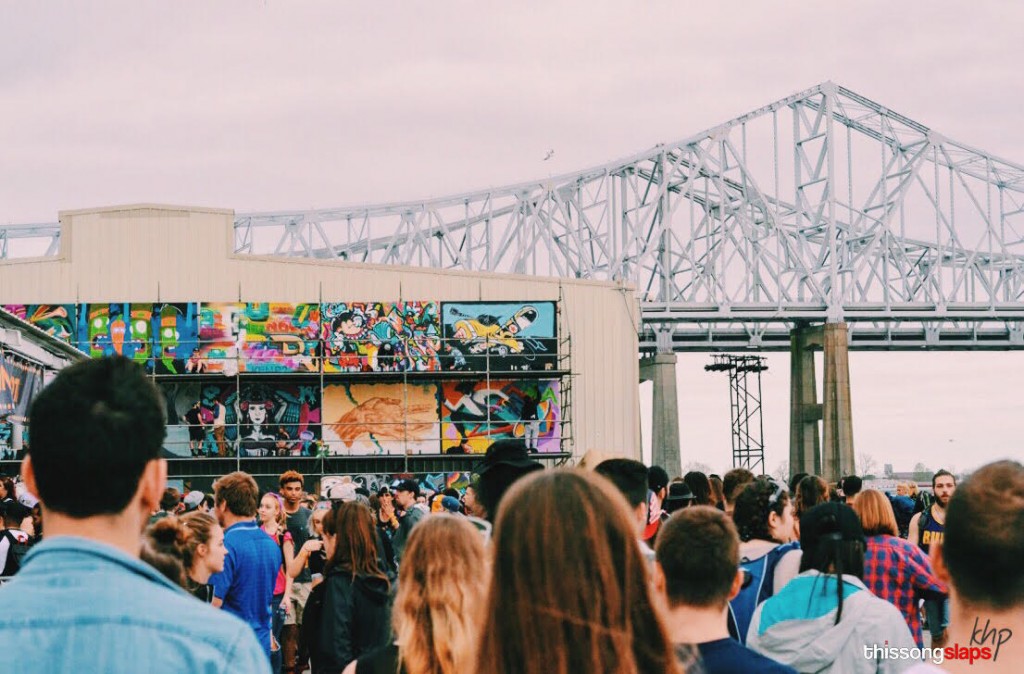 All in all the weekend was one that I wouldn't trade for anything, my first time in New Orleans and I wouldn't have spent it any other way. Already look forward to Buku 2017 and everything they have in store. Check out their socials and website to stay in the know about the next happening.
#TooBUKU
Comments
comments