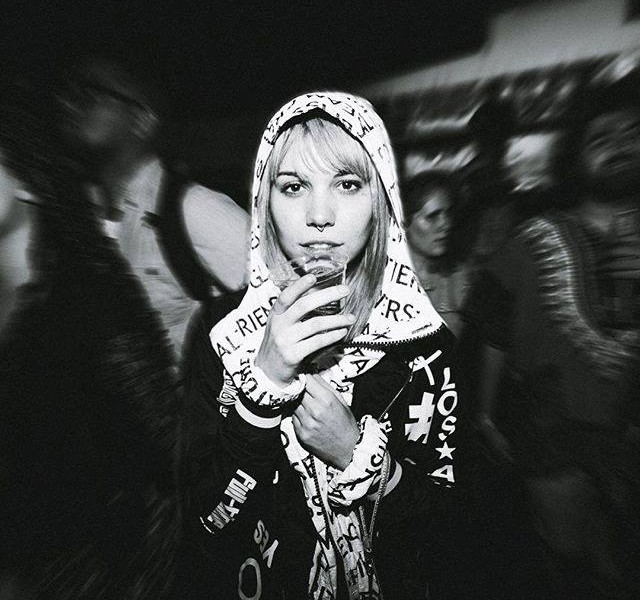 Fresh off her "Never B Alone" party out in Los Angeles, Mija continues to show homage to rave roots with the return of her "Welcome To My House" series.
This past weekend, after her set at New York City's Terminal 5 and making an appearance at Webster Hall, the turquoise haired talent made her way to an apartment in Brooklyn to play a strictly house/techno set into the wee hours of the morning with JPatt of The Knocks. I'm talking until the sun came up here people.
This set left Mija so inspired, she threw together episode 3 of "Welcome To My House". 90 minutes of strictly house and techno similar to what went on that fine Saturday morning. When is this "Welcome To My House" you ask? The OG Mija fans will remember this was her mix series well before for infamous Bonnaroo set.
"Last Sat, after playing T5 (nyc) w/ big gigantic, i was out late w/ friends and we ended up at an after hrs spot in a brooklyn loft and JP from The Knocks was DJing. room was super fun/dark vibes and JP/I did a techno & house set at like 7am. i'm a longtime knocks fan, and it was 100% unplanned. was super inspiring so next day I made this mixtape and my tour manager made this short vid" – Mija
Welcome To My House – 003 |
"Follow" Mija: | Facebook | Twitter | Soundcloud |
Comments
comments