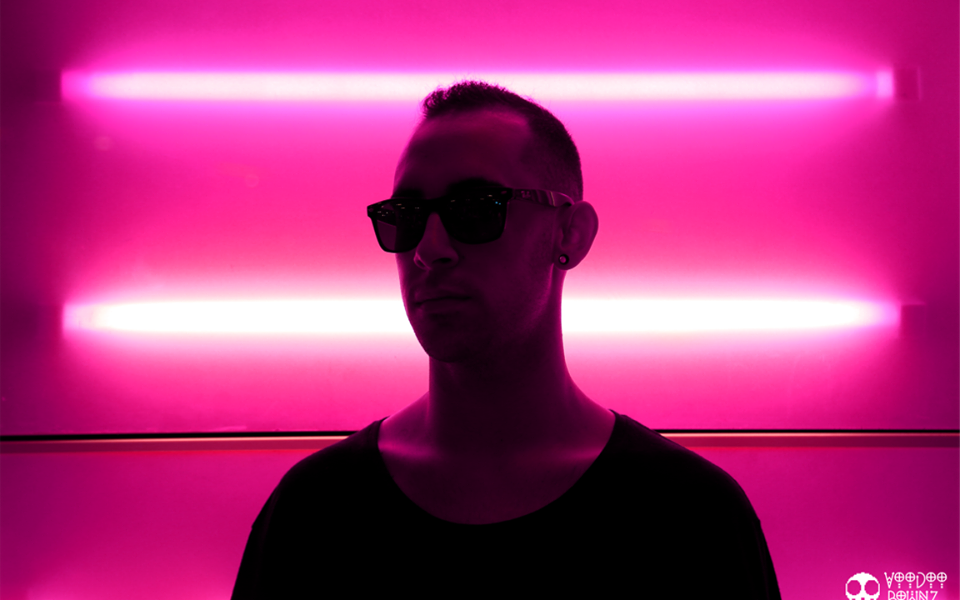 While the electronic community patiently awaits the release of his highly anticipated debut EP, (I mean have you seen the video for "Weapons" yet!?) KANDY has been called upon for his remixing duties once again but, this time, it's for a talented young starlet that goes by the name of Selena Gomez. Does that name ring a bell…?
The uber-producer has given this smash hit a the ultimate club friendly rework just when you throught the song couldn't get any bigger. Plus, this bad boy has already hit the radio so be sure to keep an ear out for this one. If it has Selena's stamp of approval, you better believe it has ours. Check out KANDY's latest remix below!
Author's Note: Selena if you're reading this, my DMs are always open.
KANDY – Hands To Myself (KANDY Remix) |
"Follow" KANDY: | Facebook | Twitter | Soundcloud |
Comments
comments