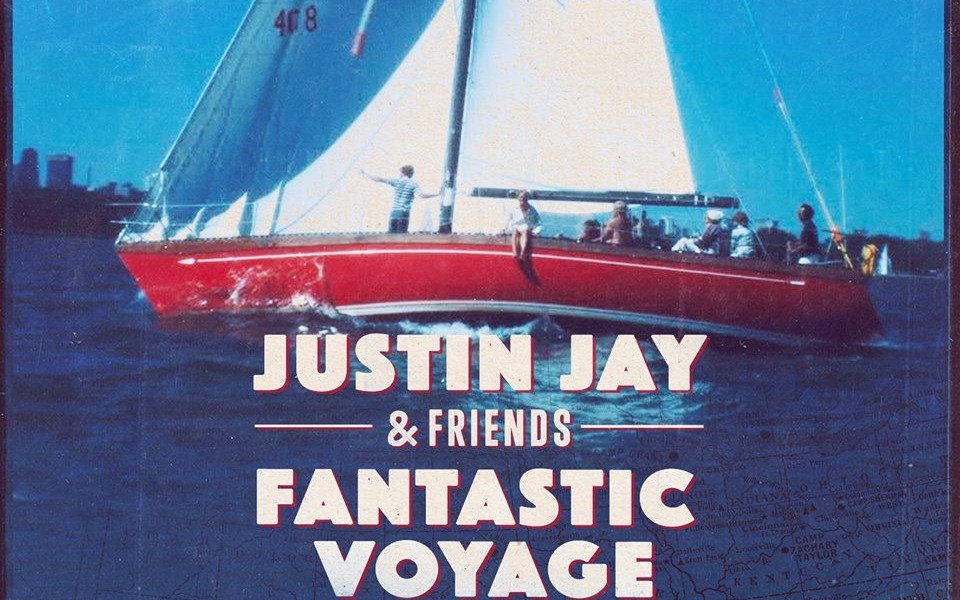 A month ago, dirtybird producer, Justin Jay, threw down an unforgettable performance at a sold-out show at The Roxy in Los Angeles that unified live instrumentation with his signature brand of house and techno. The show presented a new direction in Jay's music, a venture that lays its roots in his well-known underground style, but with the added flair of soul, jazz, and funk influences that come courtesy of his college buddies Josh Taylor, Benny Bridges, and Henry Was, aka Justin Jay & Friends.
Jay recently announced on his Facebook that he's been working on yet another brand new project titled Fantastic Voyage (The Album!), and coupled it with the premiere of its first single "Weatherman" via Black Butter Records. His debut album underlines a new direction for the 23-year-old producer as he continues to expand his musical repertoire and explore new boundaries.
Now, Justin Jay is back again this week with an additional release off of the album. "Can't Complain" is another track produced by Justin Jay & Friends and displays a slightly darker tone compared to the album's first release. The track slowly crawls through a build up of light, ambient beats and Josh Taylor's mellow vocals, leading into deep bass lines and arcane guitar sweeps.
Comments
comments