Man…I miss the old Kanye. The chop up the soul Kanye. That real, down to earth, classic Kanye.
Poorly paraphrased, this is a spin off on Kanye's track "I Hate", off his latest album TLOP. It was a standout song on the record because it seemed to encompass the feeling of every Kanye fan, while being apologetically Kanye. It was a simple song about how he wasn't the Kanye that we knew and loved back in day. A song about the Kanye we see today in the media and how he is so far gone from the Kanye that we grew up with back in the days of his early days of Pink Polos and soul samples. It was a very self aware record and probably the most Kanye song that Kanye could ever make. Just because it was simply all about Kanye's best subject…which is Kanye. It's hard to think that this song could be any more "Kanye", but hip hop super producers Statik Selektah and DJ Green Lantern brought even more of a Kanye feel to this record that's all about Kanye.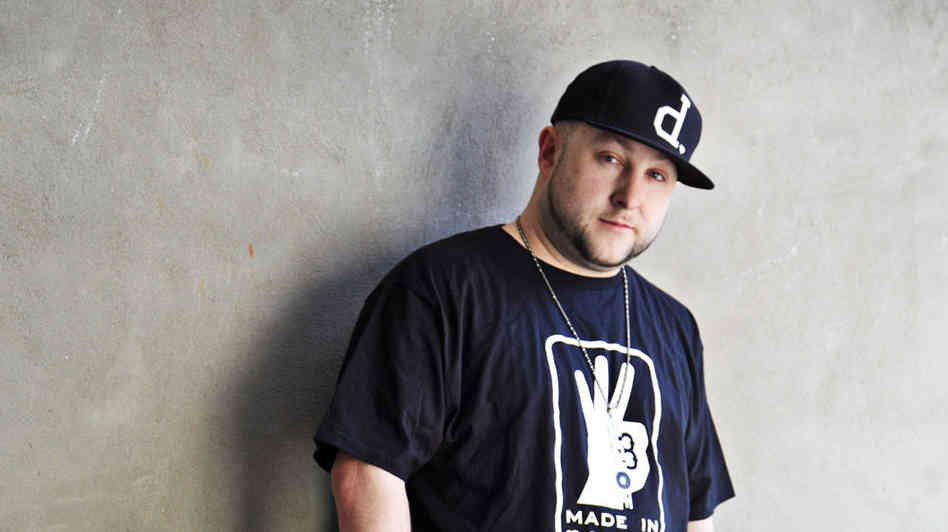 This remix takes the vocals from the original record and flips it to that old Kanye feel. Using soulful samples with popping boom bap drums, this song sounds like it could've easily came from the Kanye that made "College Drop Out" or "Late Registration". A more simple Kanye, a less controversial Kanye. The Kanye that was more like Aniken Skywalker before he went all Darth Vader on us (You where suppose to destroy the dark side, not join them!). Statik and Green Latern know this Kanye very well and they brought that feel back in a big way.
I don't know how many "Kanye's" I used this post, but how else can you write about a song that's just so Kanye. The remix is out now for free download so check it out, feel that old Kanye vibe, and turn those speakers up like you where Kanye listening to Kanye!
KanYe West – I Hate (The New)[Statik Selektah X Green Lantern Remix] | Download |
Comments
comments