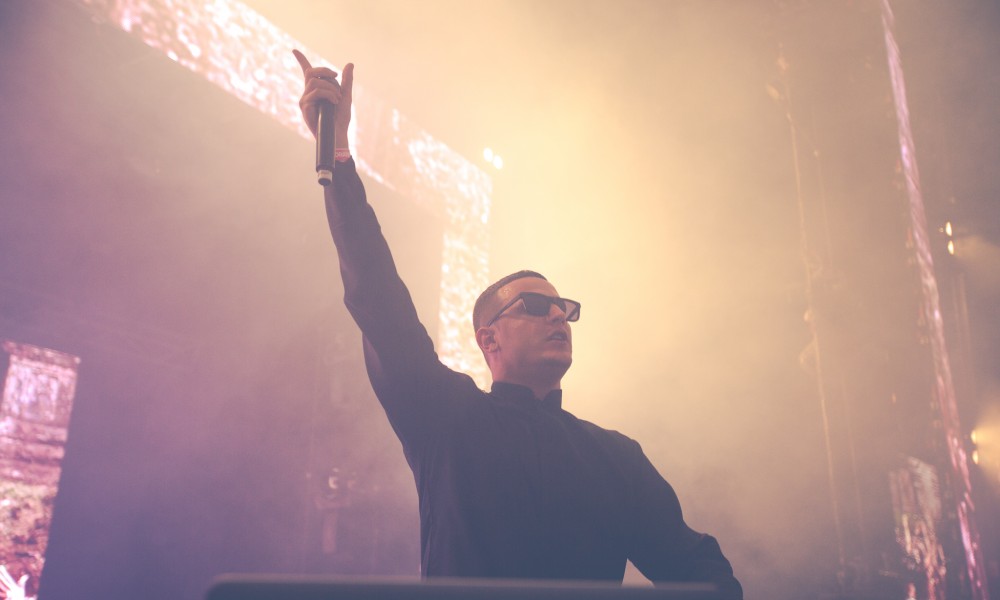 Parisian superstar DJ Snake released his single "Middle" in October of last year with a hint of an album to follow. The single bangs and I remember driving in my car thinking this is going to be a hit. Can you imagine what the full album is going to sound like? Personally, I can't wait to hear what Snake has cooked up.
Now that "Middle" has been out for awhile and there has yet to be any real solid energy remixes released two musicians have taken it upon themselves to deliver a unique take on the original. The vocals, which were originally performed by Bipolar Sunshine, were re-sung by Los Angeles singer Jessame. You may remember Jessame for his feature on Lost Kings' single "BAD" that was released on Spinnin' Records.
Although Jessame continues to be in our rotation, the producer Sean Turk, is completely new to us. With newly found roots in the electronic scene and a rich history within the production realm he has quickly garnered the respect of DJ Snake along with Henry Fong, Kapslap, Jaykode, Halogen and many other sensational DJ/producers/rappers. Turk's team says he is sitting on several unreleased records and we can't wait to take them for a spin. Jessame has also been busy as of late and he mentioned that he has an EP almost complete that should be out sometime in May. If you haven't heard Jessame's solo work heard over to his soundcloud ASAP. You can grab this "Middle" remix for free below.
DJ Snake – Middle (Sean Turk Remix ft. Jessame) | Download | Hypem
"Follow" Sean Turk: | Facebook | Twitter | Soundcloud | Snapchat | Spotify | Instagram
"Follow" Jessame: | Facebook | Twitter | Soundcloud |
Photo credit: TRANSFR
Comments
comments