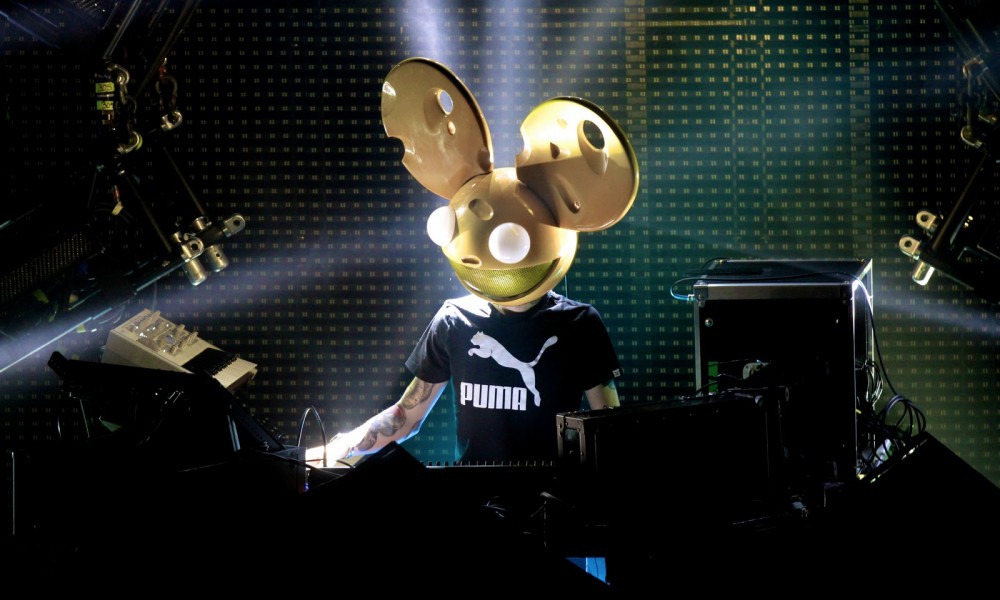 Miami Music Week is right on top of us. Seriously, we can hear South Beach calling for one week of sleepless nights filled with surprise B2B sets. We happen to have the scoop on one of the best parties during Miami Music Week 2016. You may have heard of the YouTube channel Proximity, which has built up a following so large that anyone and everyone wants to be on it. Through being highly selective in the content that is uploaded to their channel, they have become an internationally recognized brand. Now Proximity sets their sights on the event side of the industry. Brace yourself, this is an A list lineup that will run with any party thrown during the week.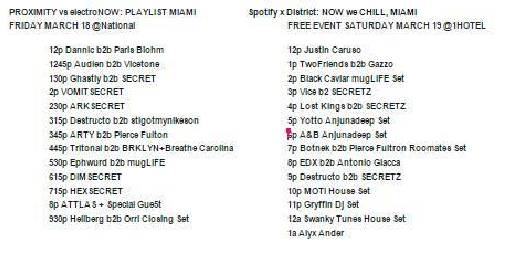 With a quick glance of the image above you can see why the hype is real. There are a lot of secrets b2b sets, but we are down to help you put some of the pieces together. ARKsecret, DIMsecret, HEXsecret and the grand finale, Special Gue5t. Check out the songs below for hints on who some of these secret acts might be. Grab your tickets here before they are all gone.
Event Details:
Date: Friday March 18th
Location: National Hotel
Age Requirement: 21+
Already announced sets include Audien, Destructo, Ephwurd, Ghastly, Hellberg, mugLiFE, Paris Blohm, Pierce Fulton, Tritonal, Vicetone, and ATTLAS b2b special gue5t. Is Deadmau5 really the "special gue5t?" To put a cherry on top, all the performances will be live streamed!
"Follow" Proximity: | Facebook | Twitter | YouTube | SoundCloud
Comments
comments