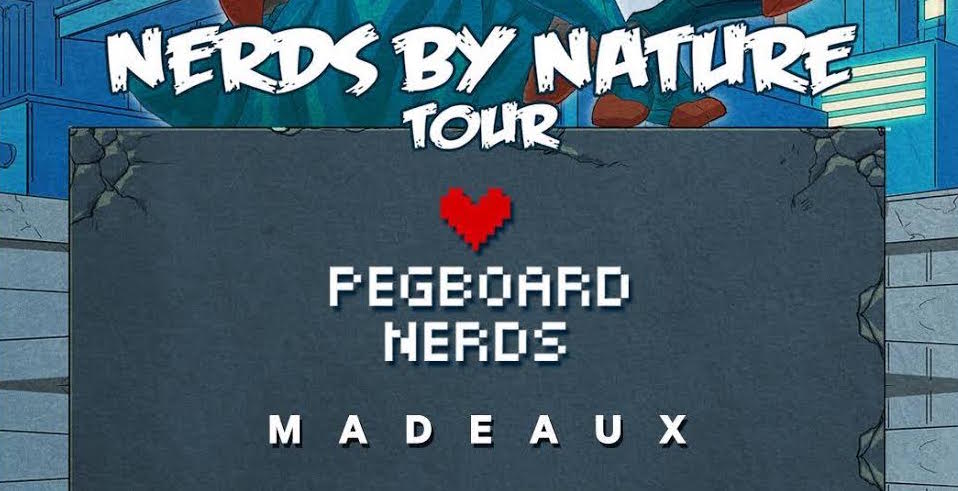 Week after week, Control SF brings some of the hottest names in the electronic music game to the San Francisco Bay Area. This Thursday, Control SF, who recently merged in partnership with Vital Events and White Rabbit Group, is bringing you two heavy hitters- Pegboard Nerds and Madeaux.
With sultry beats that radiate good vibes and groove, Madeaux is a force to be reckoned with. Recently having released his latest EP titled "NEW WAV" on Fool's Gold Records, we at TSS have decided to team up with Madeaux for a giveaway to the show. One lucky reader will receive two tickets to the show at Ruby Skye this Thursday and get to party with Pegboard Nerds and Madeaux.
Enter down below and enjoy!
Comments
comments