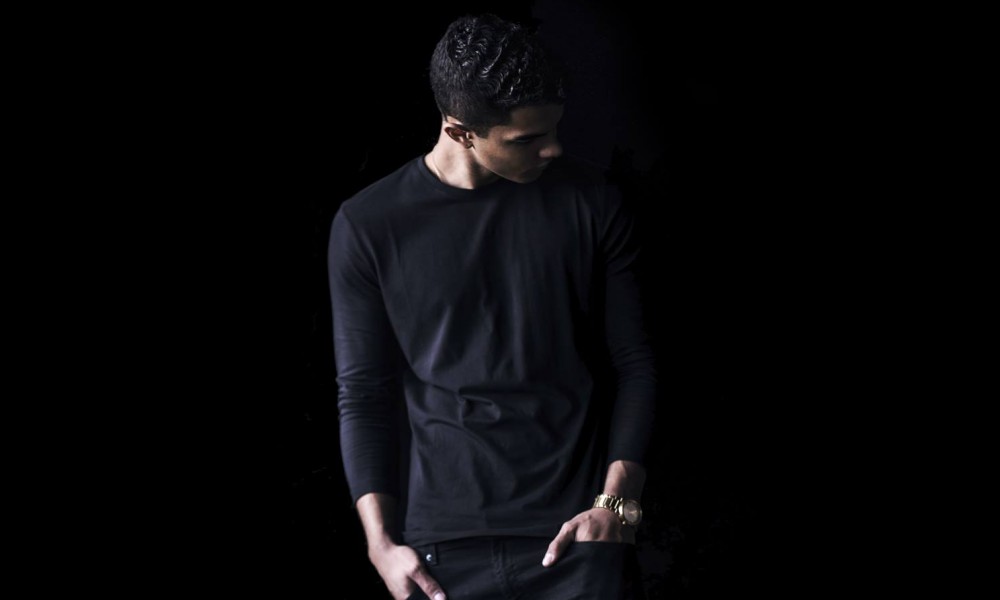 Monday tends to be a day that everyone wishes they could skip. Valentine's Day was yesterday so this Monday has some added weight to it (cake, cake, cake). Not to worry though, we have the cure to your Monday woes. Whether you are single, recent breakup victim, or feeling down, Jessame's "In Time" will be the solution you have been searching for.
After an incredible debut with his single "Lights," Los Angeles singer and songwriter Jessame releases "In Time." This release follows "BAD," his successful collaboration with Lost Kings, that reached over 10 million streams worldwide. You might want to check out the music video for "BAD" here. The No Data! produced "In Time," features Brandon Canada on the bass and Jesse Batten on the guitar. This raw R&B smash comes from a recent falling out Jessame had with a significant other.
During a phone call this morning, Jessame and I spoke about his new record. In summary, whether you are up or down as you read this, you might consider what you learned from the down moments in your past. These moments may be painful, they may be hard to even think about, but they laid the foundation for the person you have become and are becoming. You are not alone and that is what makes you powerful. In time, you will realize it was worth it. You did grow from the experience. That is what this song means. From Jessame to you, go out and live because tomorrow isn't guaranteed and yesterday is history.
"Follow" Jessame: | Facebook | Twitter | Soundcloud |
Comments
comments