DJ Snake's reign over the trap scene has been solidified and he's proven track after track he's the furthest thing from a one hit wonder. With his debut album set to come out soon, he's released some amazing singles that range from the soulful and melodic "Middle" to the raucous trap banger "Propaganda". The remixes for both are flowing in and today we're gonna highlight one that truly knocked me on my ass courtesy of TSS favorite SAYMYNAME.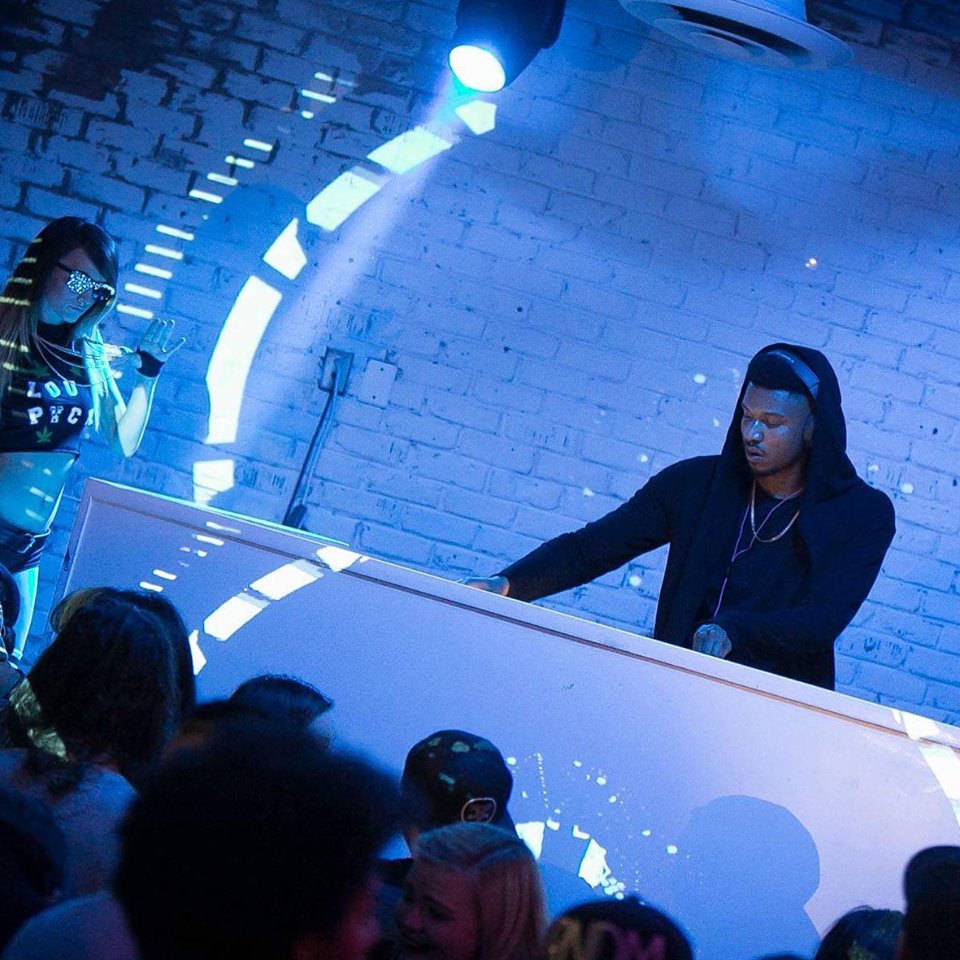 DJ Snake once said that one of his main influences was actually Metallica and he's also been known to start a moshpit or two. "Propaganda" is as heavy as they come and you can hear the metal, hardcore and punk influences within the original. Well, SAYMYNAME must of heard this and been like, "Let's make this even crazier!" Then, he did just that cranking up the intensity to 1,000 by beefing up the drums, glitching the original synths and boosting up the drop with even more bass. This one is not for the faint of heart so if you're someone who listens to nothing but tropical house, you might wanna sit this one out.
This is one of many great remixes from the likes of Dillon Francis, Getter and Nom De Strip just to name a few, that are out now on Spotify and Youtube. SAYMYNAME hit this one out of the park so check it out, brace yourselves and turn those speakers up!
DJ Snake – Propaganda (SAYMYNAME Remix)
"Follow" SAYMYNAME: | Facebook | Twitter | Soundcloud |
Comments
comments