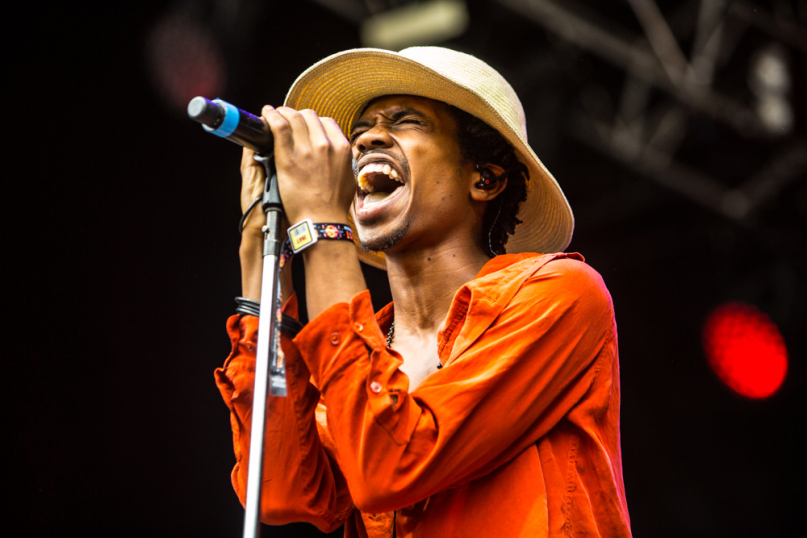 Since gracing the cover of XXL's annual Freshman Cover, Atlanta folk rapper Raury has had one of the biggest years of anyone that made this list along side him. His debut album "All We Need" came out to sterling reviews as the young artist smashed the mold of modern hip hop by combining soul, folk music, lyrical hip hop and rock'n'roll. He's been cosigned by a wide array of artists from Rage Against The Machine's Tom Morrello (featured on the song "Friends") to Outkast's own Andre 3000.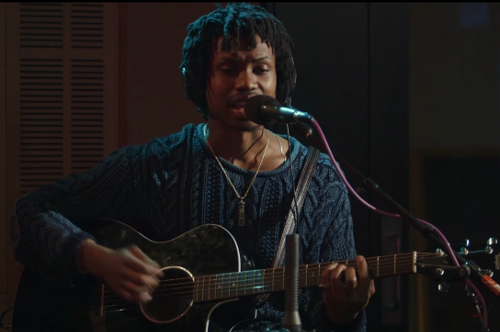 Now, he keeps the momentum moving by releasing a breath taking, stripped down acoustic cover of A$AP Rocky's hit "L$D". I'm sure almost every person with an acoustic guitar tried to cover this song at one point or another, but Raury shines with his smooth, soulful and beautifully performed rendition of the psychedelic love song. He shows his abilities as a singer, guitar player and still finds space to spit some outstandingly written bars in this live performance seen below on Triple J.
Raury is moving around the country and changing the face of rap with everything he releases. So check out the video, put the song in your play list and turn those speakers up!
Raury – L$D (Cover) |
"Follow" Raury: | Facebook | Twitter | Soundcloud |
Comments
comments