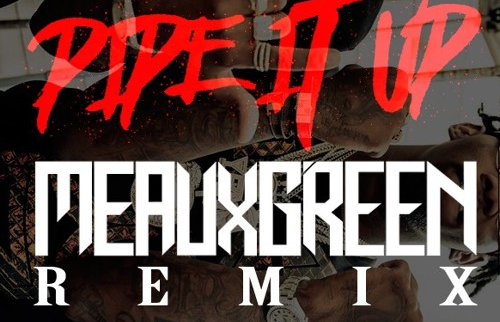 Meaux Green just dropped his latest remix of Migos' "Pipe It Up," and it deserves 10/10 fire flame emojis. A Miami native, Meaux Green has taken "Pipe It Up" and managed to infuse the track with some of his first-rate flair.
"Pipe It Up" shows just how much of a master Meaux is at blending different genres of electronic music together in order to create a completely unique track that still holds an incredible amount of high energy. Taking influences from his past in hip hop while simultaneously introducing elements of trap and bass, Meaux has created a special subgenre in itself, something he likes to call "Rave-Hop."
"Pipe It Up" is the perfect track for twerkers, headbangers, and everything in between. Check out the track for yourself down below and enjoy the free download thanks to Meaux himself!
MIGOS – PIPE IT UP (MEAUX GREEN REMIX) | Free Download |
"Follow" Meaux Green: | Facebook | Twitter | Soundcloud |
Comments
comments