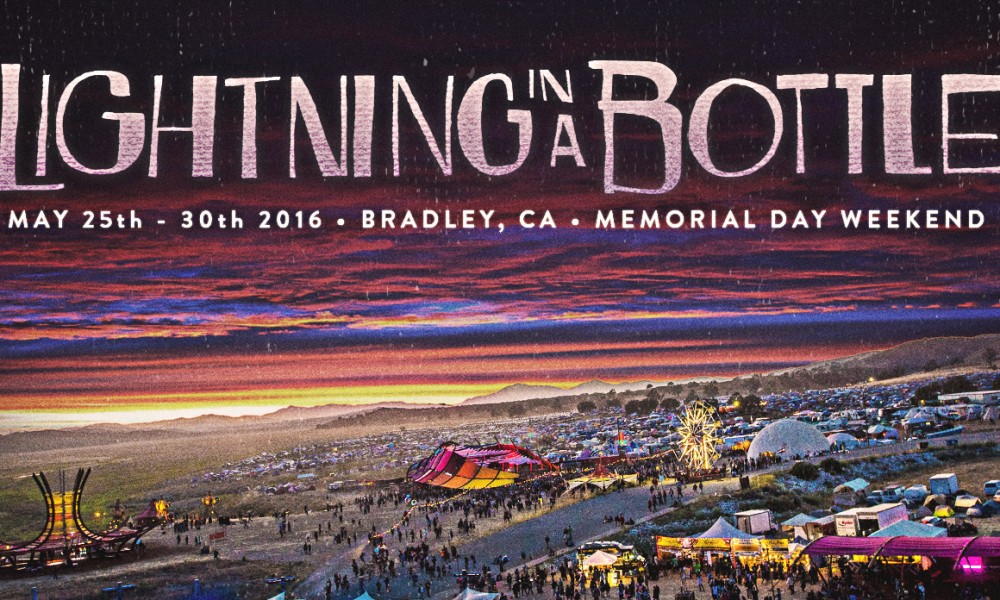 Just when you thought Lightning In A Bottle couldn't get any better, The Do Lab hits us with a newly revamped website to prep and answer any and every question attendees may have along with some other cool, fresh features.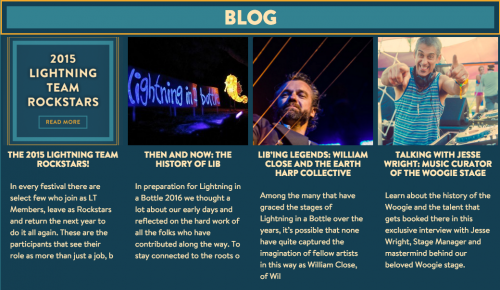 The updated 2016 LIB website now boasts:
– 2016 LIB Logistics.
– A "Then and Now: The History of LIB" milestone piece.
– A brand new interview series called LIB-ing Legends, which will open with a profile on one of our favorite LIB residents and Earth Harp artist, William Close.
– A specialized LIB blog featuring weekly event news leading up to the festival including Lightning Team Rockstars profiles, 2016 LIB artist + speaker interviews, festival attendee testimonials, and much more.
– Participant applications for those that would like to join the Lightning Team work exchange program!
And in case you missed it, check out the insanely stacked 2016 LIB lineup. The kids would probably say it's lit.
"Follow" Lightning In A Bottle: | Tickets | Event Page | Twitter | Website |
Comments
comments