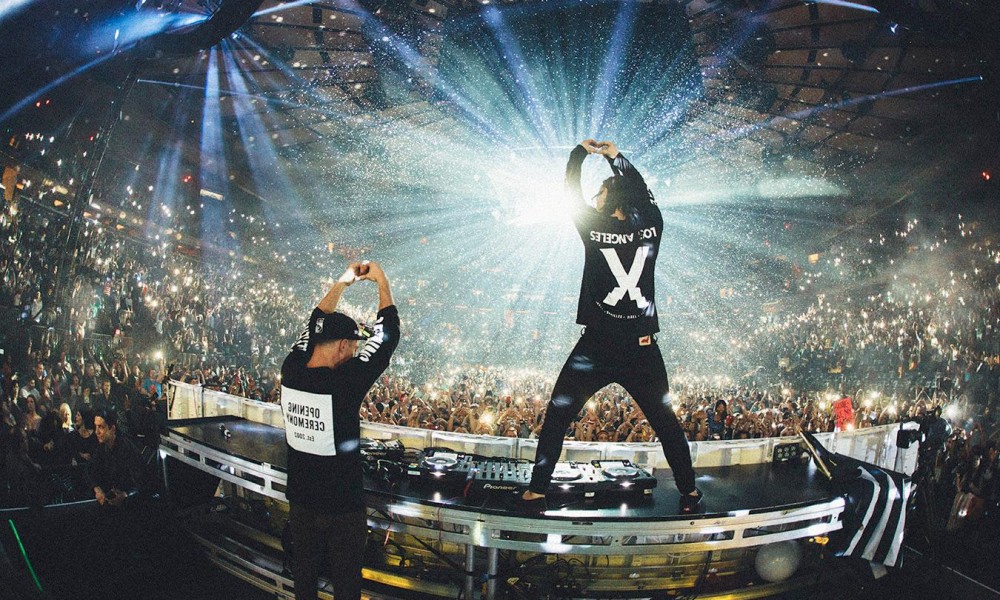 When Skrillex & Diplo first came together to make their collaborative project Jack Ü, there was little doubt that it would make a major impact on the electronic music scene. With two power house producers at the height of their fame and influence, Jack Ü became one of the most celebrated projects in recent history and brought electronic music to a unprecedented level of mainstream success.
From hit records, sold out arena shows, headlining festival sets, halftime shows and all the way to a live performance at the Grammys, Jack Ü has had maybe one of the best years that any musician could hope for. It's hard to really wrap your head around the impact of Jack Ü they've released a new visual for there song "Mind" feat Kai, sharing all the incredible moments over the past year.
Sit back, enjoy and turn Ür speakers Üp!
Skrillex & Diplo – "Mind" feat. Kai (Official Video) |
Comments
comments